Safer Flooring For Man's Best Friend
As recently as 2019, sixty-seven percent of U.S. Households, or about 85 million families owned a pet. This represented nearly a 60% jump over the previous 30-years. To keep up with this exciting and growing trend, the number of animal-related support facilities has increased substantially. Veterinary clinics, doggy-day cares, and pet-wash shops are striving to offer the best possible service and atmosphere for their customers. Maintaining a proper sanitary environment remains of the upmost importance for these types of operations.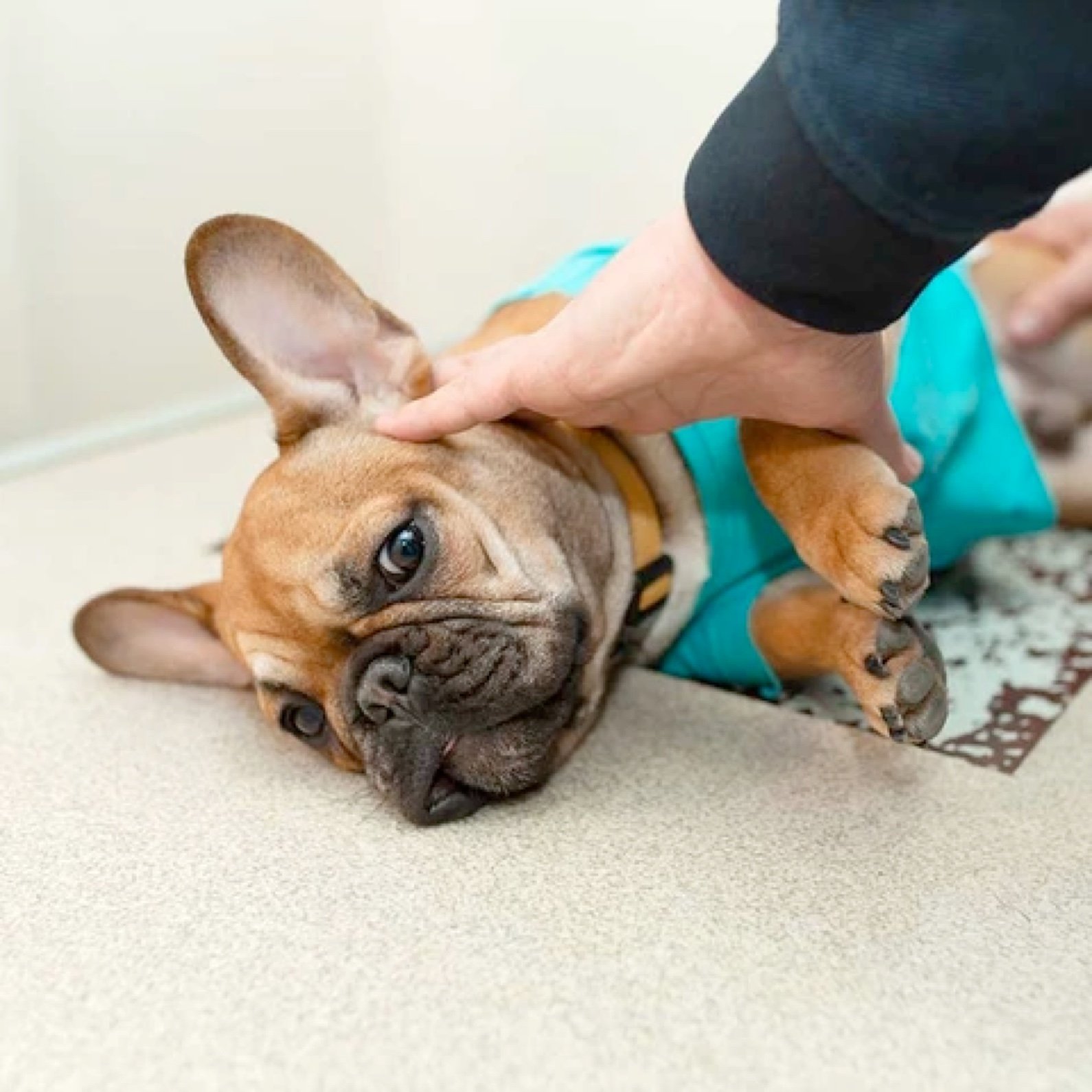 Sanitary Floor Coatings
For animals especially, proper floor cleanliness is absolutely critical to limiting the spread of infection. Seamless flooring systems from Resinwerks provide animal facility owners with a highly durable flooring solution that can be easily maintained. These systems may be fortified with anti-microbial additives to provide a functional floor that helps to limit the spread of harmful microbes. Performance topcoats from Resinwerks are fully resistant to uric acid, strong cleaning chemicals, and other products common to these applications.
Flooring Maintenance in Animal Facilities
In addition to offering adequate chemical resistance, floor coatings for vet clinics and doggy daycares must be easily cleaned. As such, owners need to strike the right balance between proper slip coefficients and installing a floor that is too rough to be properly maintained. At Resinwerks we have developed animal facility specific flooring systems that incorporate varying degrees of traction additives while also offering satin and matte finishes. Contact us today to discuss your project.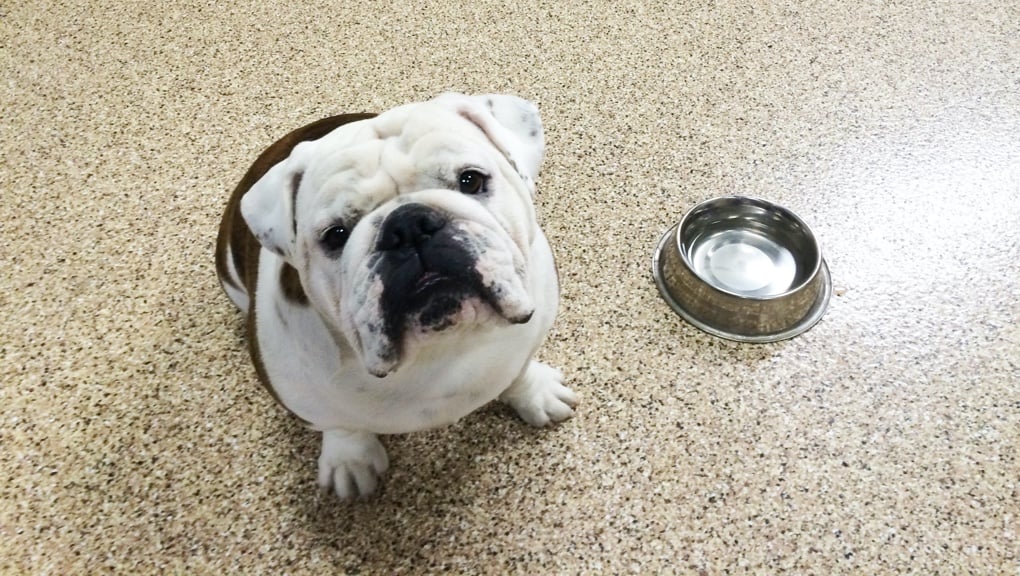 Flooring System Guide
Resinwerks offers a variety of floor coating systems that can be engineered with numerous products depending on the needs of your application. Download our free system guide to learn more.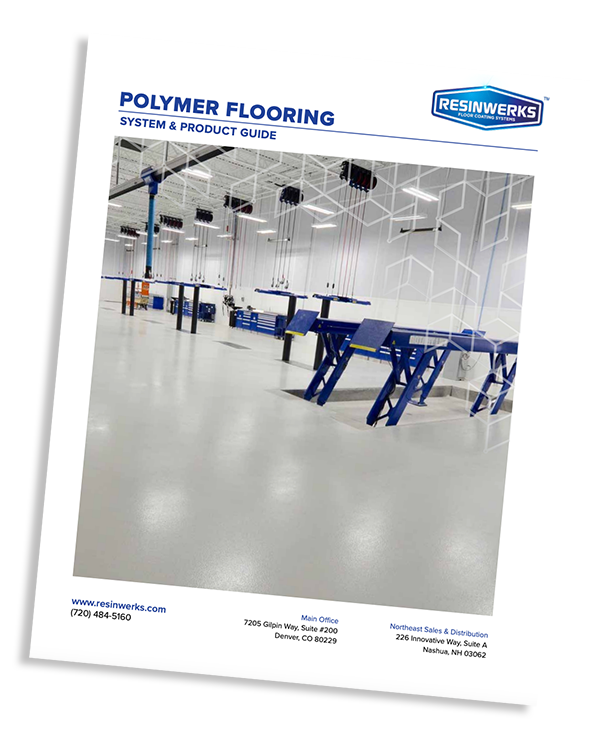 Get In Touch Today
Contact us to discuss your application, get samples
or schedule an estimate.
Subscribe
To our newsletter