Better Flooring For Breweries
Breweries have unique flooring challenges. In addition to standing up against daily wear and tear from foot traffic, brewery flooring must protect against persistent thermal cycling, excessive moisture & chemical attack. Brewery flooring must also be easily maintained while helping to prevent microbial growth.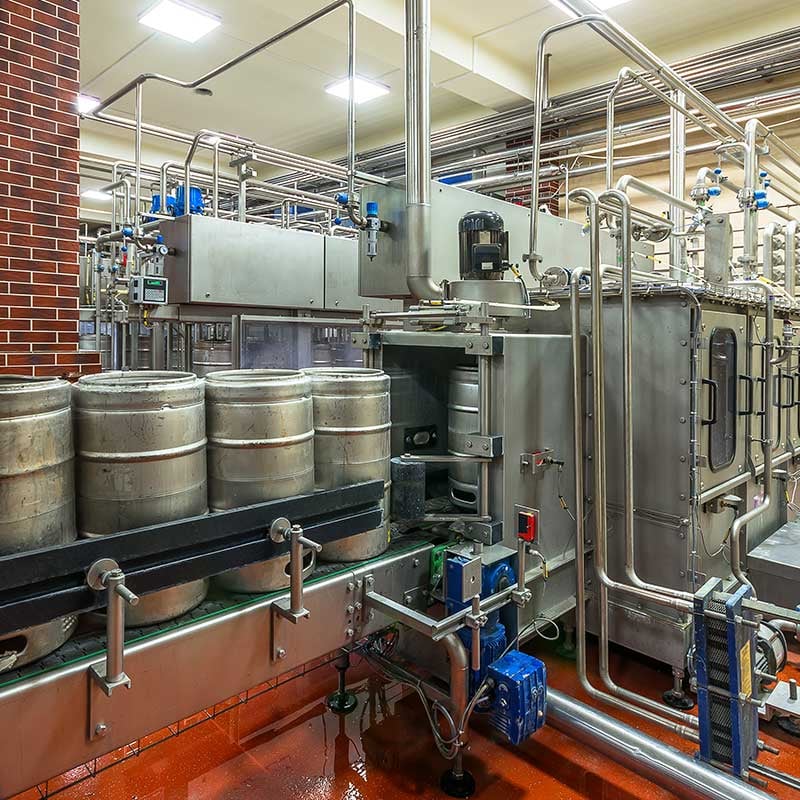 Curtailing Bacteria Growth
How can you design a floor that helps to minimize bacterial growth? The floor itself must be completely impervious to water, chemicals and other materials that may absorb into the floor. Surfaces such as bare concrete, wood or open grout joints can act like a sponge for a variety of contaminants. Seamless, "grout-free" floors are especially effective within brewery applications. By eliminating joints, you essentially remove what can become a microbial nirvana for bacteria. It is also important to pay special attention to floor and wall transitions.
Maintenance & Long-Term Durability
Most failure points in flooring systems occur within
areas that have the potential for water intrusion. Work closely with your flooring expert to ensure proper sloping to your drains. For termination points, especially around drains, you must make certain that the flooring system is designed to eliminate the potential for water intrusion under the floor. Long-term moisture intrusion under a floor will lead to a small flooring failure, which can become a nasty problem in short order.
As craft-beer enthusiasts, our team at Resinwerks™ is keenly focused on helping Craft Brewers design the right system for their application. Just like you, we take pride in the quality of our finished products and can assure you of the highest level of service throughout the process. Contact us today to discuss your project.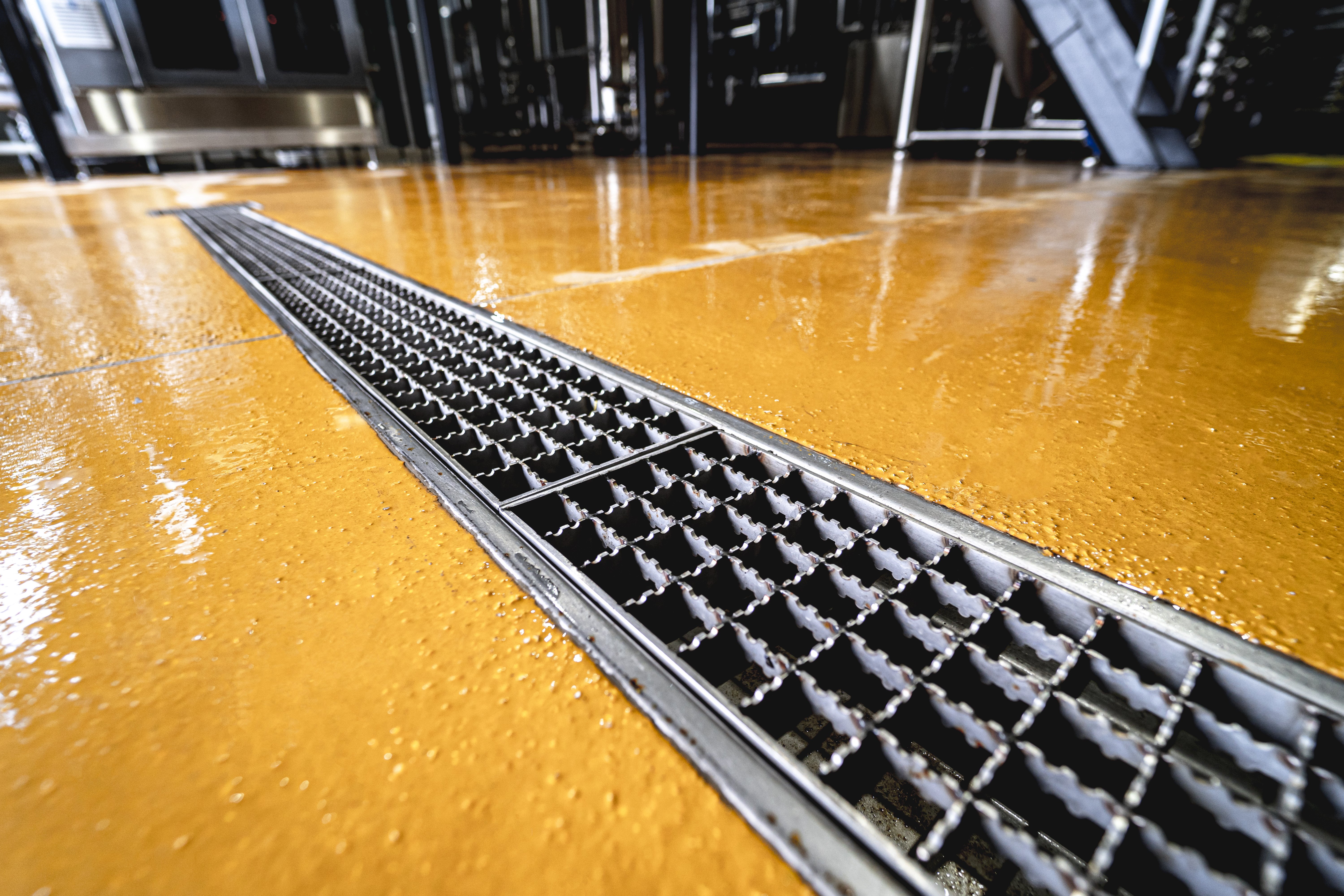 Flooring System Guide
Resinwerks offers a variety of floor coating systems that can be engineered with numerous products depending on the needs of your application. Download our free system guide to learn more.
Get In Touch Today
Contact us to discuss your application, get samples
or schedule an estimate.
Subscribe
To our newsletter