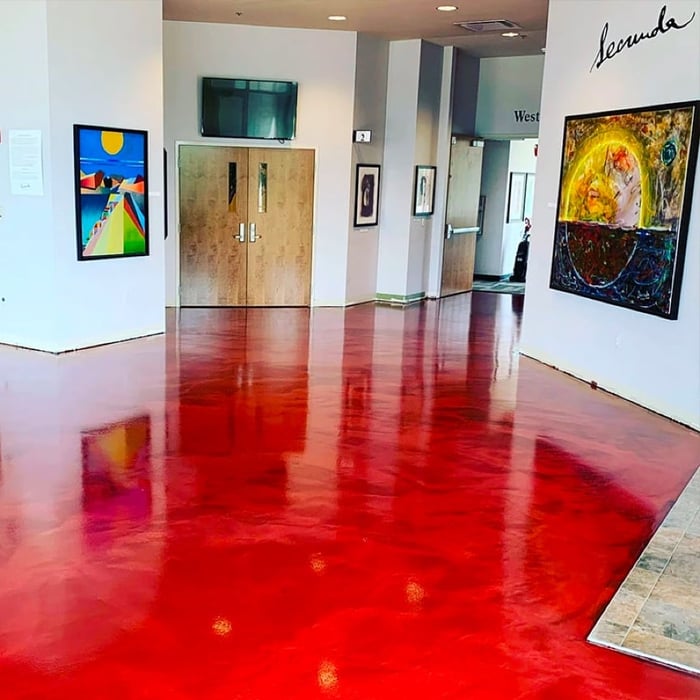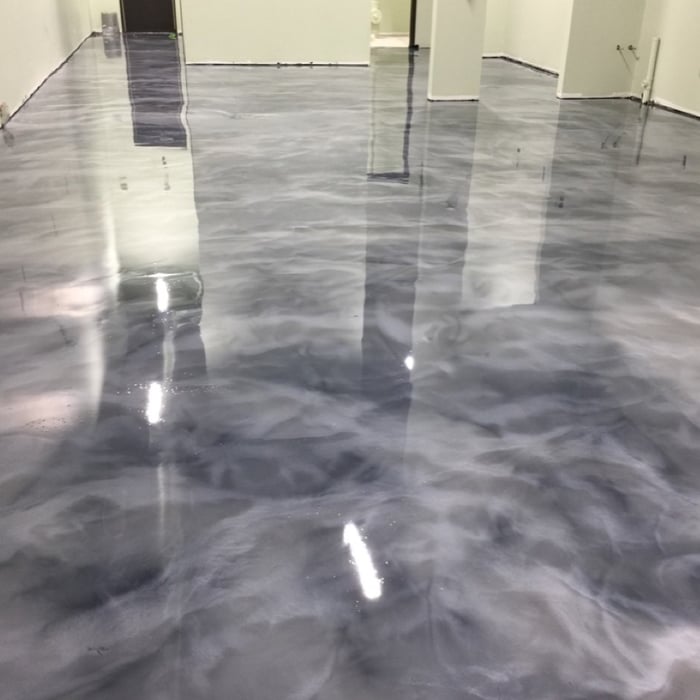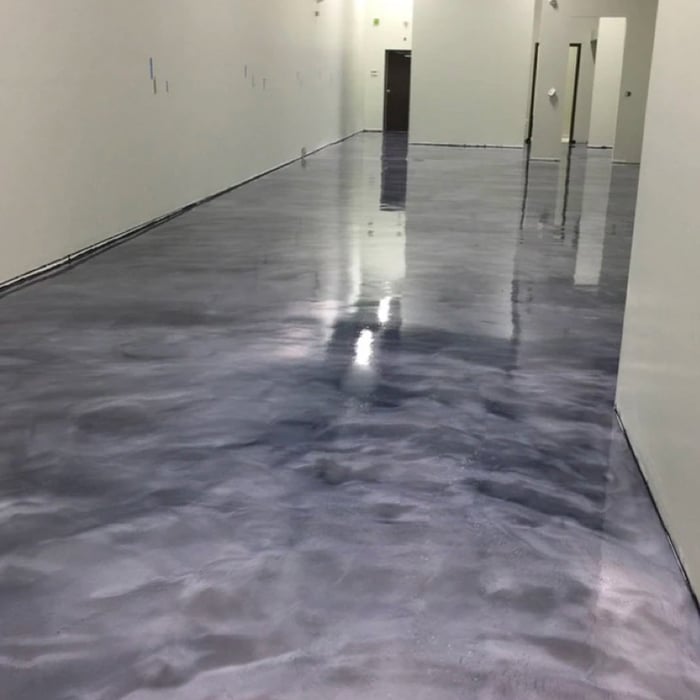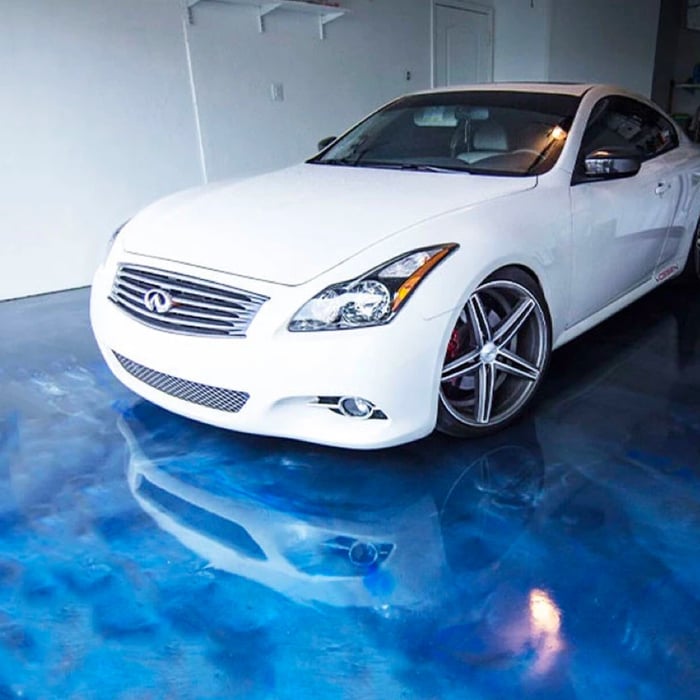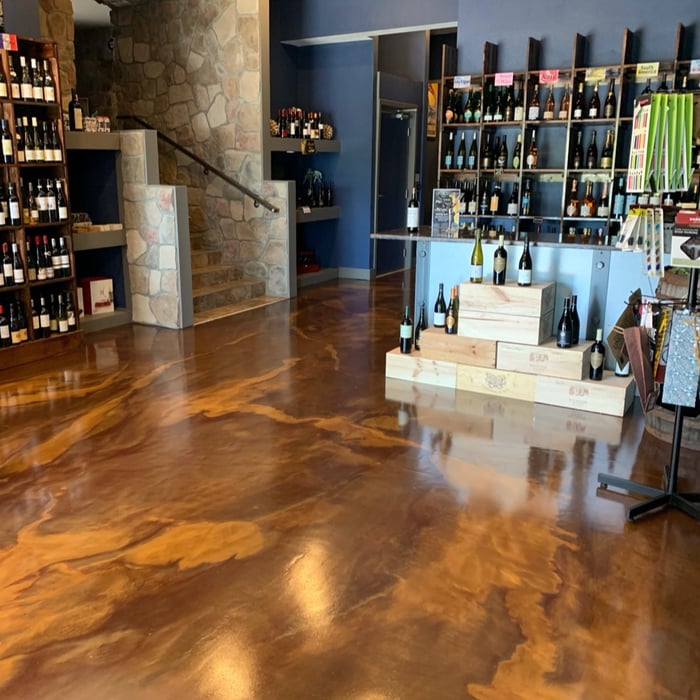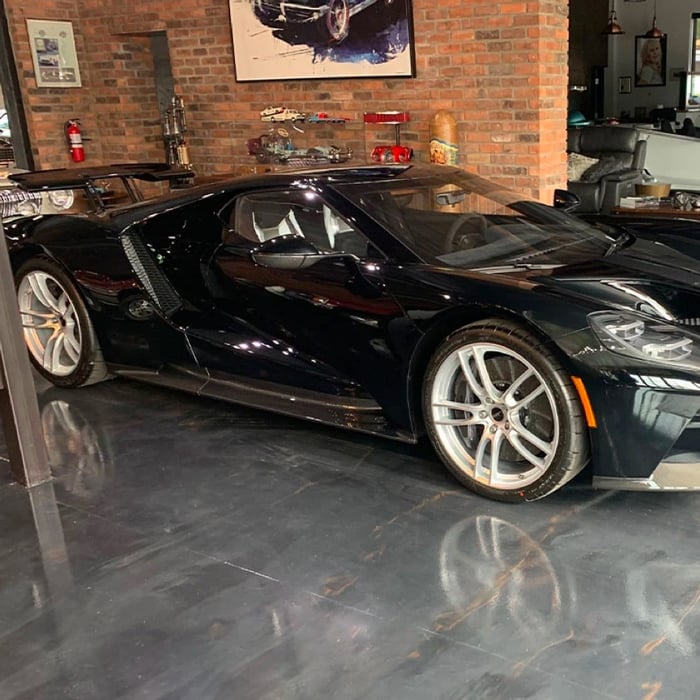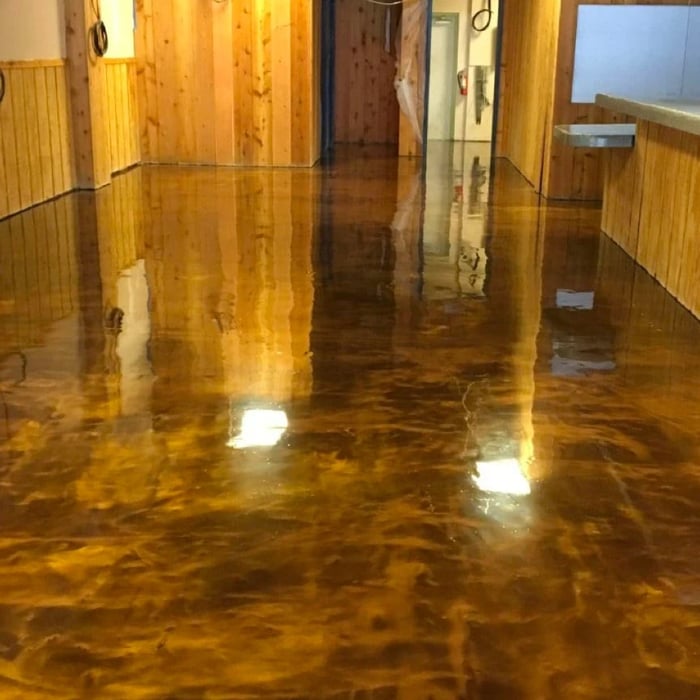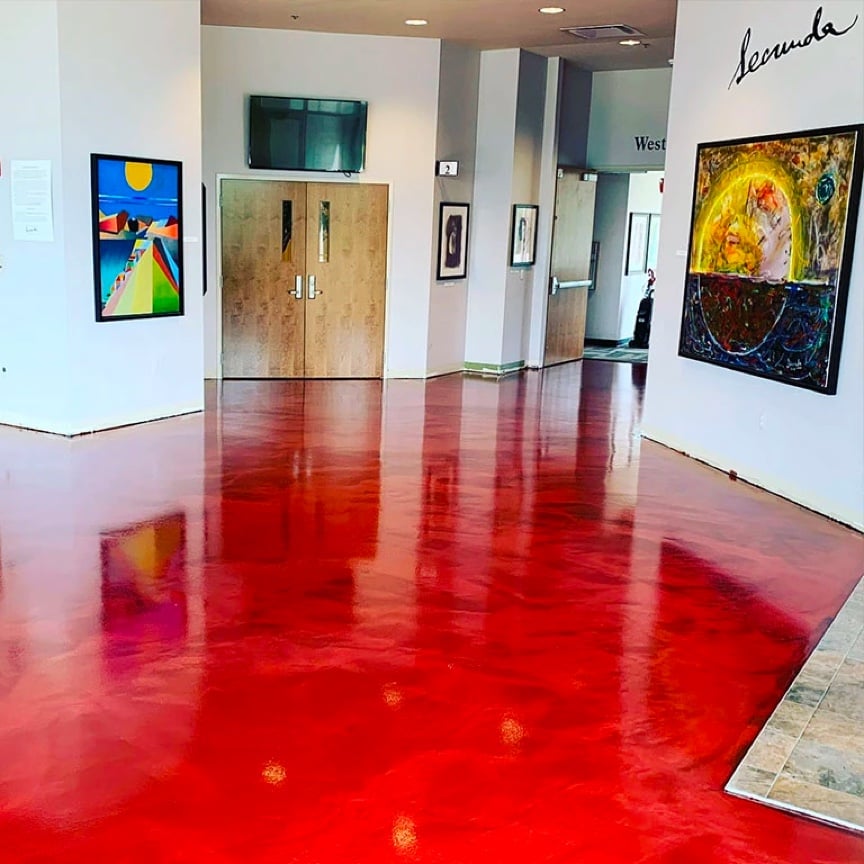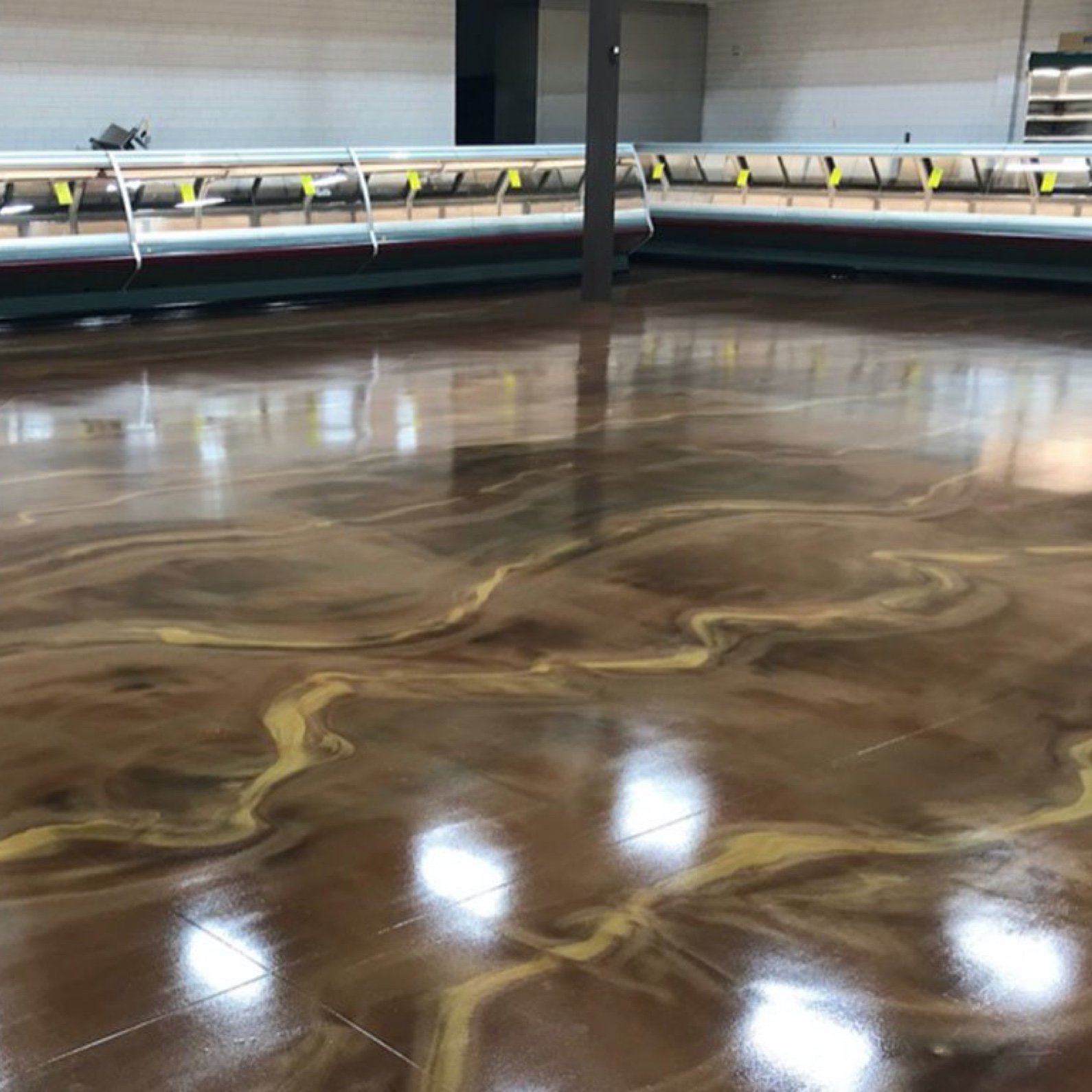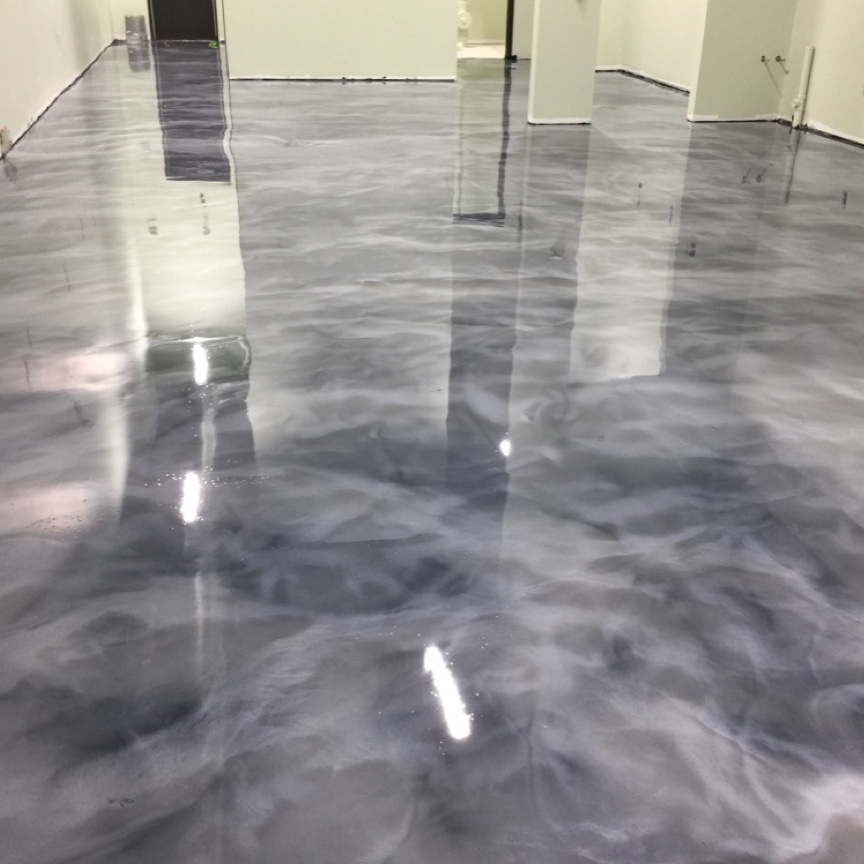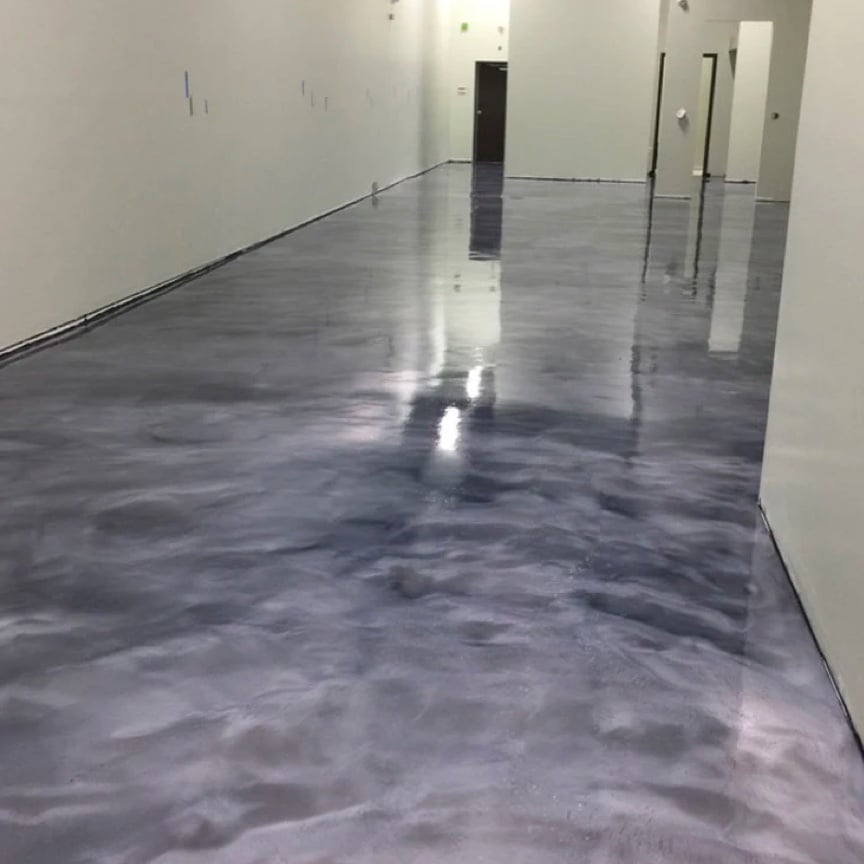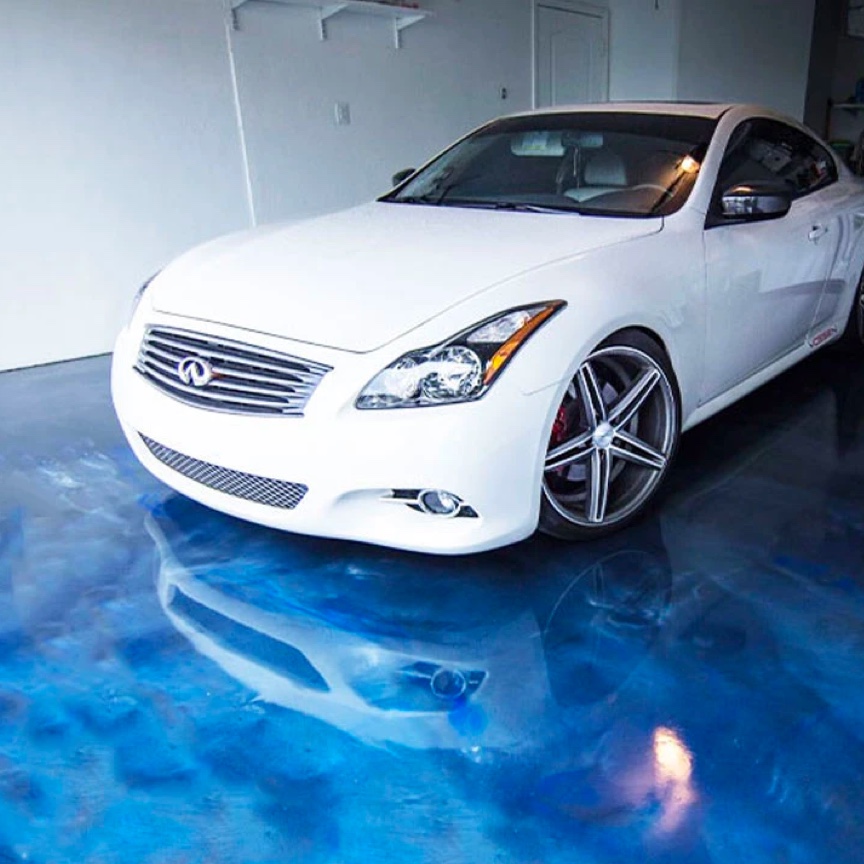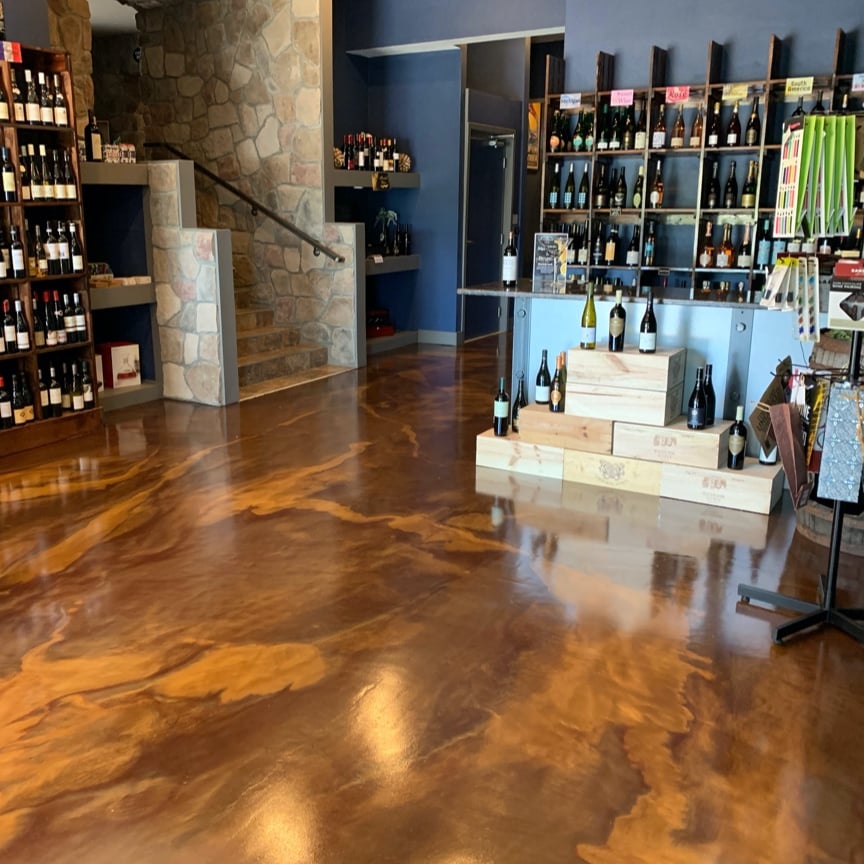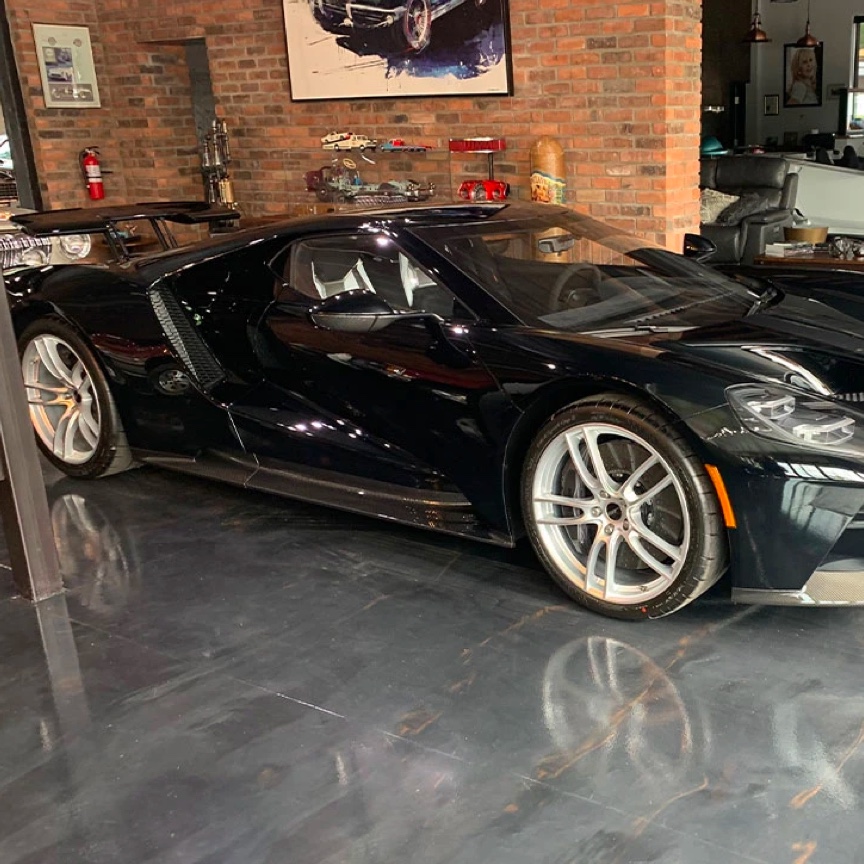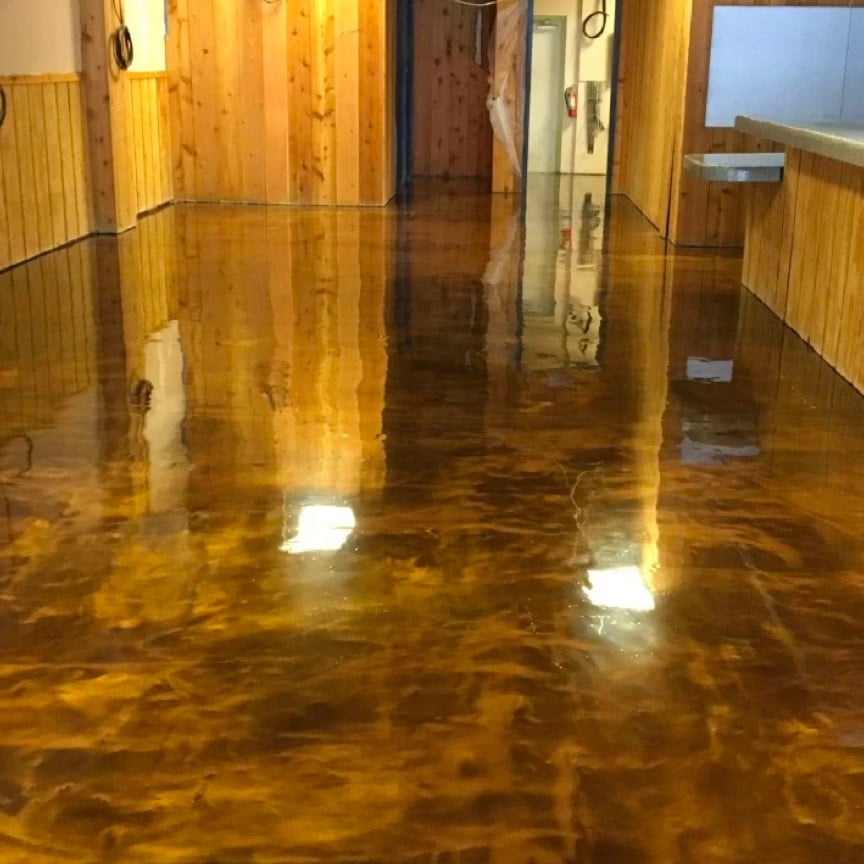 Showroom Flooring
Resinwerks metallic flooring systems suspend automotive-grade metallic pigments within high-performance, water-clear epoxy and polyaspartic coatings to provide a spectacular finish that can be customized for any setting. A perfect selection for commercial environments and retail showrooms, decorative metallic flooring offers a truly one of a kind floor system that your customers will remember.
Homeowners may also improve the value of their home with metallic garage floor coatings that can be customized to match any setting. Single or multiple metallic colors may be used depending on the desired finish. The system is completed with a Resinwerks premium high-performance urethane topcoat to provide for a long-lasting finish. Metallic flooring from Resinwerks is available in 12 standard colors with custom colors available upon request.
Metallic Flooring System Design
For metallic epoxy flooring, the quality of the final finish is largely the result of the installer's artistic ability and their level of experience. In addition, the lighting within the space itself plays a huge roll into the look and visible color spectrum manifested in the coating itself.

Metallic floor coating systems typically incorporate a black primer to help provide as much contrast as possible within the metallic coat itself. Following the primer, metallic pigments are suspended and given ample opportunity to wet out in a clear binder resin. For this step, we typically specify our Level-Guard EP cycloaliphatic epoxy. This is a highly refined water-clear epoxy that will provide for superior flow and metallic effect.
Once applied, the metallic epoxy may be modified either mechanically or chemically to create unique decorative effects. Additional colors may also be incorporated to help accent the floor. Once cured, the metallic epoxy coat is sanded and top-coated with one of our performance urethane topcoats. Available in a gloss or satin finish, urethane topcoats provide for a highly durable wear surface and improved traction.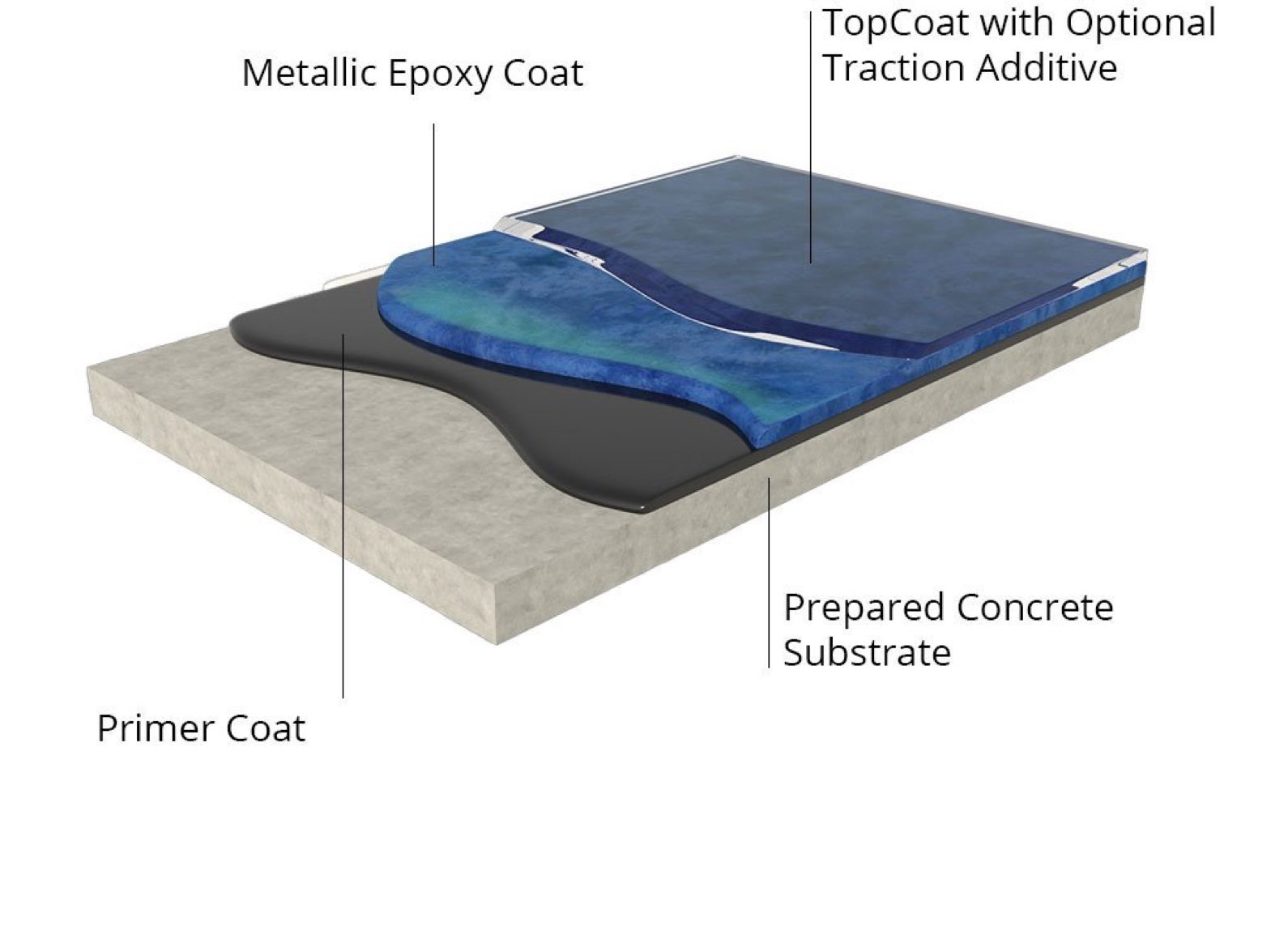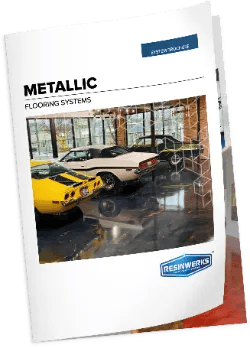 Metallic Flooring Guide
Metallic flooring systems from Resinwerks offer the ultimate in resinous flooring design and customization. They provide owners with a unique finish that resembles polished stone in an infinite number of colors and blends. Download our guide to learn more.
CASE STUDY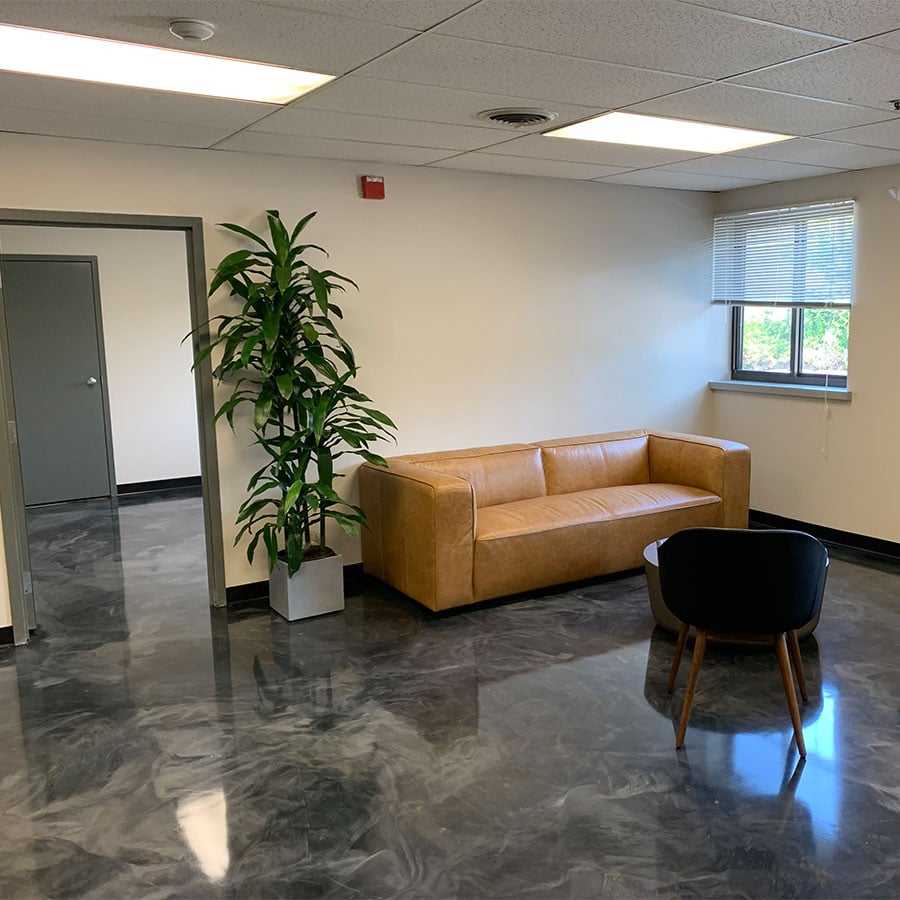 Alchemy Fitness
Located in Woburn, MA - Alchemy Fitness offers a truly one-of-a-kind fitness experience that services clients from all over the the Boston area. The owner, Leslie Boyce, was looking for a unique flooring system that would help his lobby and treatment rooms reinforce his brand while also serving as a durable finish.
LEARN MORE
Lets Talk About Your Project
Contact us to discuss your application, get samples
or schedule an estimate.
Subscribe
To our newsletter