Cove Butter
Cove Butter is a silica-free epoxy cove compound that is engineered to be combined with Resinwerks Joint/Cove Binder and industrial sand/quartz to form an integral epoxy cove base. Cove Butter may be used to body up all types of coating materials and makes for an excellent crack repair material when combined with 100% solids epoxy.
This easy-to-use cove matrix exhibits adequate strength to withstand heavy traffic while preventing brittleness over the life of the installation. It is applied at an approximate thickness of 1/8" and provides for a 3/4" radius cove.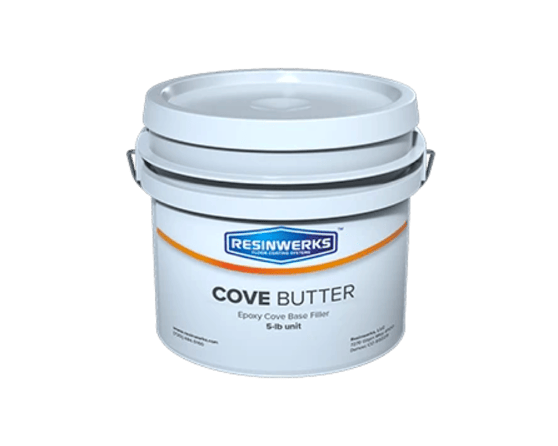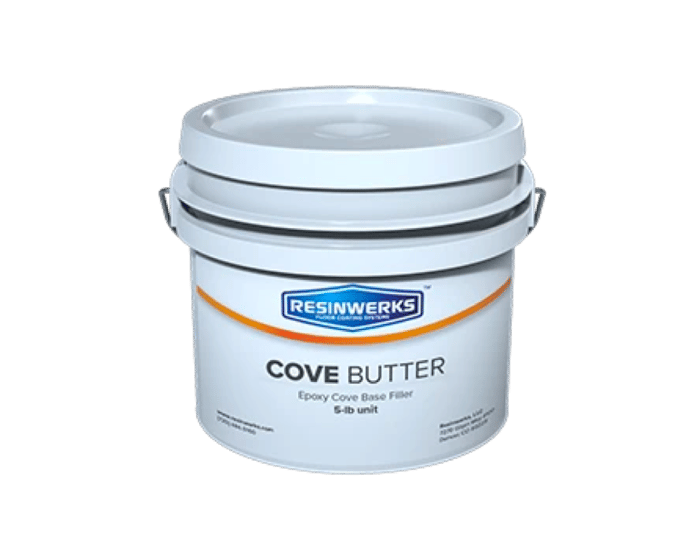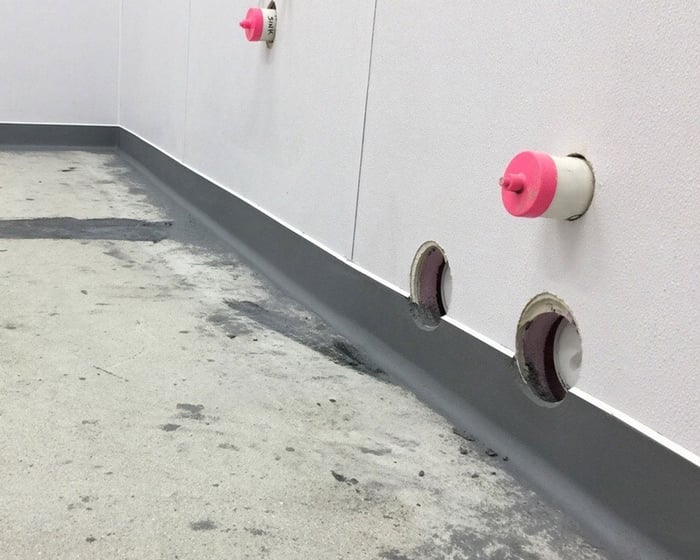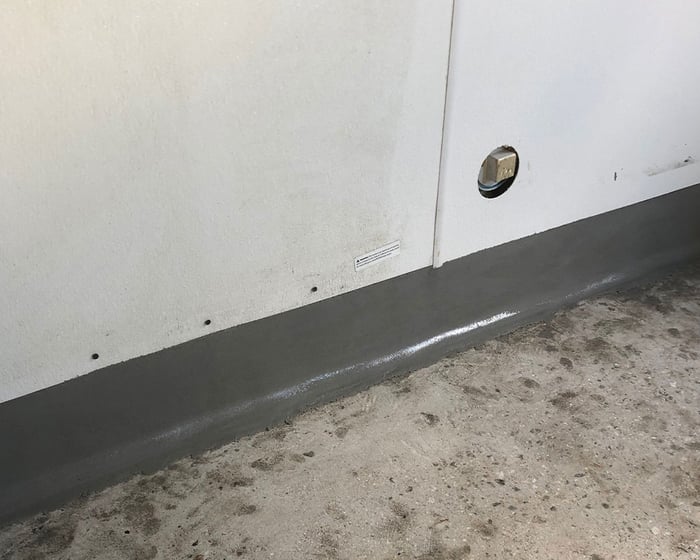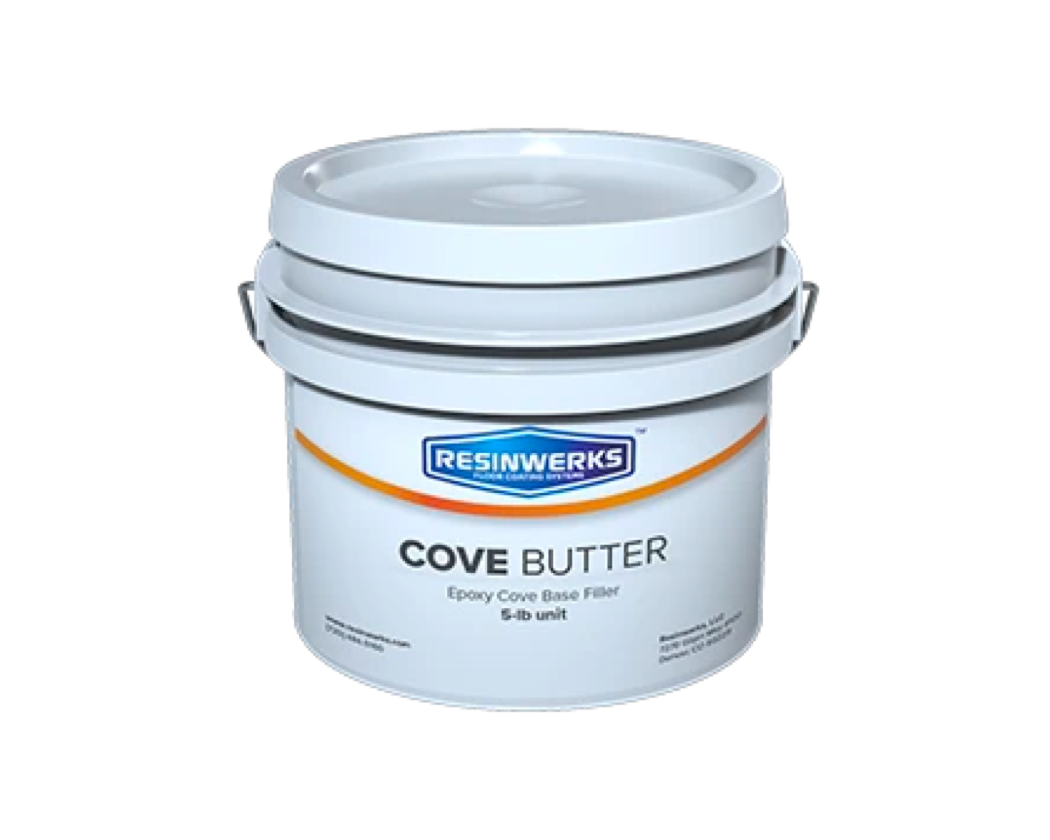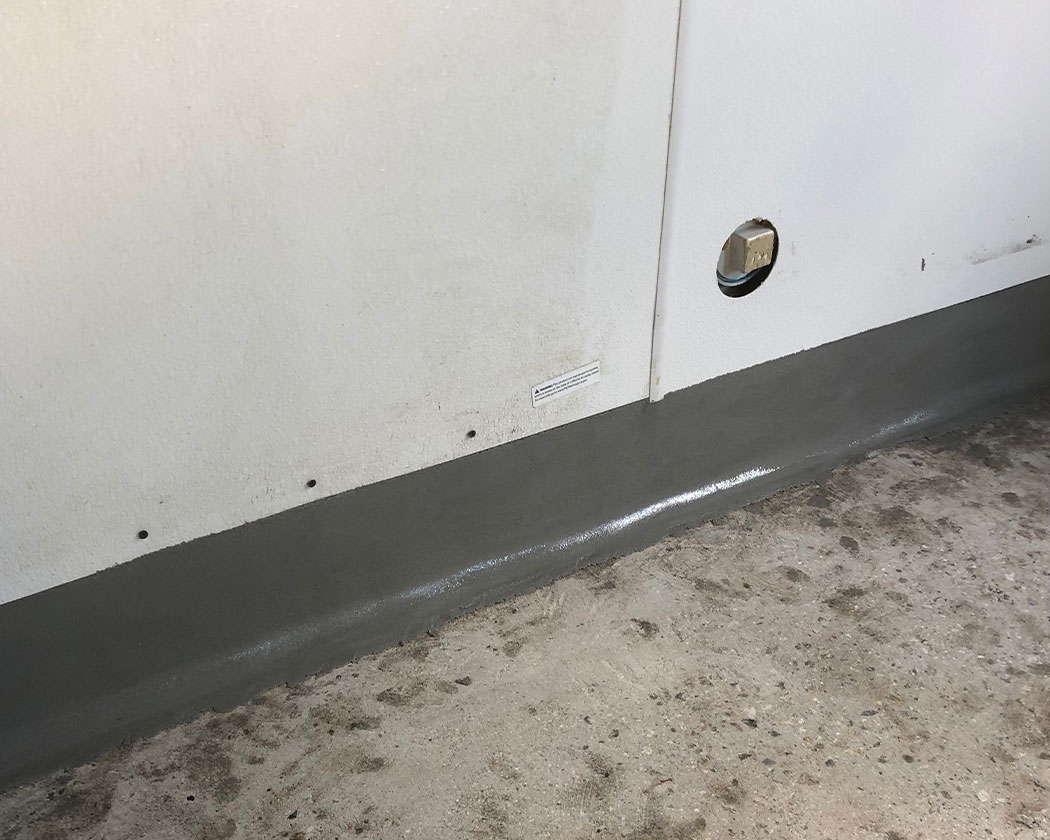 Features and Benefits
Easy to use
Will not become brittle
High tensile strength
Product Technical Specifications
Mix 2 parts Epoxy Cove/Joint Filler with 1-part Cove Butter & Industrial Sand as directed by technical data sheet
Get In Touch Today
Contact us to discuss your application, get samples
or schedule an estimate.
Subscribe
To our newsletter