Joint & Cove Binder
Semi-Rigid Epoxy Joint Filler
Resinwerks™ Joint & Cove Binder is a 2-component, 100% solids semi-rigid epoxy joint filler for concrete floors. It provides the rigidity necessary to withstand heavy point load traffic while retaining an element of flexibility over the life of the installation. Joint & Cove Binder provides superior mechanical functionality when compared to polyurea or polyurethane joint fillers.
Unlike polyurea joint-fill materials, Joint & Cove Binder will not swell over time. It is suitable for use in numerous types of applications including saw cuts and construction joints where the protection of joints is required. It may also be used as a crack repair material.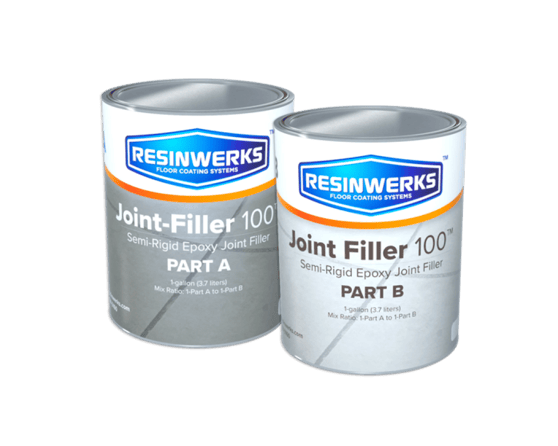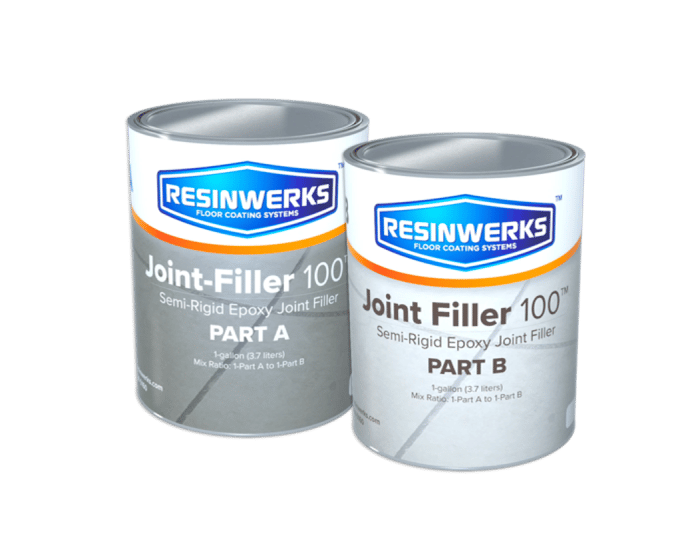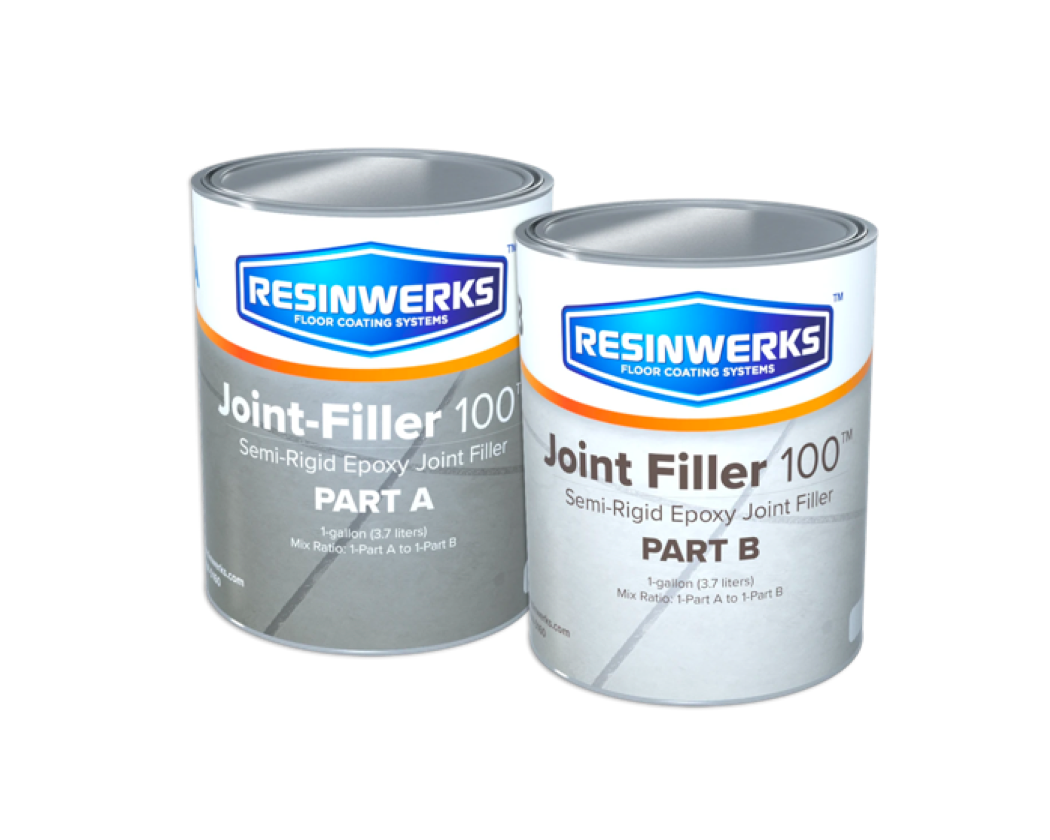 Features and Benefits
Rapid Set Time

Will not become brittle

High tensile strength
Product Technical Specifications
Mix Ratio: 1 Part A to 1 Part B

Packaging: 2-Gallon Kits
Get In Touch Today
Contact us to discuss your application, get samples
or schedule an estimate.
Subscribe
To our newsletter