Vapor Barrier Epoxy
Resinwerks Vapor Barrier Epoxy is a BPA-Free 100% solids epoxy moisture mitigation primer designed to bond to concrete substrates with elevated moisture vapor emission rates (MVER) and relative humidity as high as 99%. It offers a fast 4-6 hour dry time and effectively reduces moisture vapor emission levels of up to 20 lbs./1000 sq.ft./24 hours.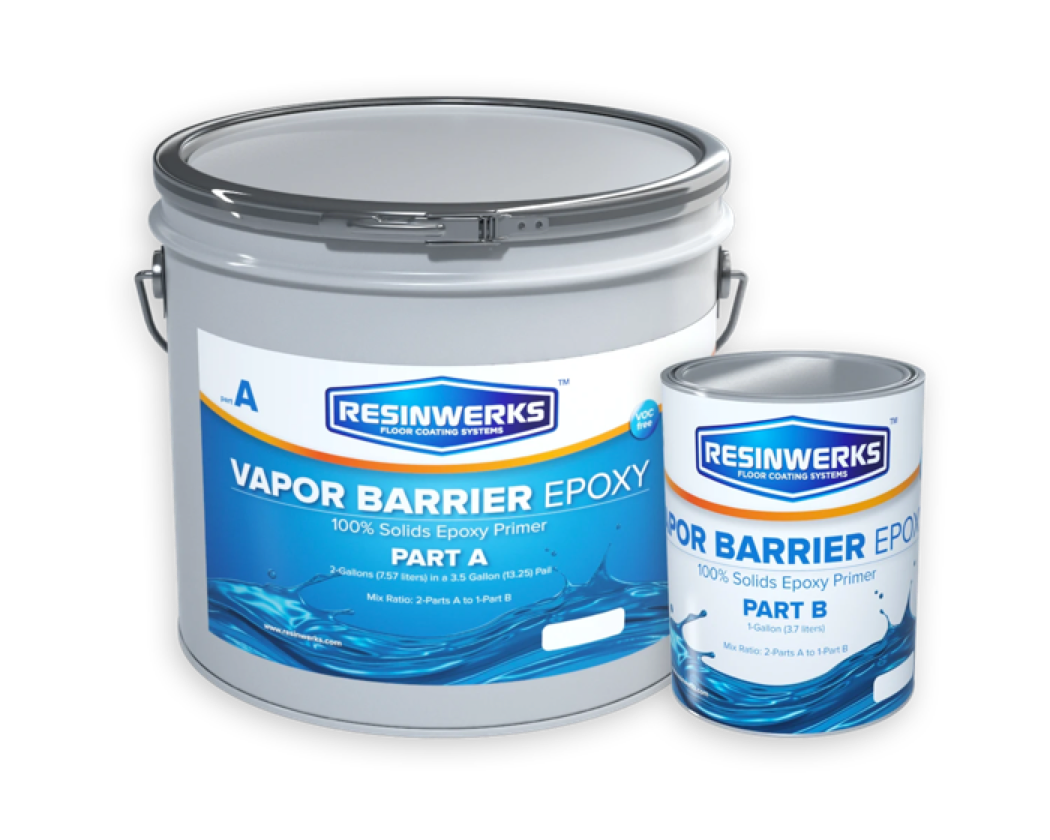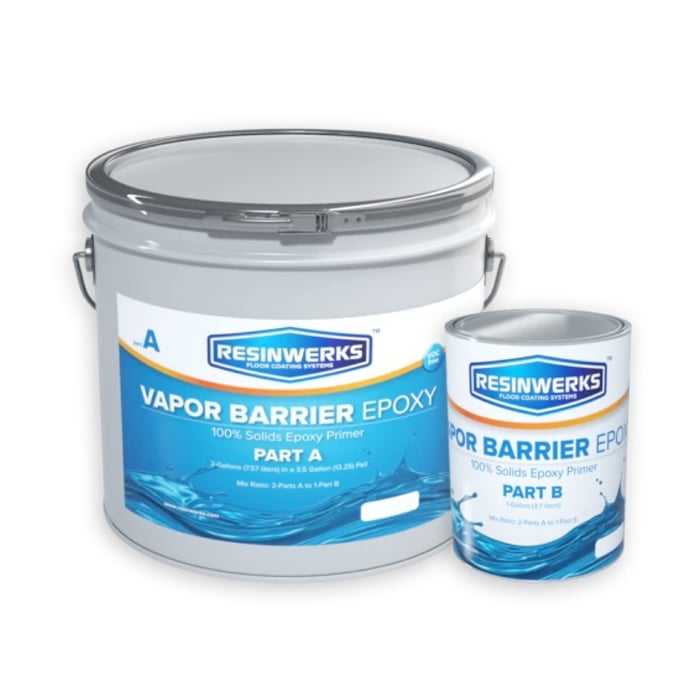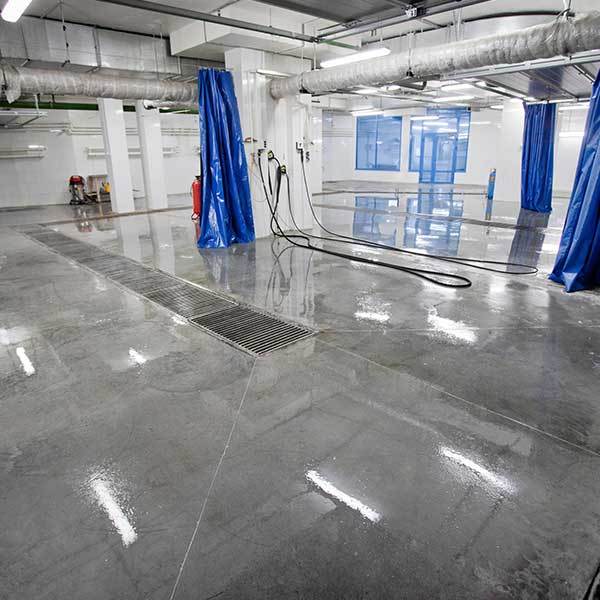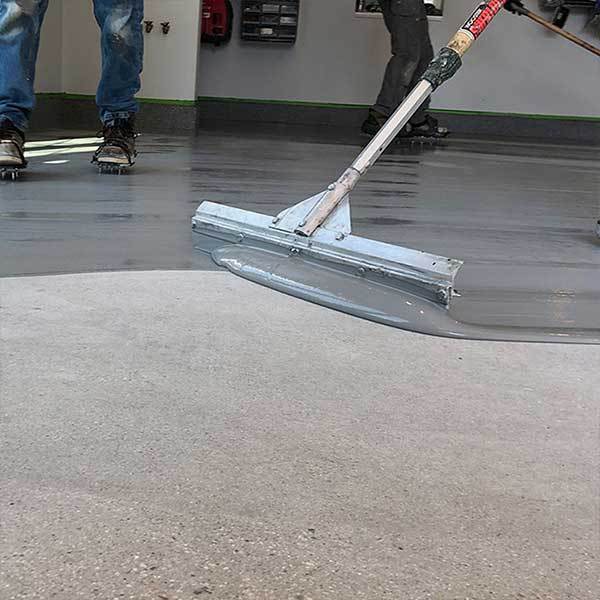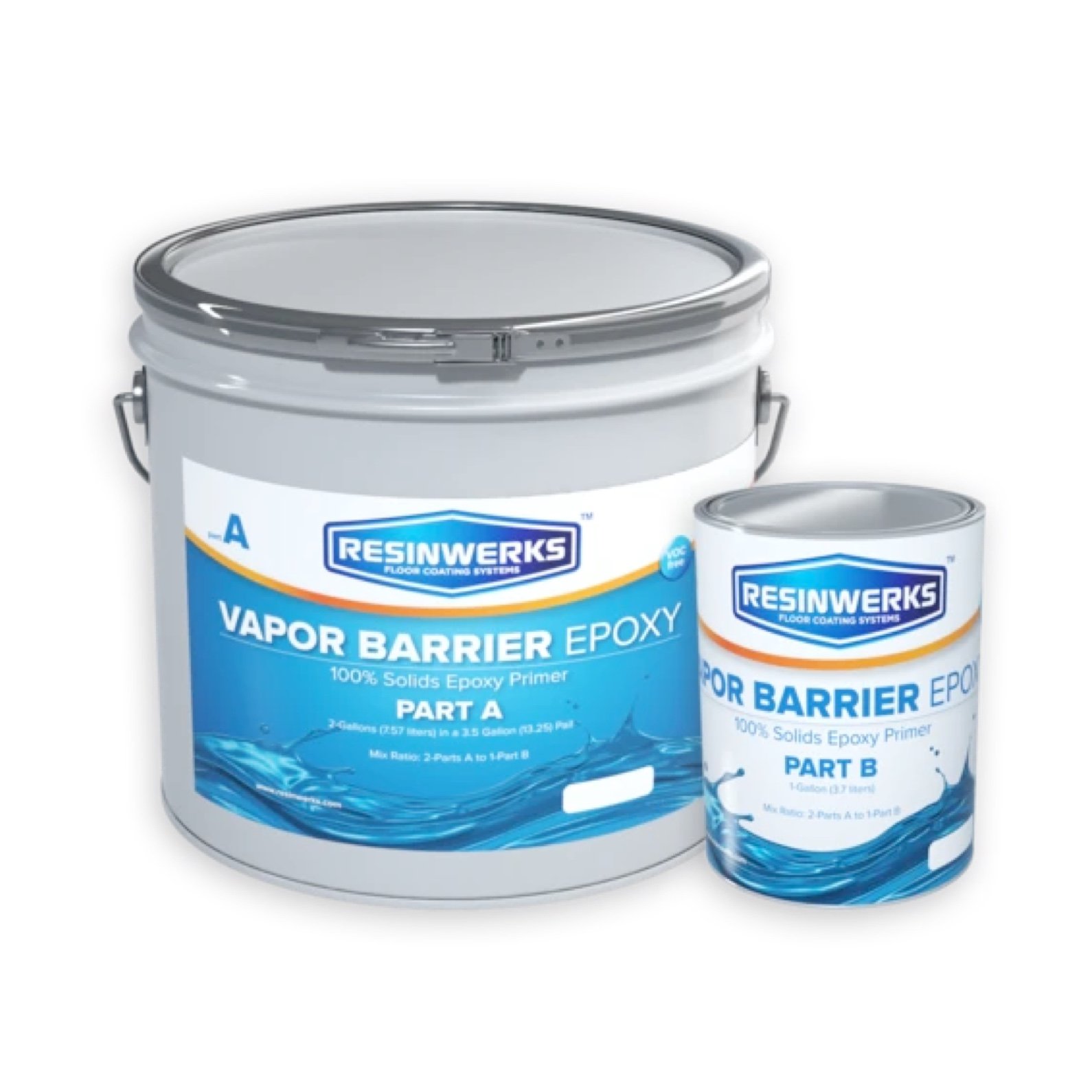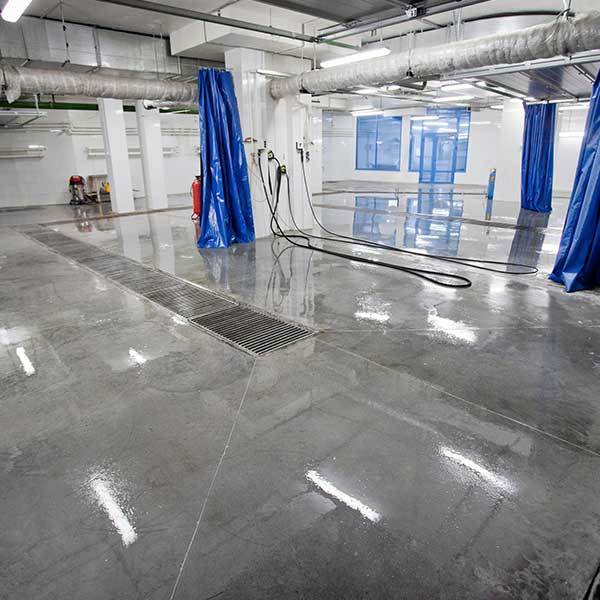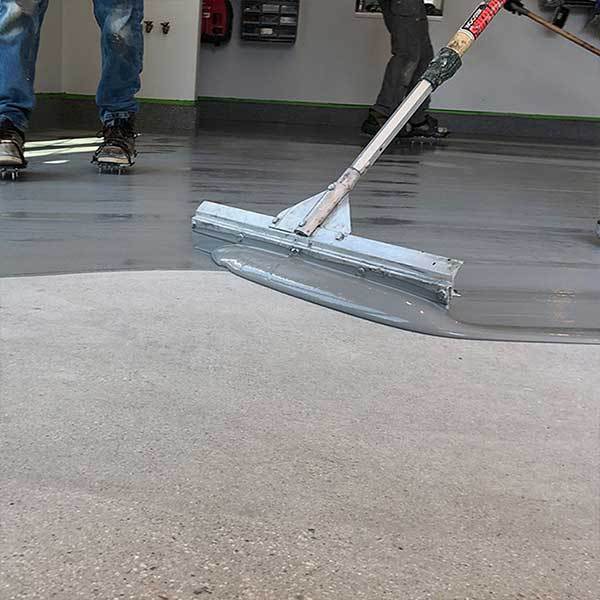 Product Technical Specifications
Features and Benefits
4-6 hour cure
0-VOC and minimal odor
Suitable for high moisture slabs up to 99% RH and 24.99% lbs H2O / 1000 Sq. Ft.
Excellent primer for fresh/green concrete
Effective underlayment for commercial flooring
Product Technical Specifications
Mix Ratio: 2 Parts A to 1 Part B
3-gallon kit
Clear or pre-pigmented standard colors (cloud grey, smoke grey, owl grey, flint, buff, black, white)
No video selected
Select a video type in the sidebar.
Get In Touch Today
Contact us to discuss your application, get samples
or schedule an estimate.
Subscribe
To our newsletter