WBE 500 EP™
Water-Based Epoxy
WBE 500 EP™ is a 2-component catalyzed, water-based epoxy primer. It is designed to provide excellent adhesion to all types of substrates, including concrete, wood, or metal. WBE 500 EP™ may also be applied in multiple coats as a stand-alone system.
Ideally suited for larger commercial and industrial applications, WBE 500 EP™ is an easy to use, cost-effective floor coating primer that will provide owners with superior long-term performance. It cures to a satin finish and is available pre-pigmented in Cloud Grey, Smoke Grey and Buff colors.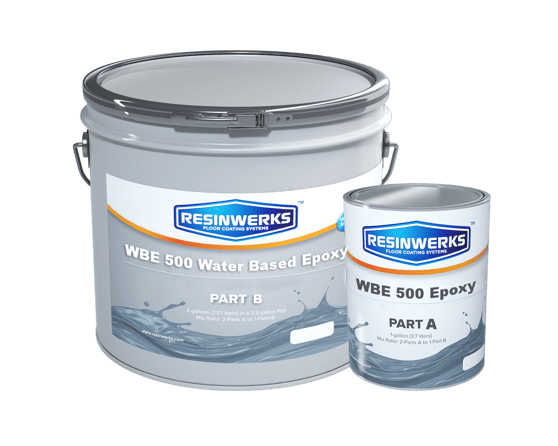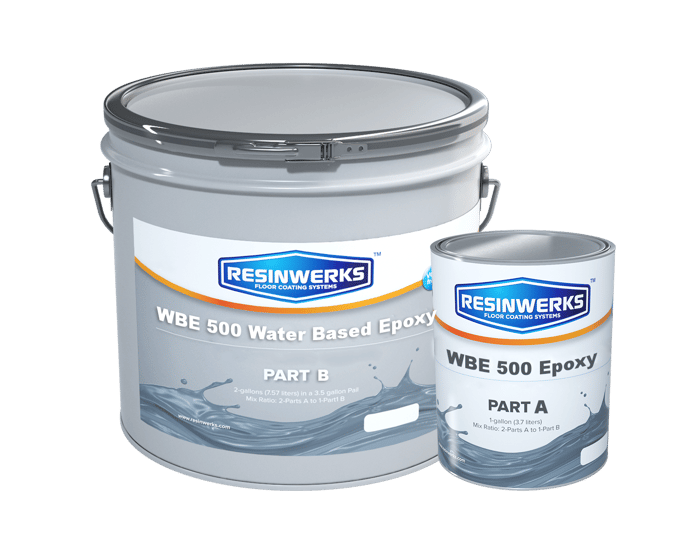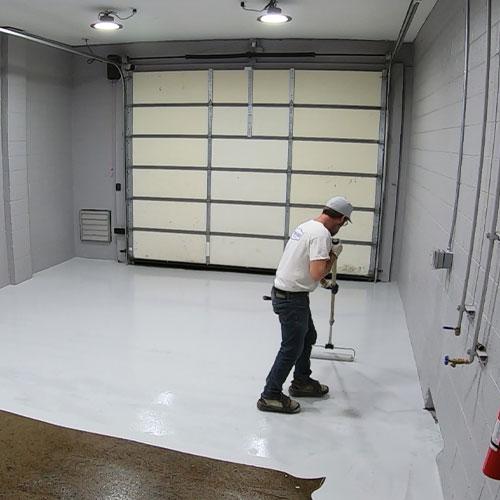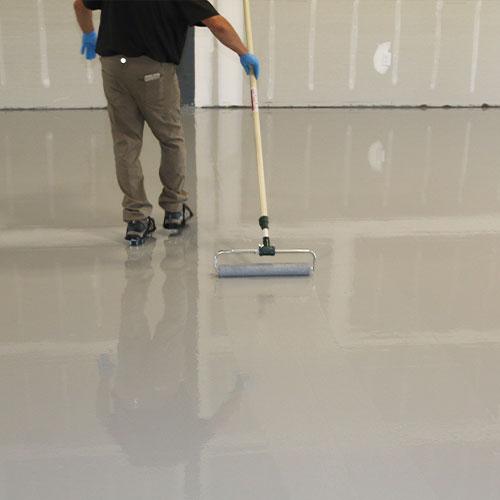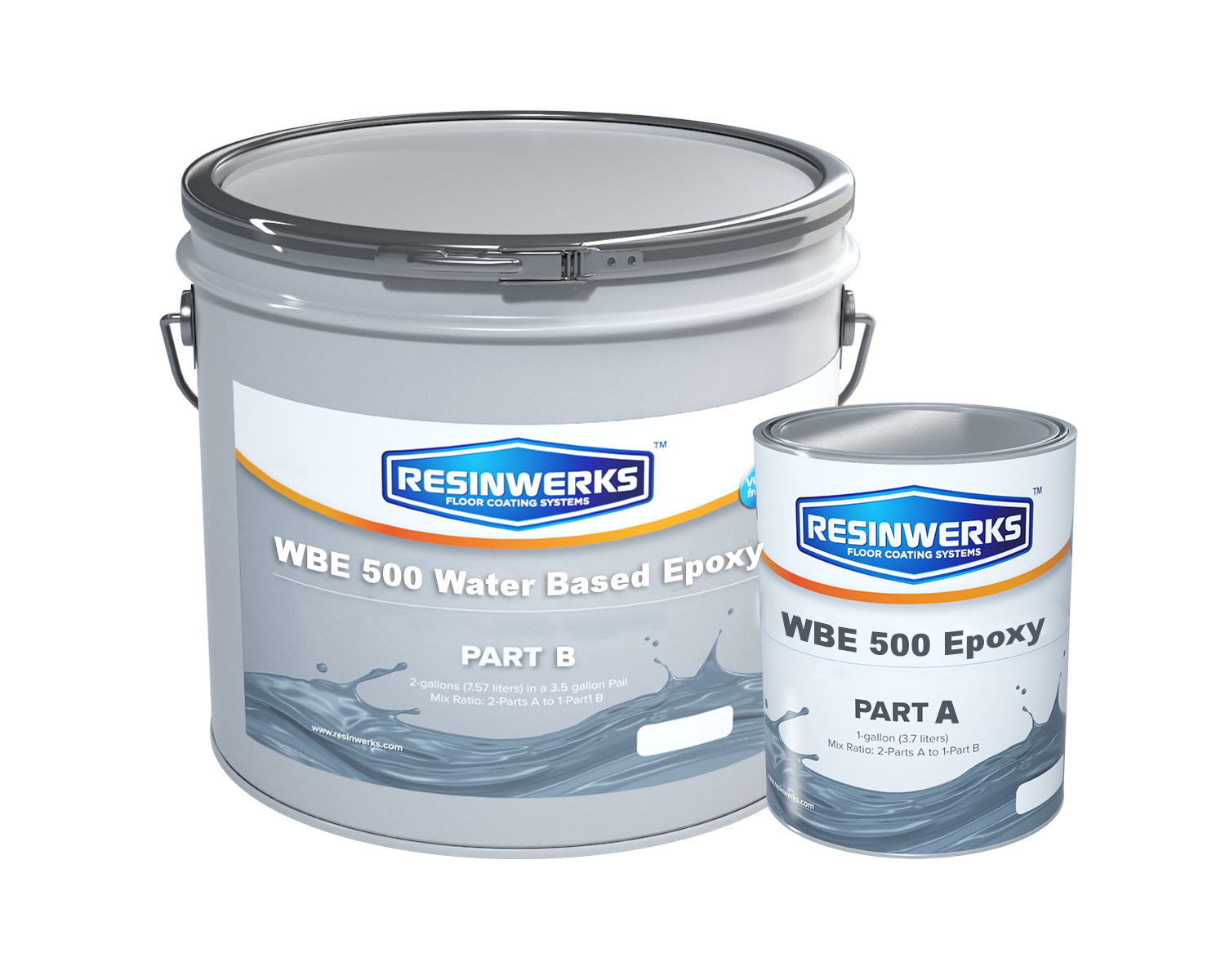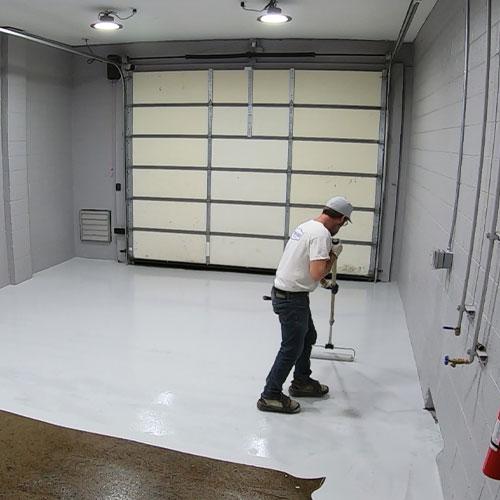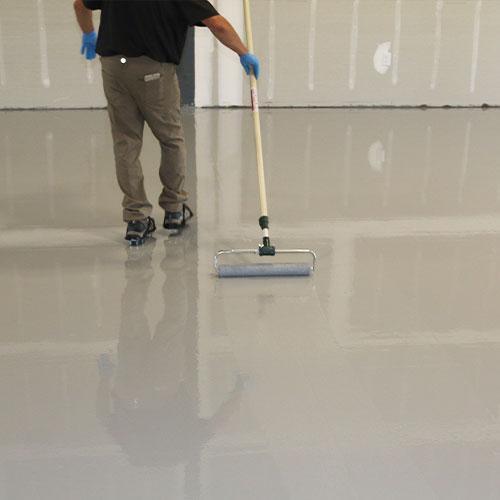 Features and Benefits
Superior Adhesion & Hydrophobicity

Excellent coverage

Attractive satin finish

Good weathering and exceptional durability
Product Technical Specifications
Mix Ratio: 1 Part-A to 2 Parts-B

Packaging: 3-Gallon kits

Available in pigmented cloud grey, smoke grey or buff colors
Get In Touch Today
Contact us to discuss your application, get samples
or schedule an estimate.
Subscribe
To our newsletter