Level-Guard EP™
Self-Leveling 100% Solids Pigmented Epoxy
LevelGuard EP™ is a 100% solids self-leveling pigmented epoxy. Designed for commercial and industrial use, LevelGuard EP™ offers excellent long-term performance as a mid or top-coat epoxy. It is easy to work with and ideal for larger projects requiring a uniform finish.
LevelGuard is engineered for maximum durability and may also be used as a base coat for broadcast chip or quartz in larger industrial applications. It is available pre-pigmented in all standard colors.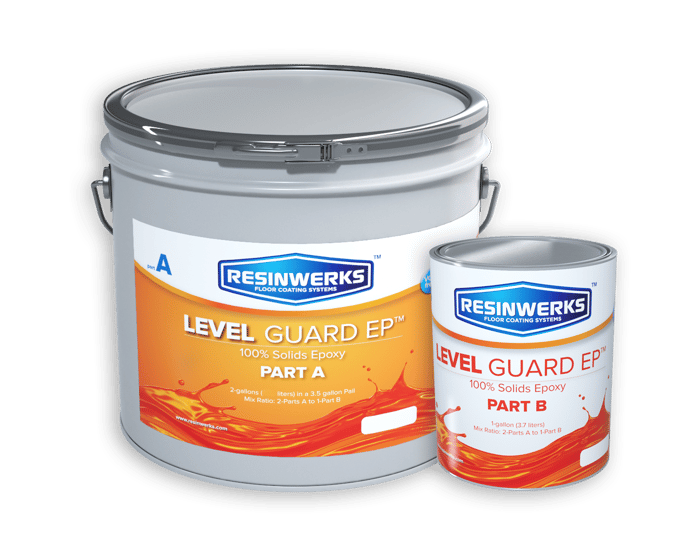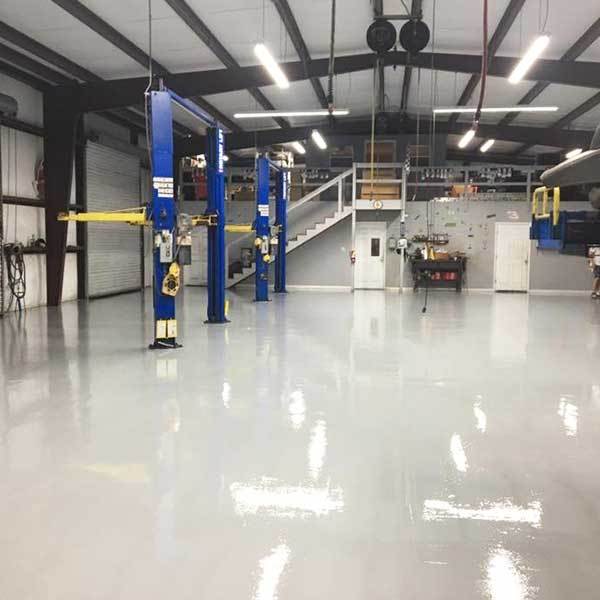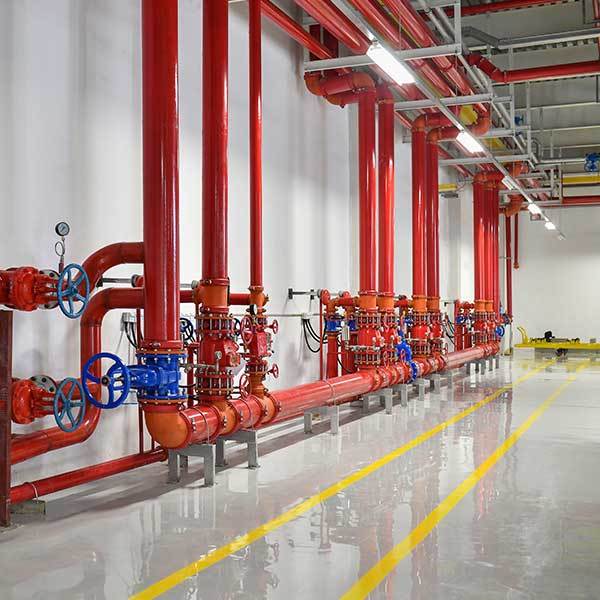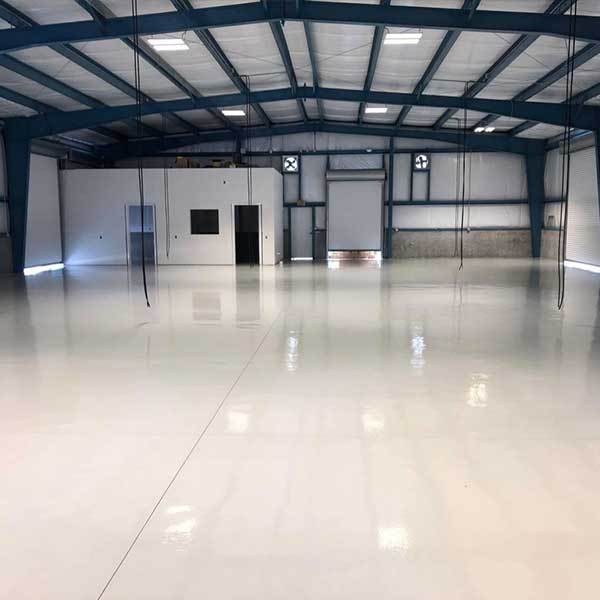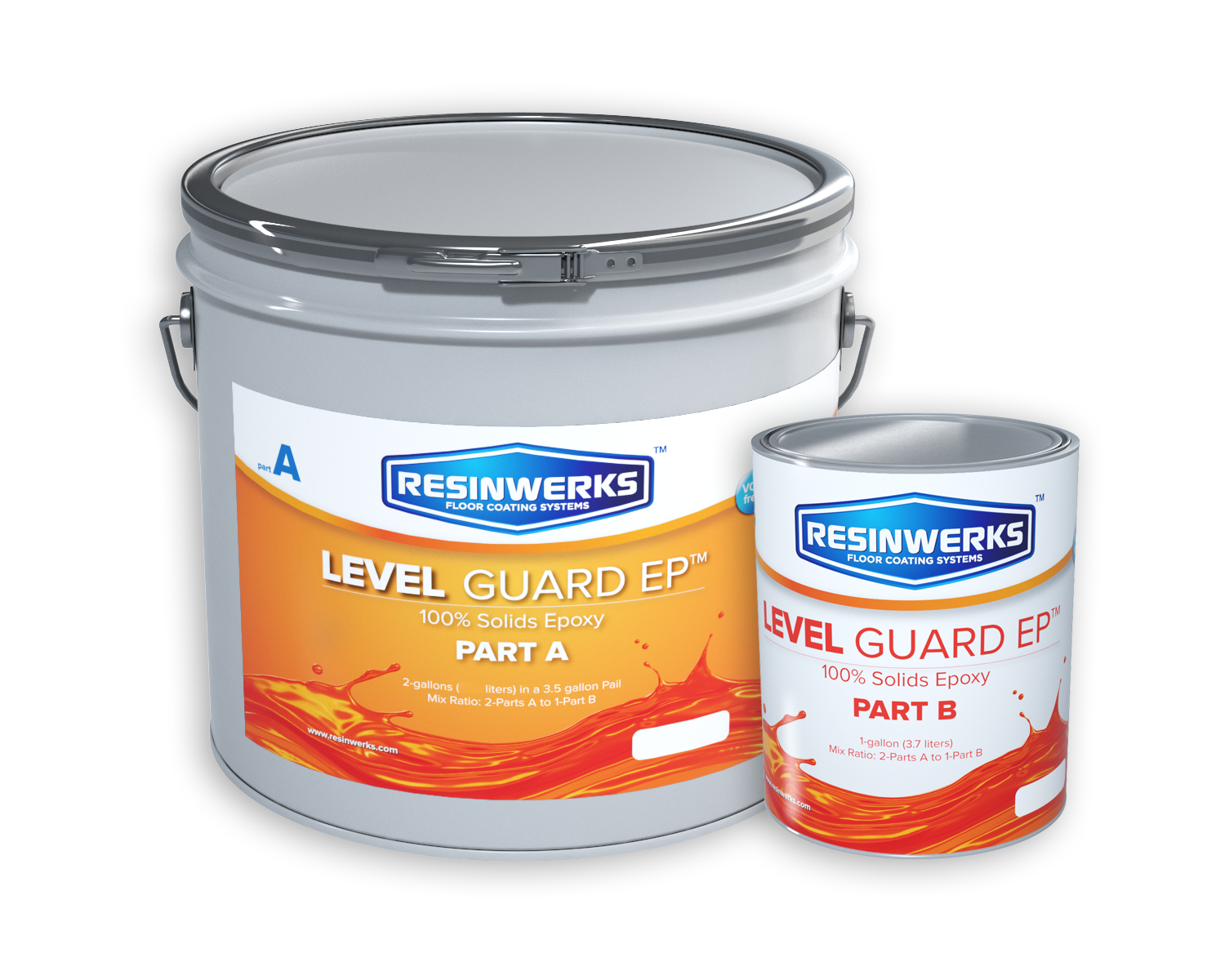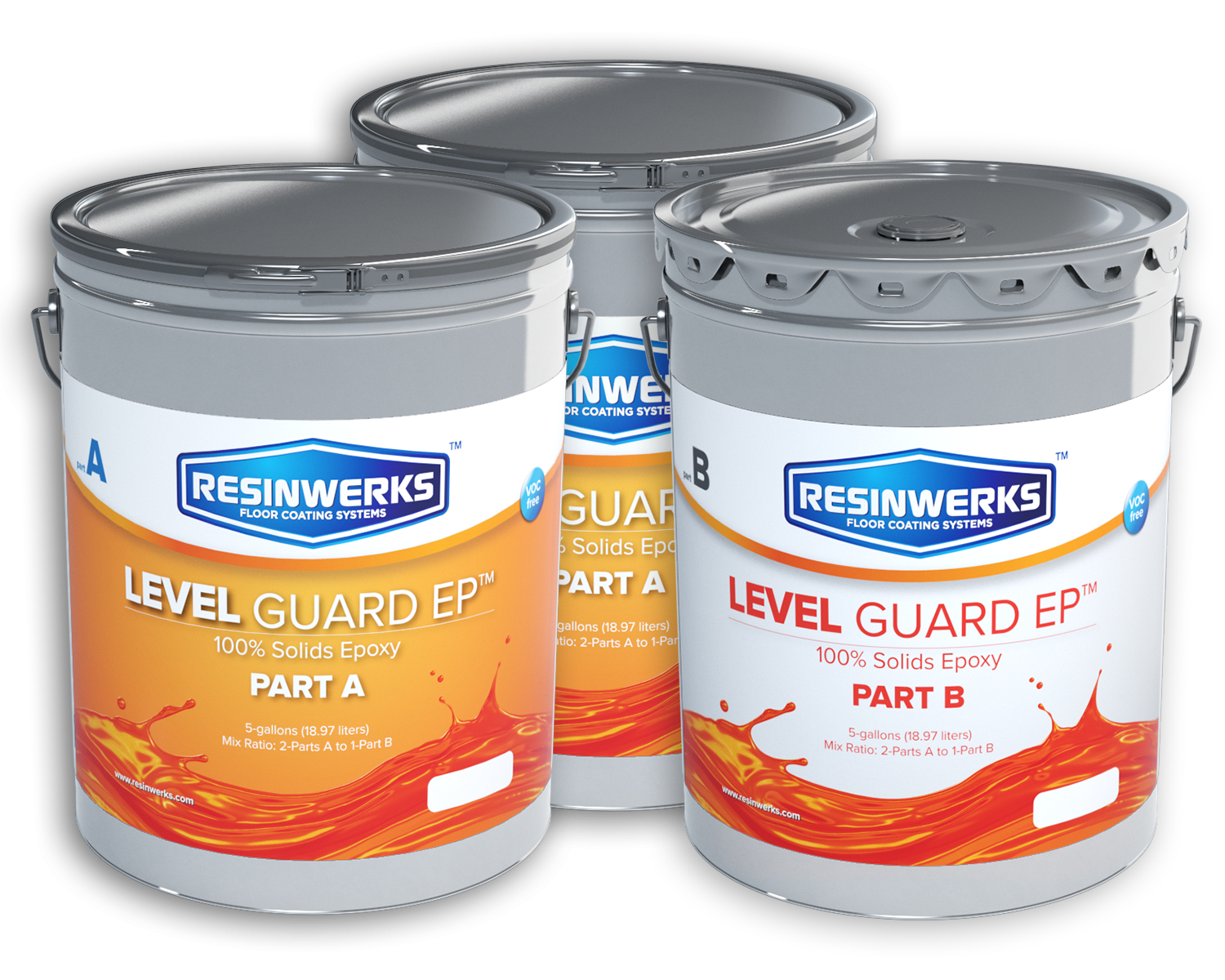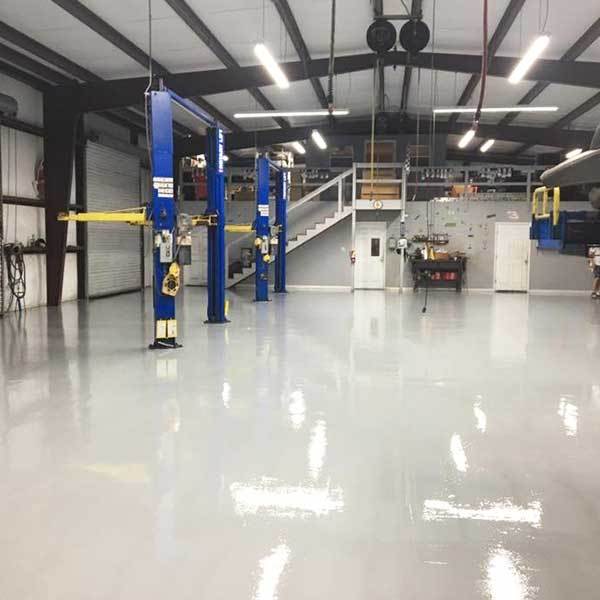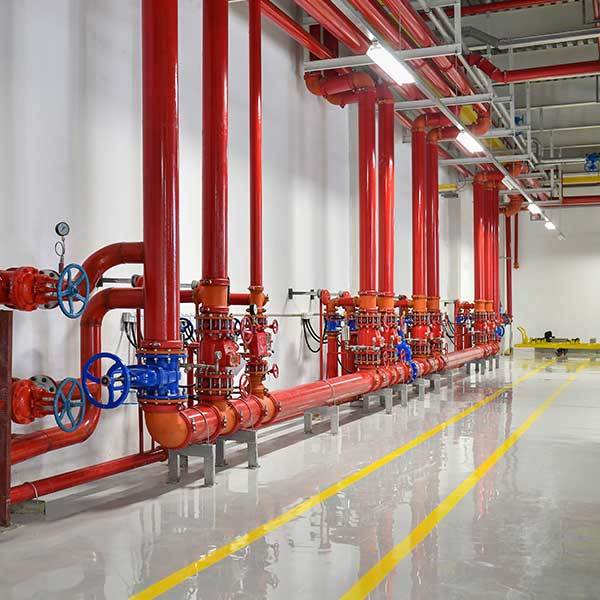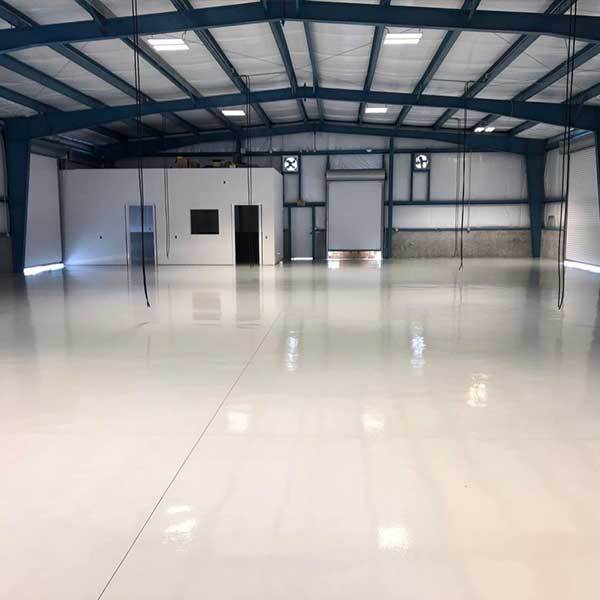 Features and Benefits
Superior Flow & Self-Leveling Properties

Green-Friendly, VOC-Free Coating

Excellent color stability & durability as a top-coat epoxy
Product Technical Specifications
Mix Ratio: 2 Parts A to 1 Part B

3-Gallon kit: 2-Gal Part A and 1-Gal Part B

15-Gallon Kits: Two 5-Gal Part A's, One 5-Gal Part B

Available in all standard colors

Cloud Grey, Smoke Grey, Owl Grey, Flint, Buff, White, & Black
No video selected
Select a video type in the sidebar.
Get In Touch Today
Contact us to discuss your application, get samples
or schedule an estimate.
Subscribe
To our newsletter