Level-Guard EP™
Self-Leveling 100% Solids Clear & Pigmented Epoxy
LevelGuard EP™ is a 100% solids self-leveling epoxy that is available in a pre-pigmented or water-clear form. Designed for commercial and industrial use, LevelGuard EP™ offers excellent long-term performance as a mid or top-coat epoxy. It is easy to work with and ideal for larger projects requiring a uniform finish.
LevelGuard is engineered for maximum durability and may also be used as a base coat for broadcast chip or quartz in larger industrial applications. It is available pre-pigmented in all standard colors. LevelGuard EP™ Clear utilizes a highly-refined cycloaliphatic hardener for improved long-term UV stability.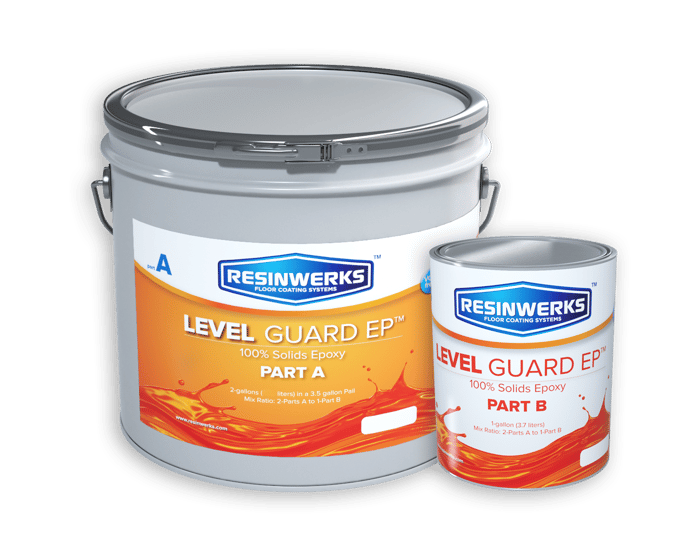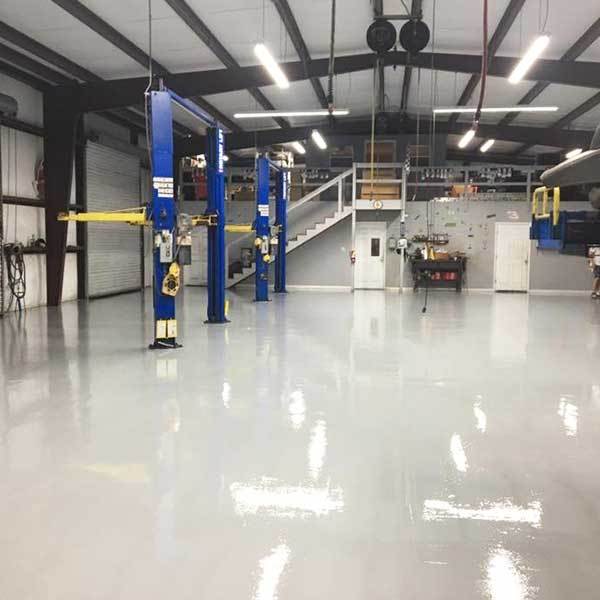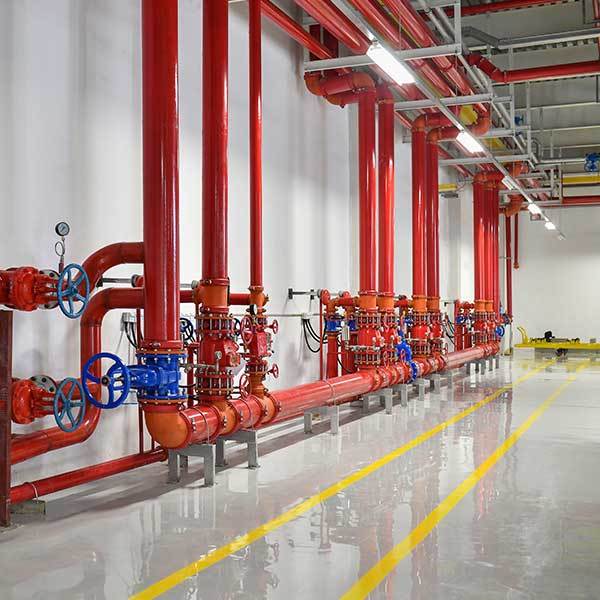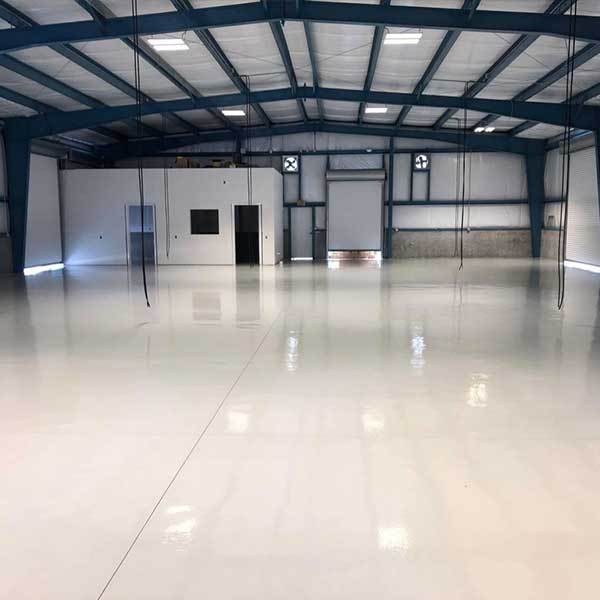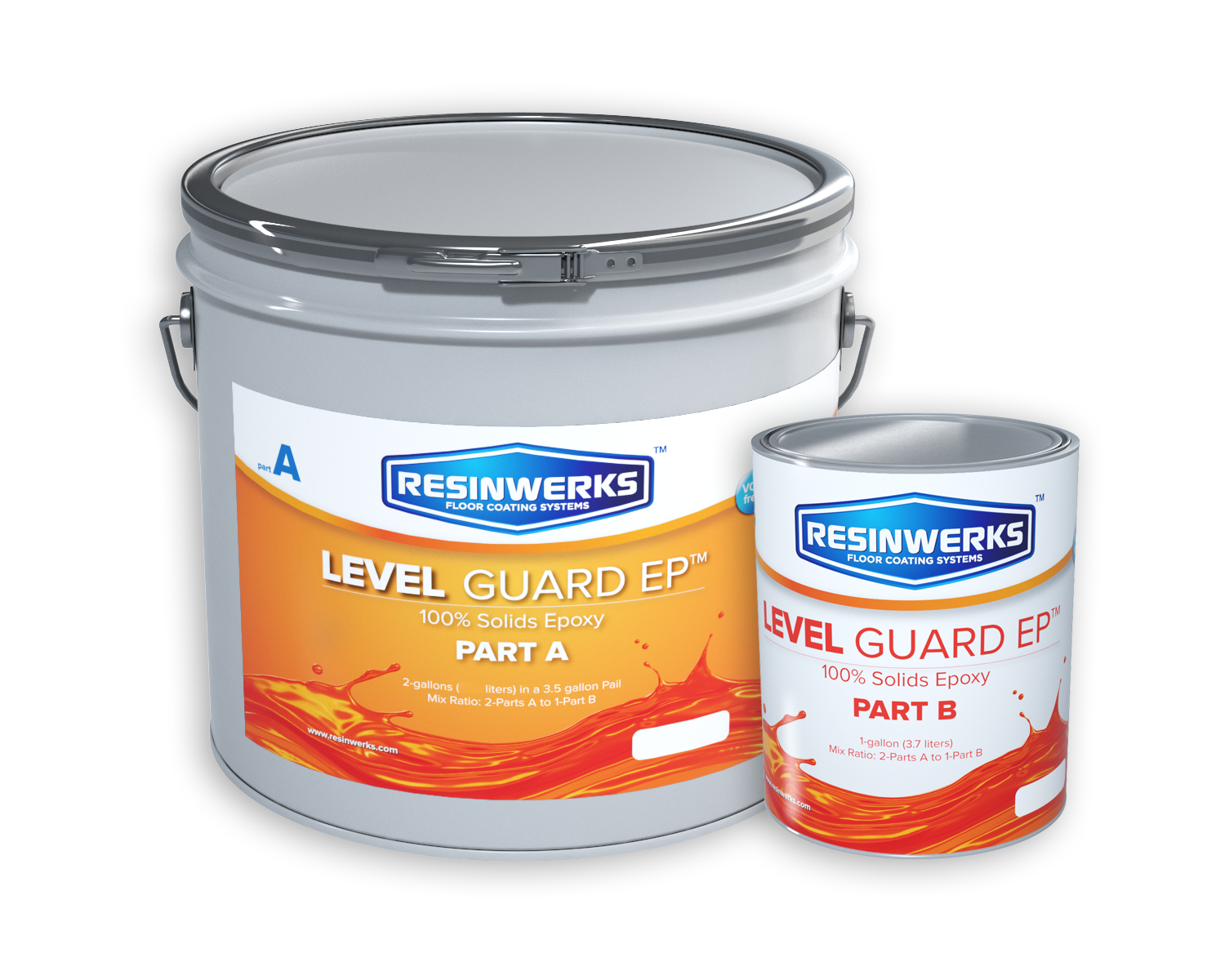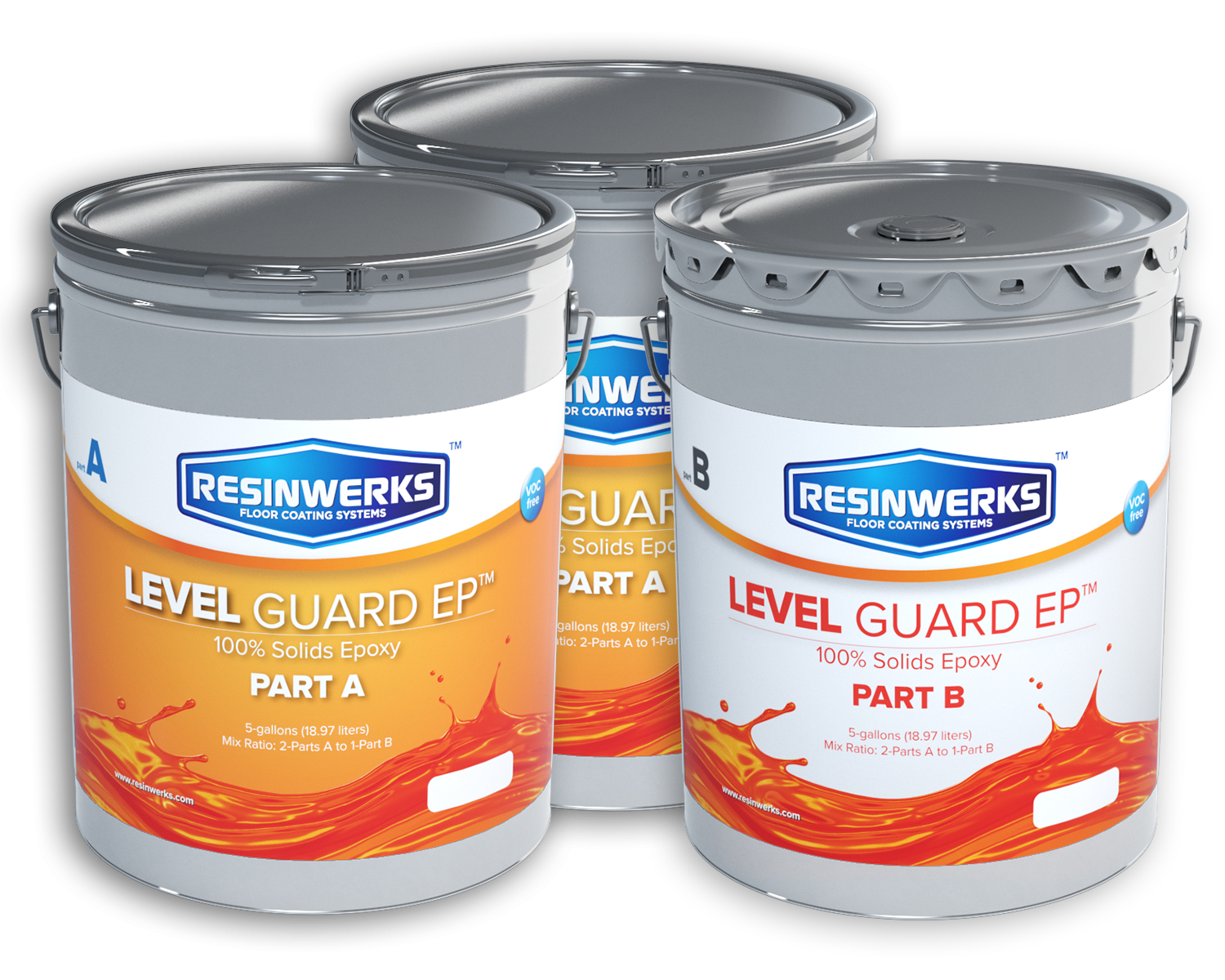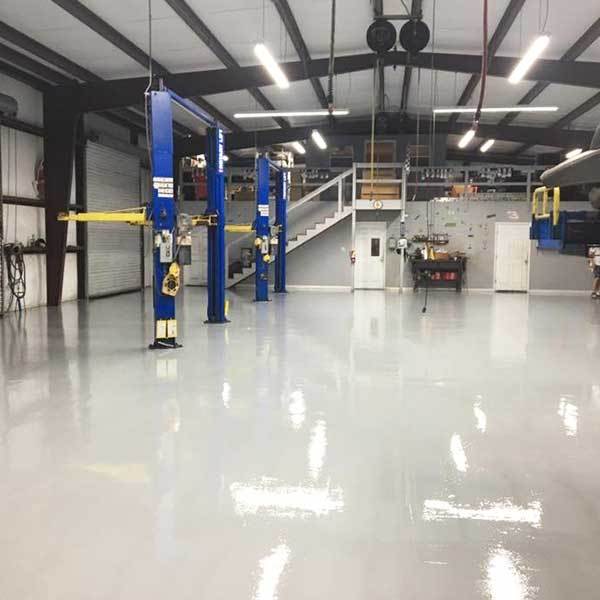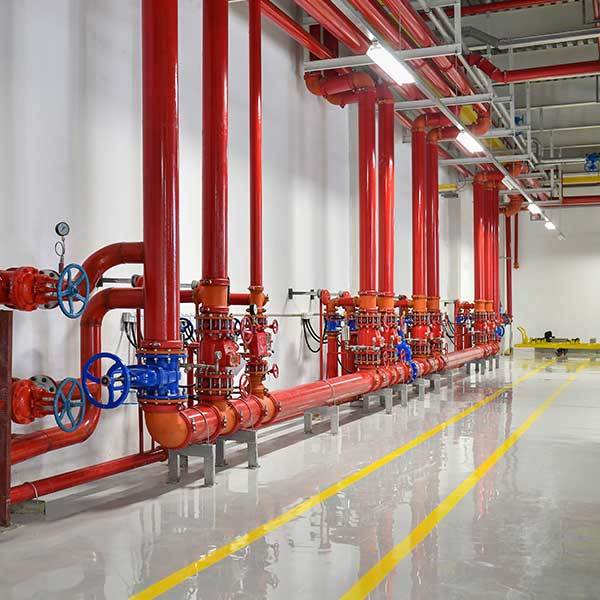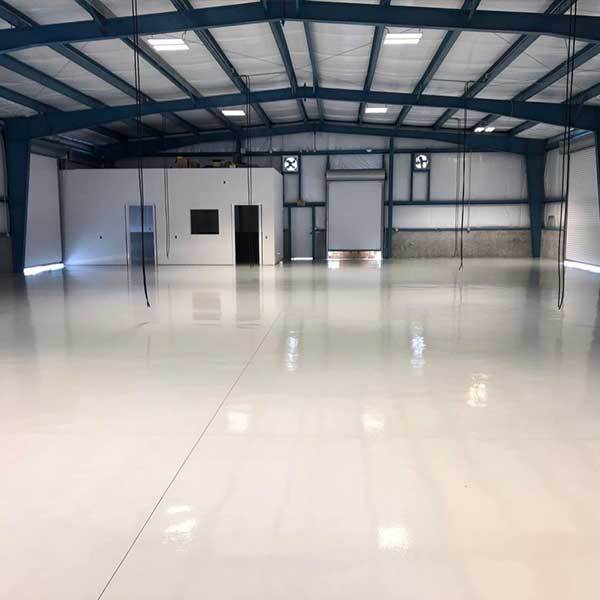 Features and Benefits
Superior Flow & Self-Leveling Properties

Green-Friendly, VOC-Free Coating

Excellent color stability & durability as a top-coat epoxy

Mix Ratio: 2 Parts A to 1 Part B

3-Gallon or

15-Gallon Kits

Available in all standard colors as well as clear

Clear version serves as an excellent metallic epoxy
Get In Touch Today
Contact us to discuss your application, get samples
or schedule an estimate.
Subscribe
To our newsletter