Urethane Pigment
Urethane and Polyaspartic Coating Pigments
Resinwerk's™ Urethane Pigments are a unique blend of high-quality resinous flooring pigments that are ground and dispersed to the most stringent color specifications. These non-reactive colorants are engineered to be added to Resinwerk's clear urethane and polyaspartic coatings following mixing.
Urethane pigments allow contractors to avoid the challenges and confusion associated with separate "clear" and "pigment base" versions of the same material. Resinwerks Urethane pigments provide outstanding hide and are strong enough to achieve full color opacity in a single coat.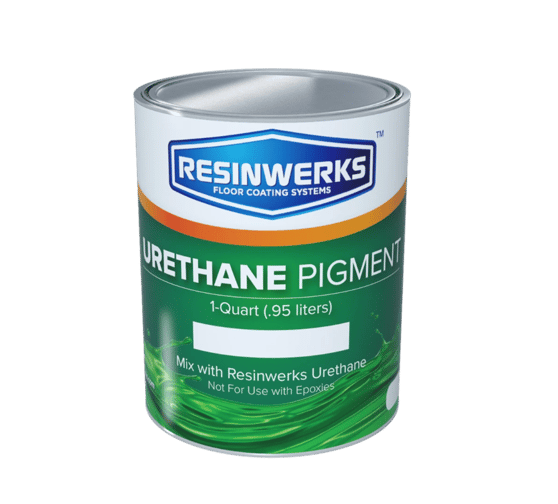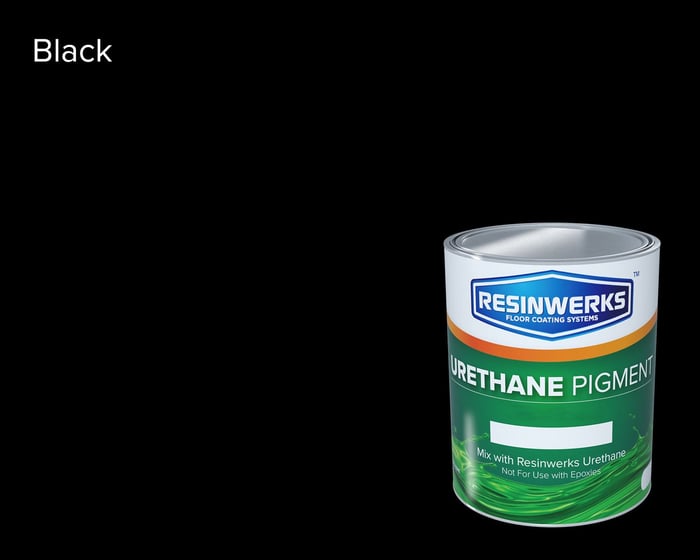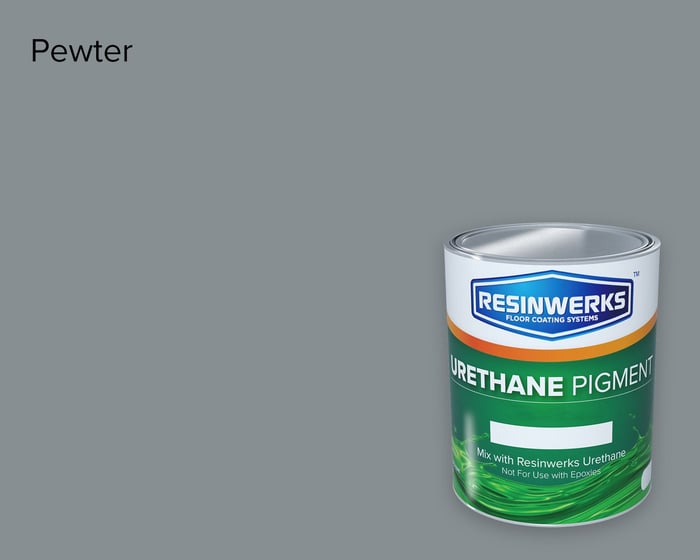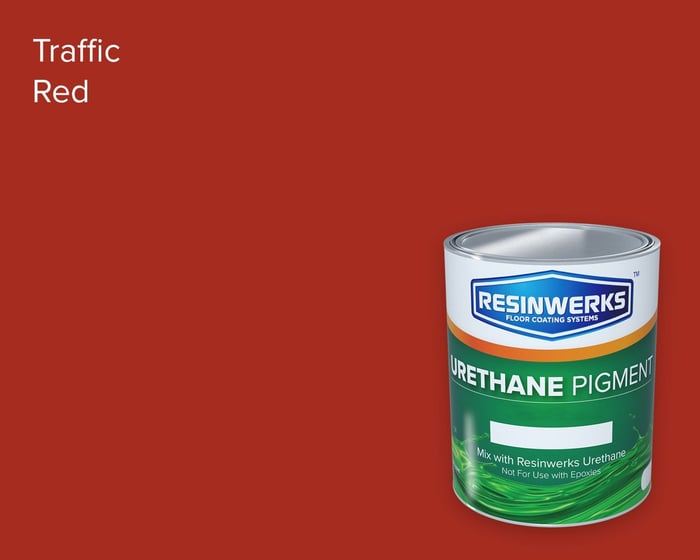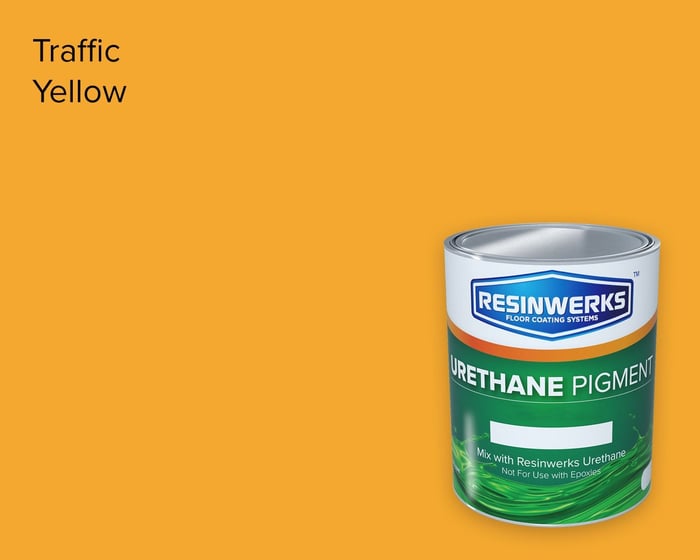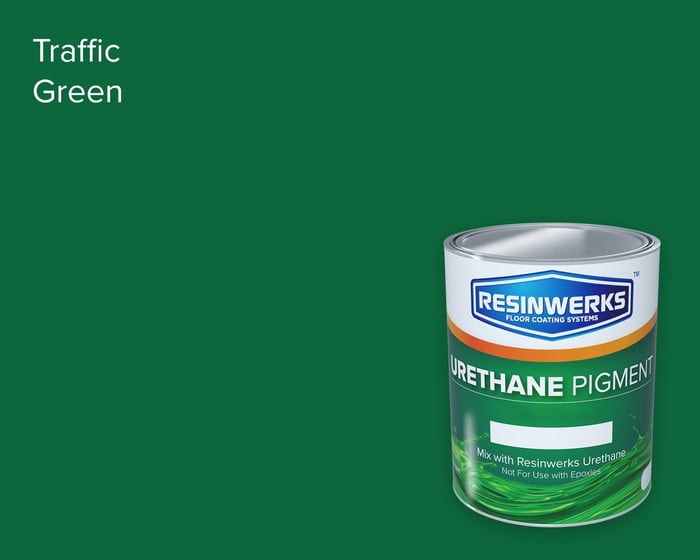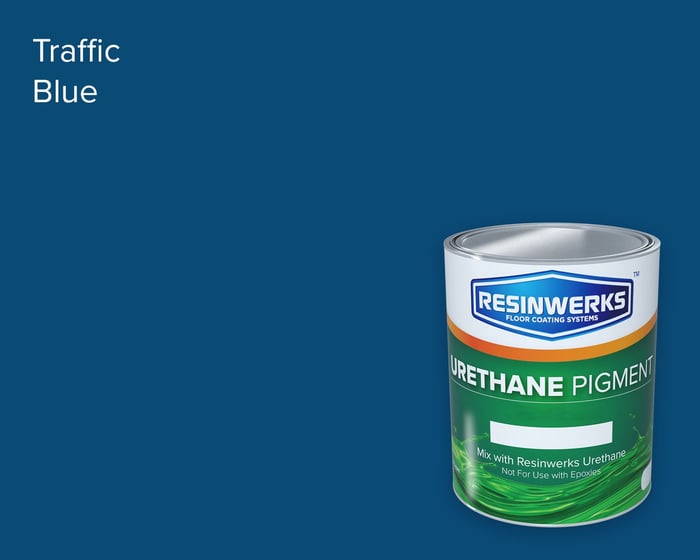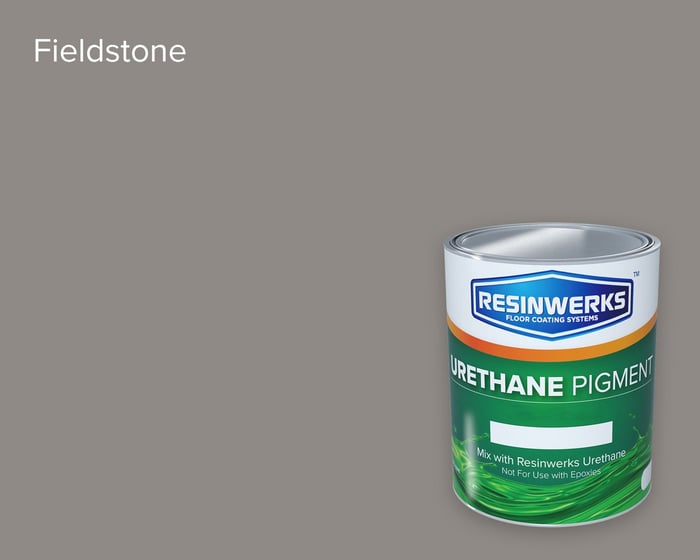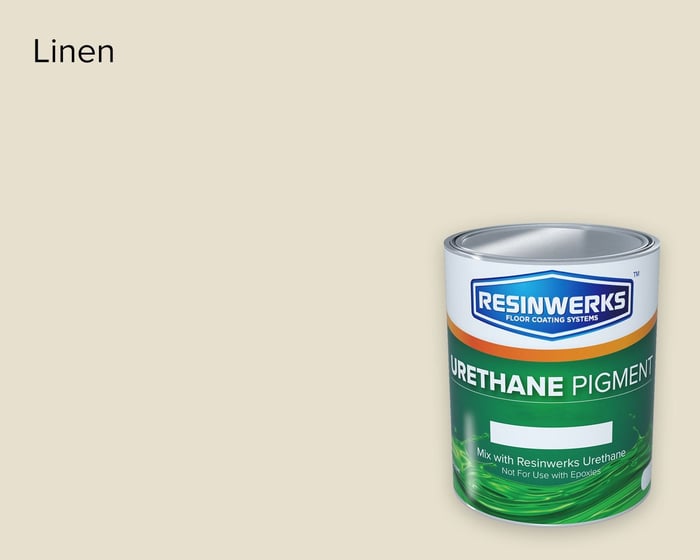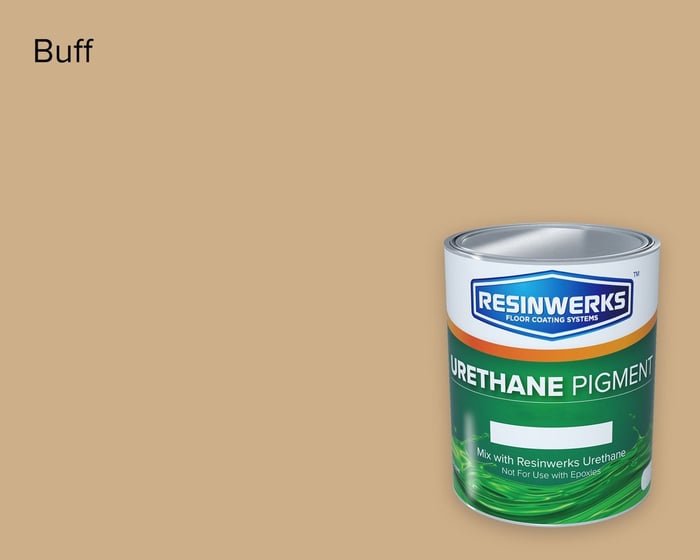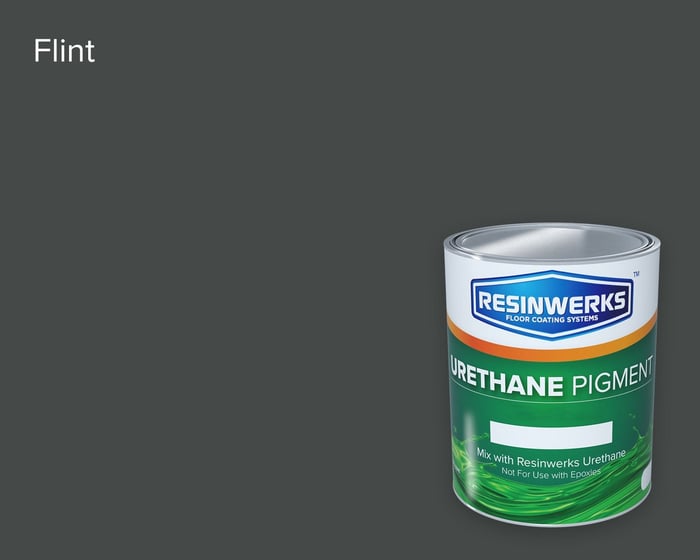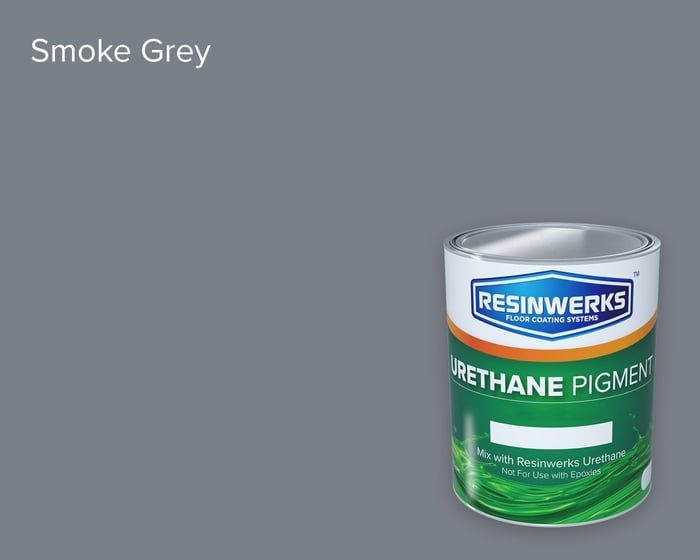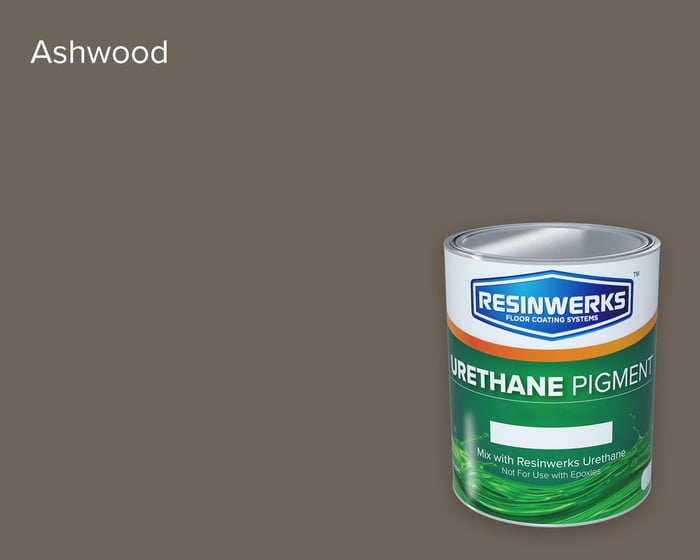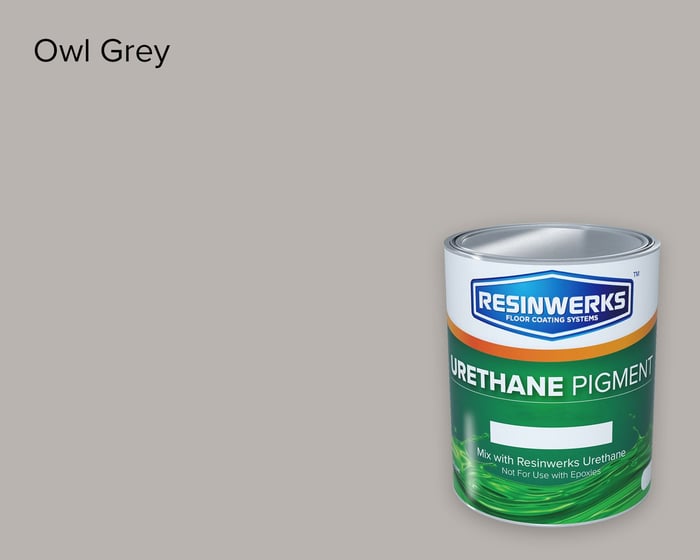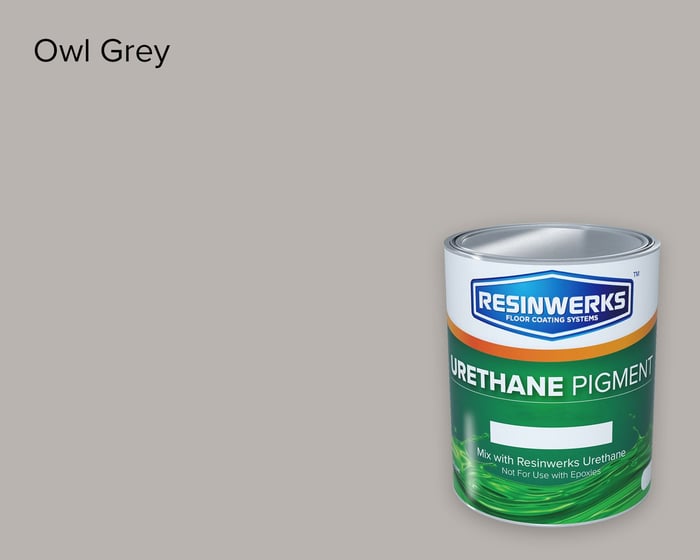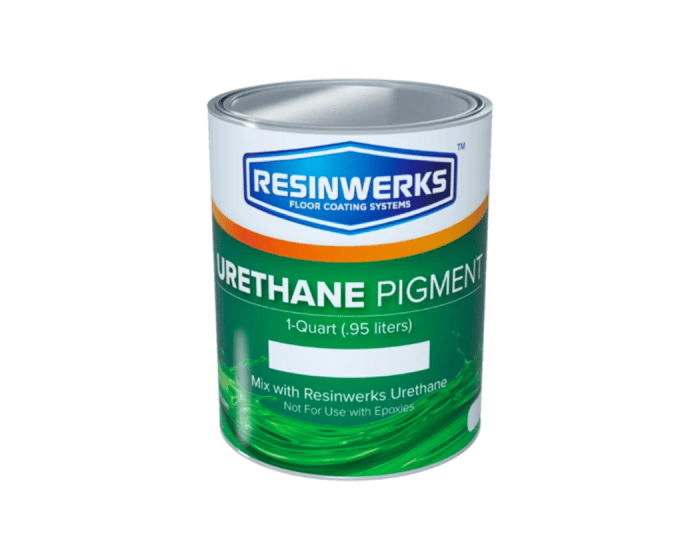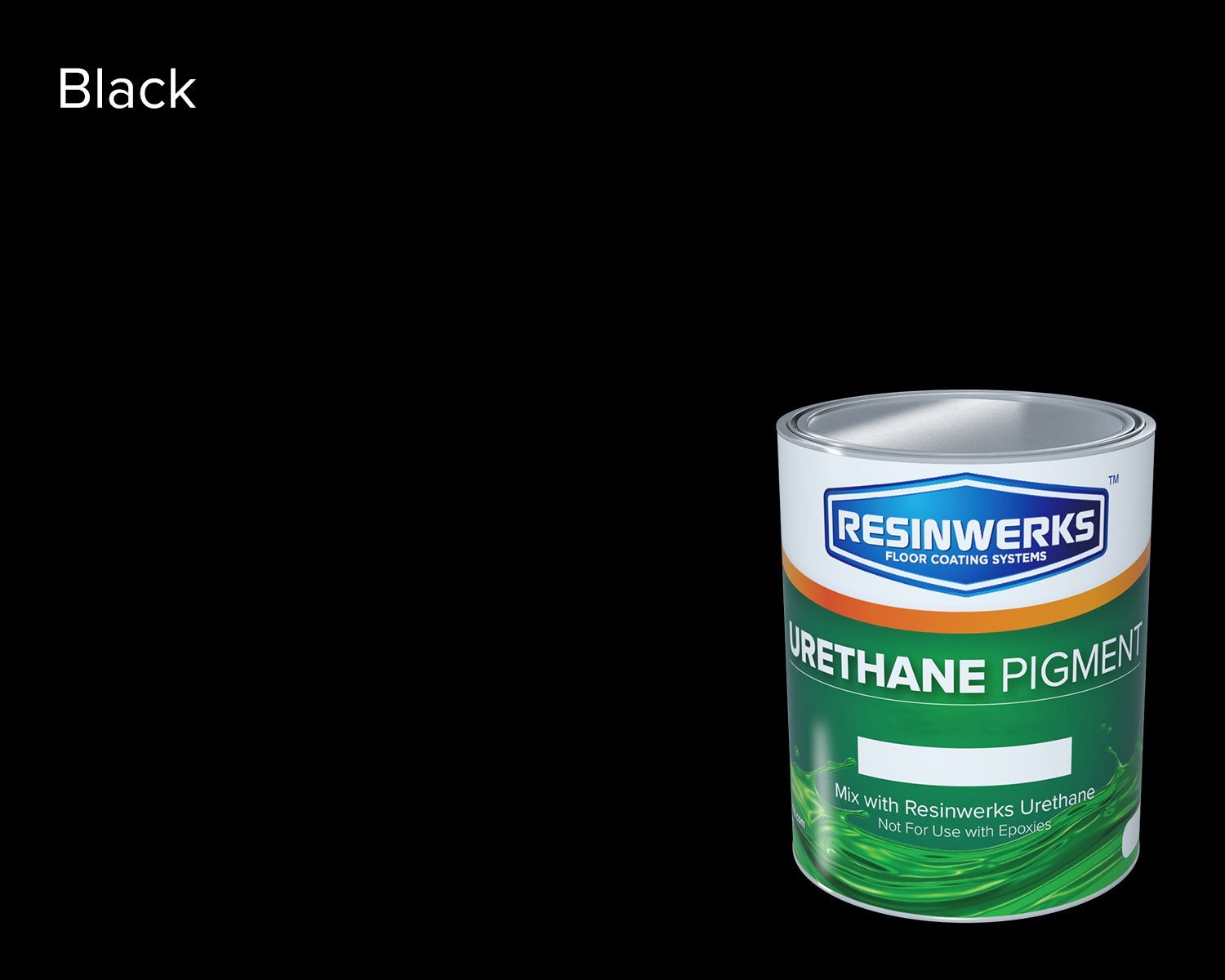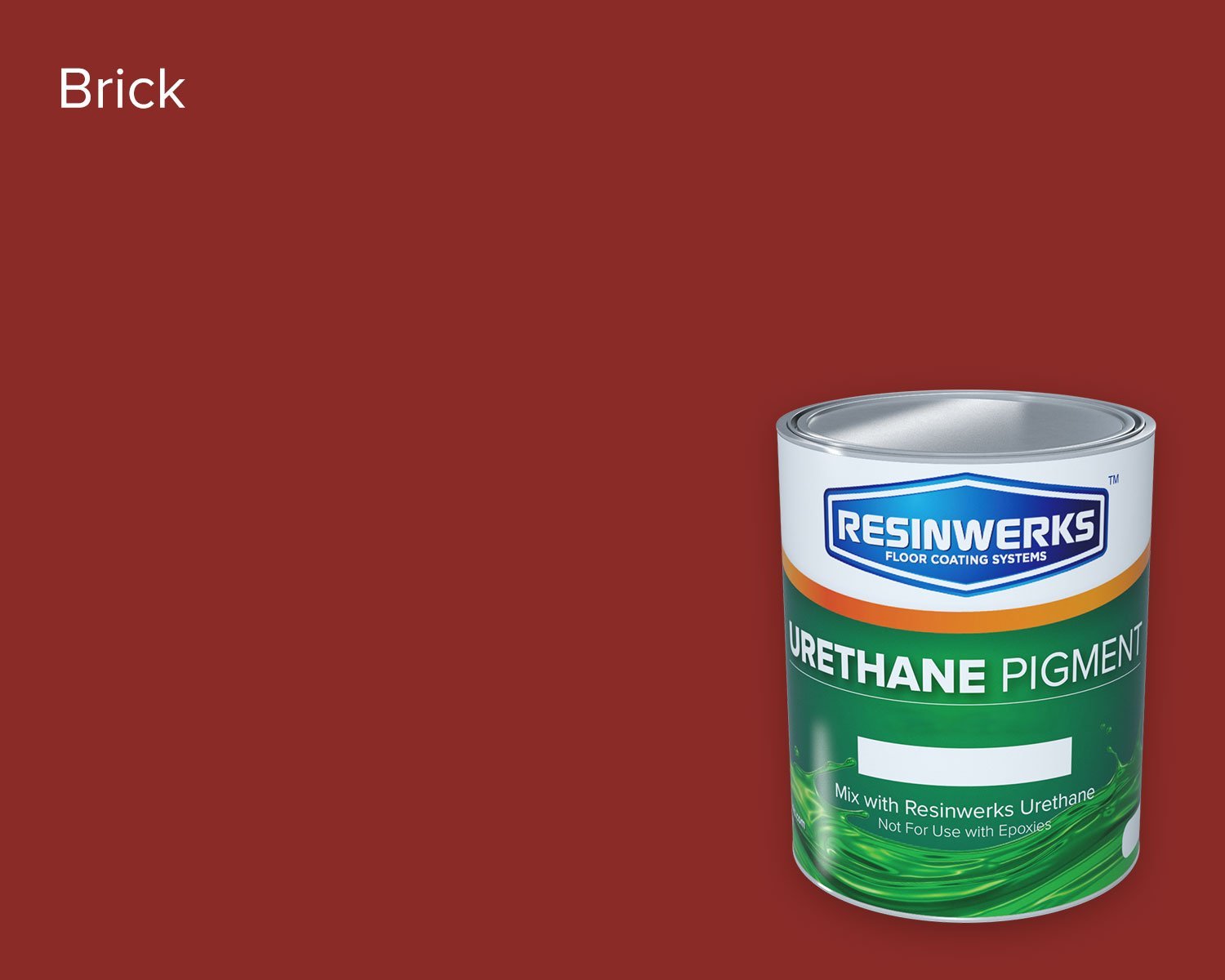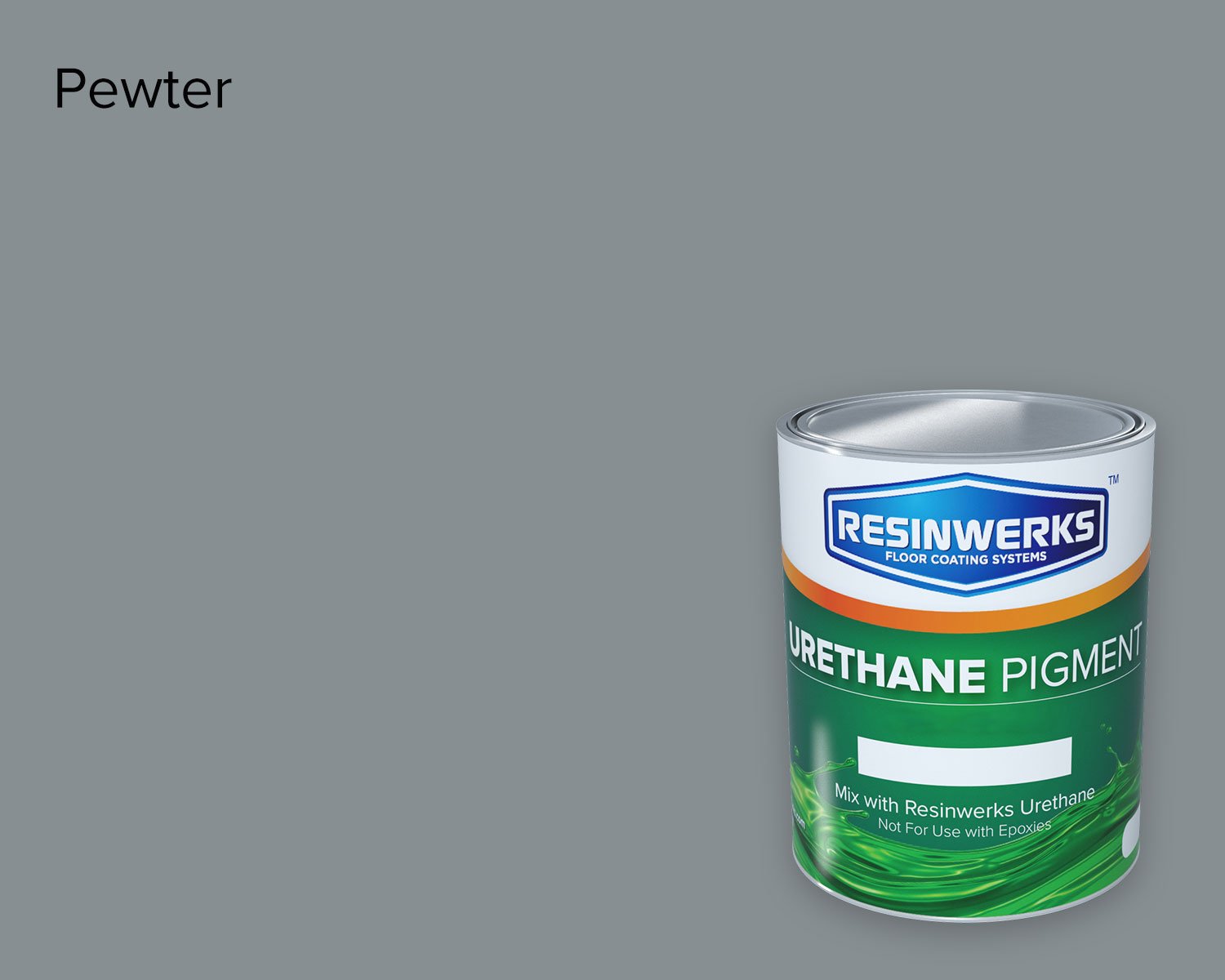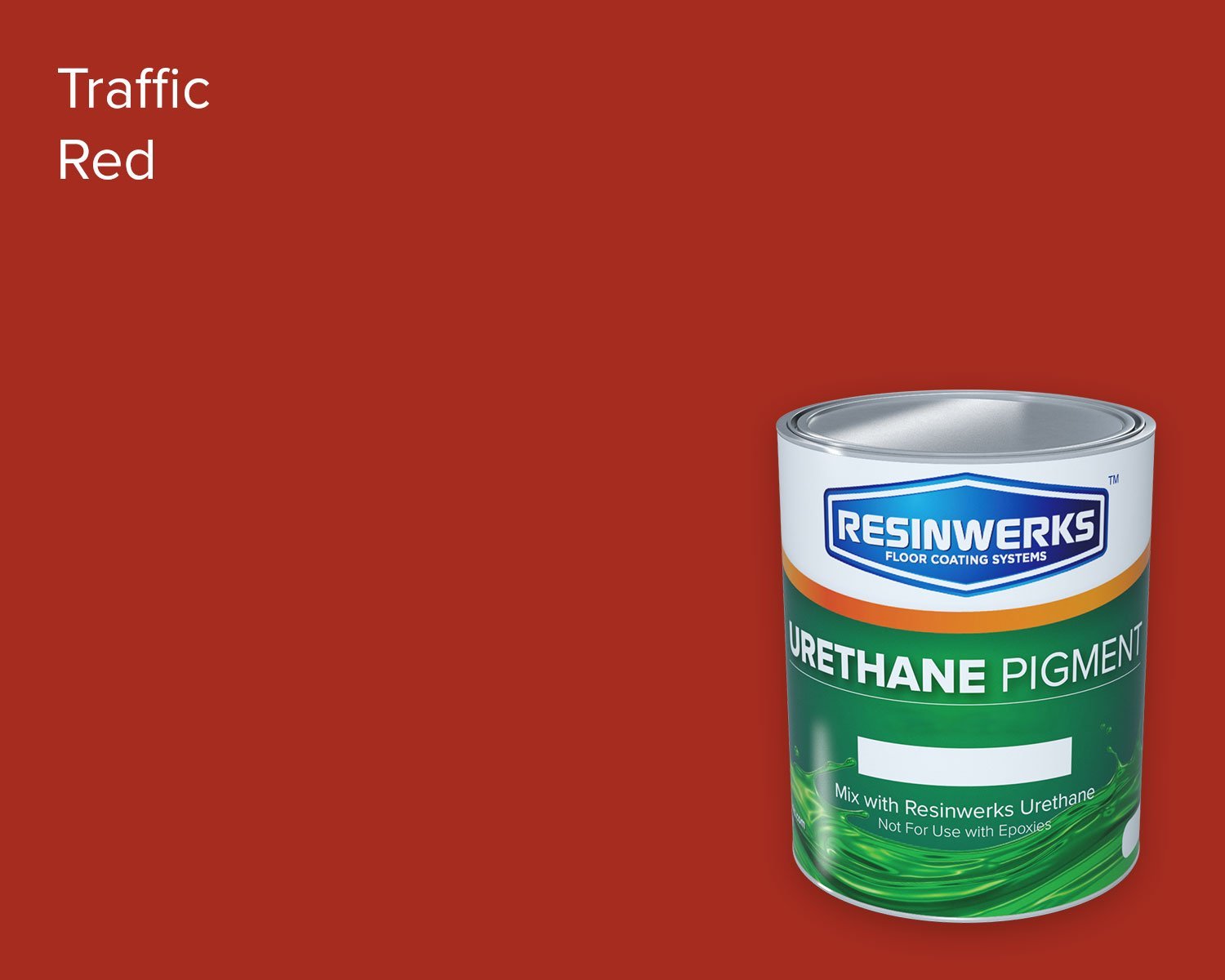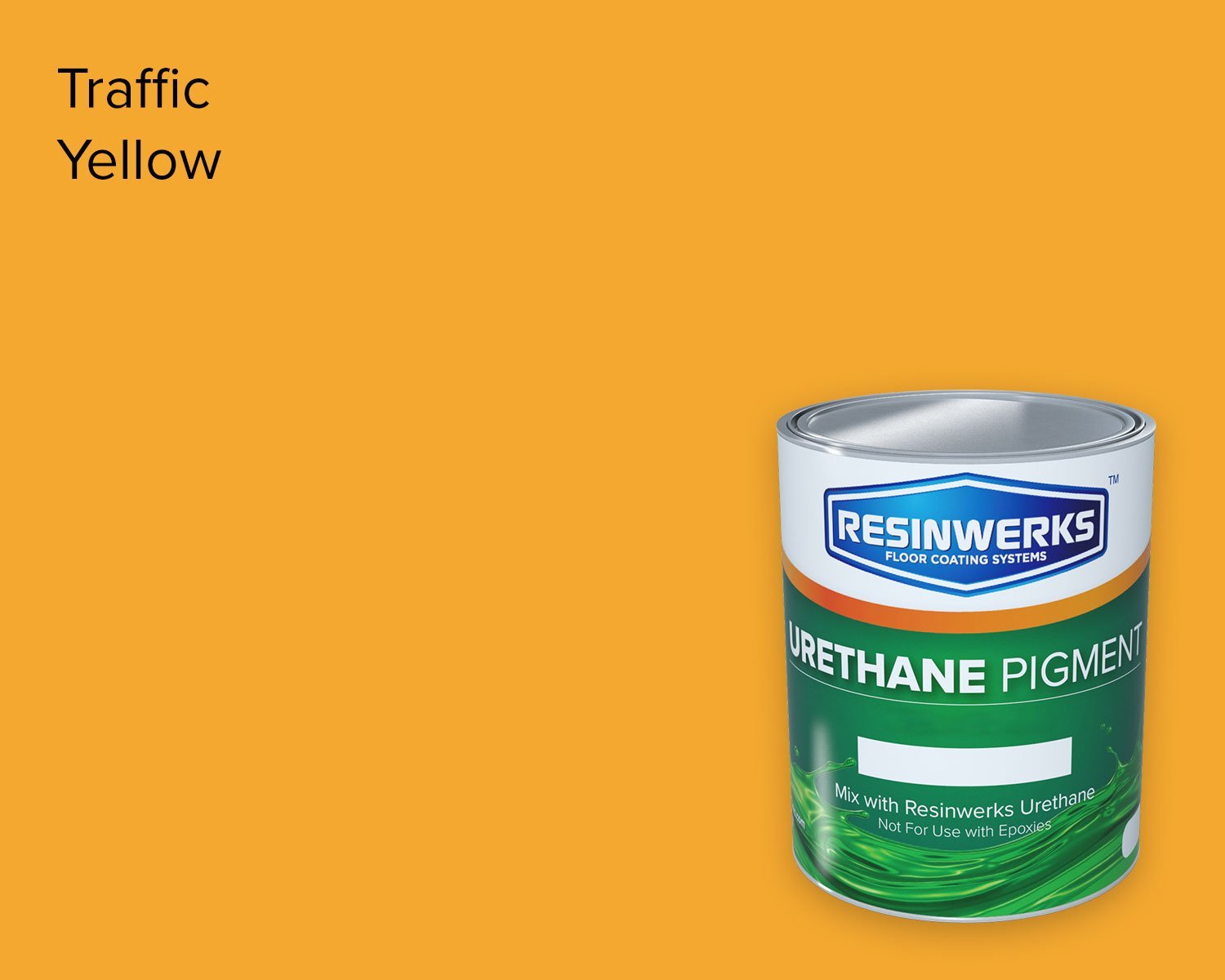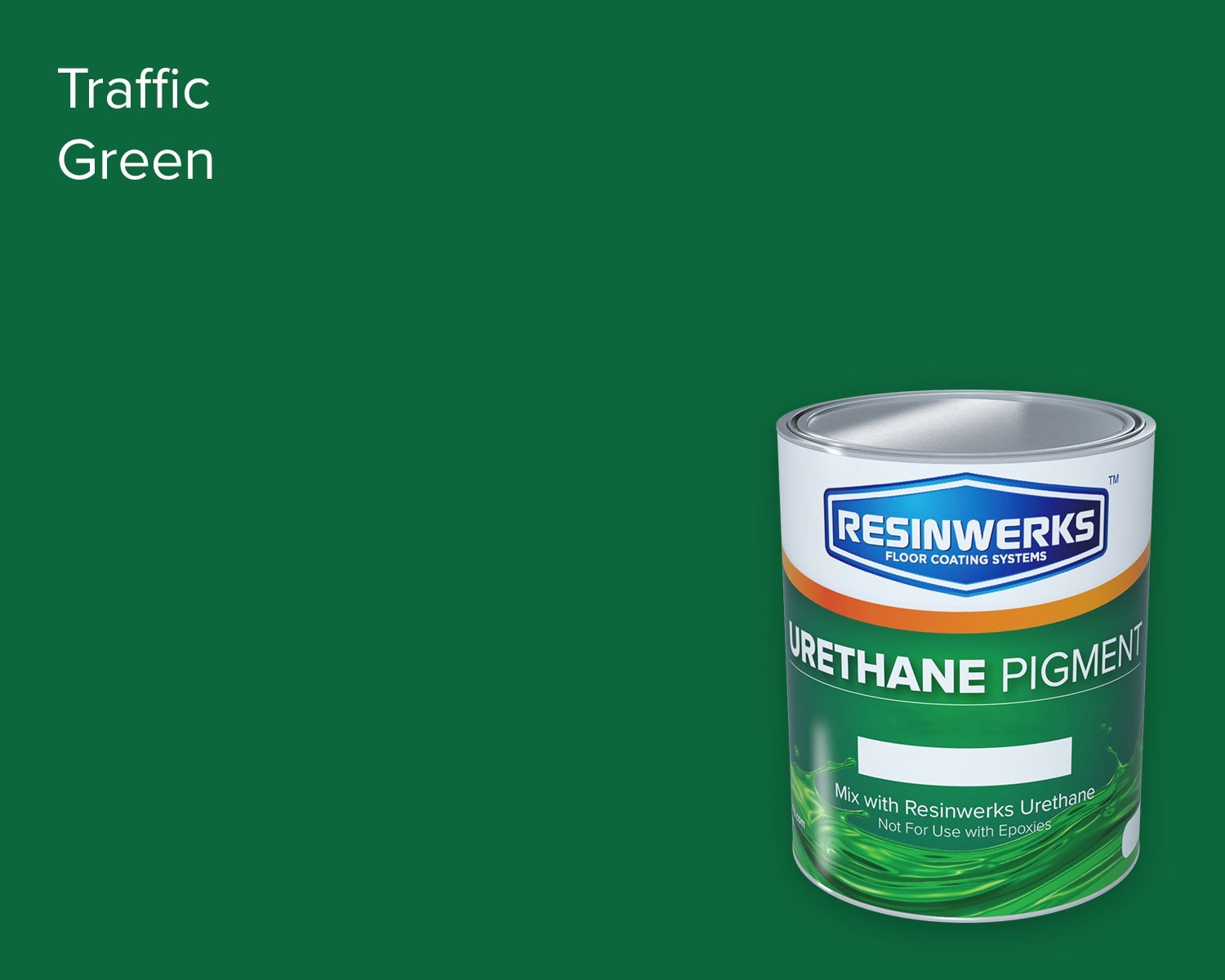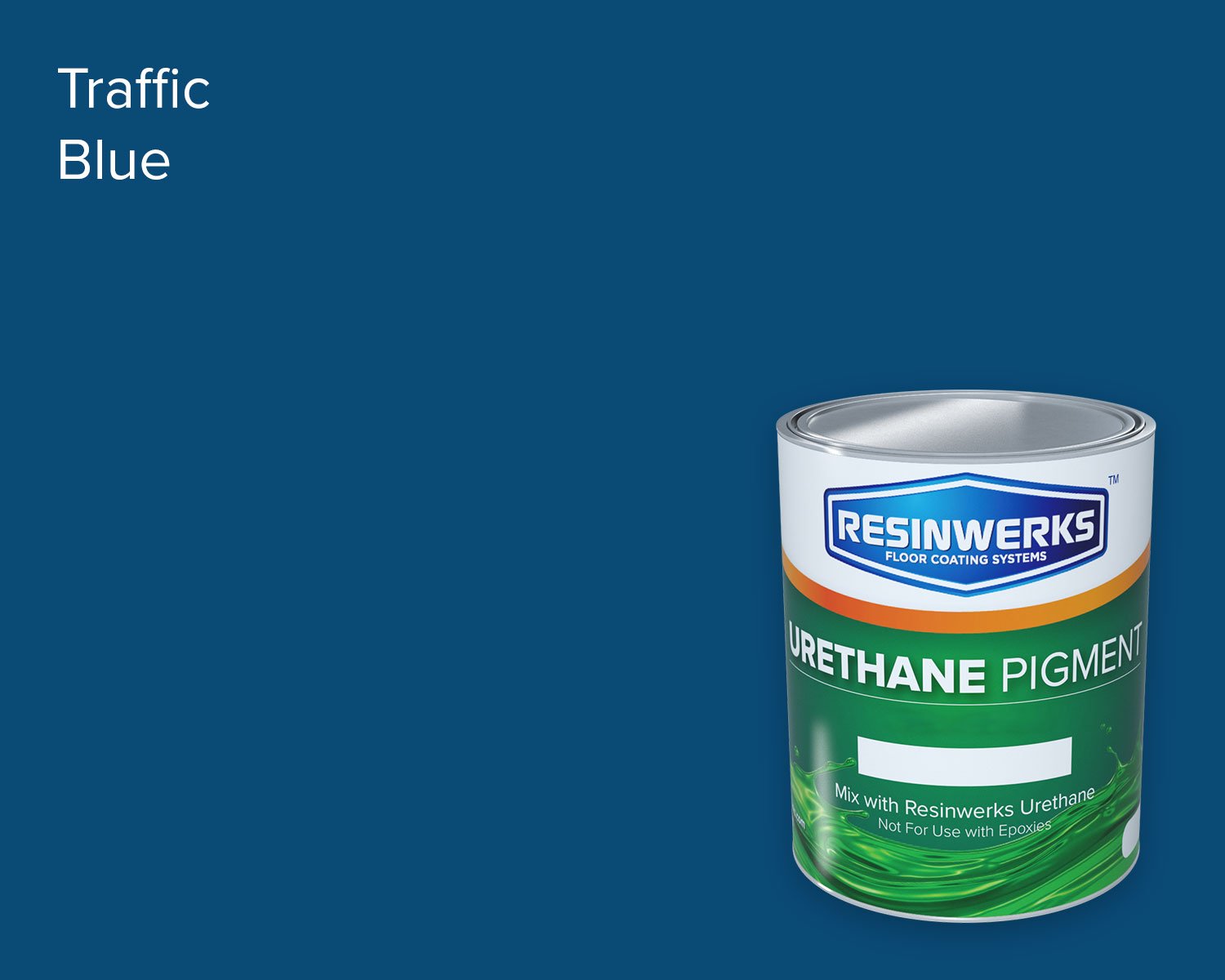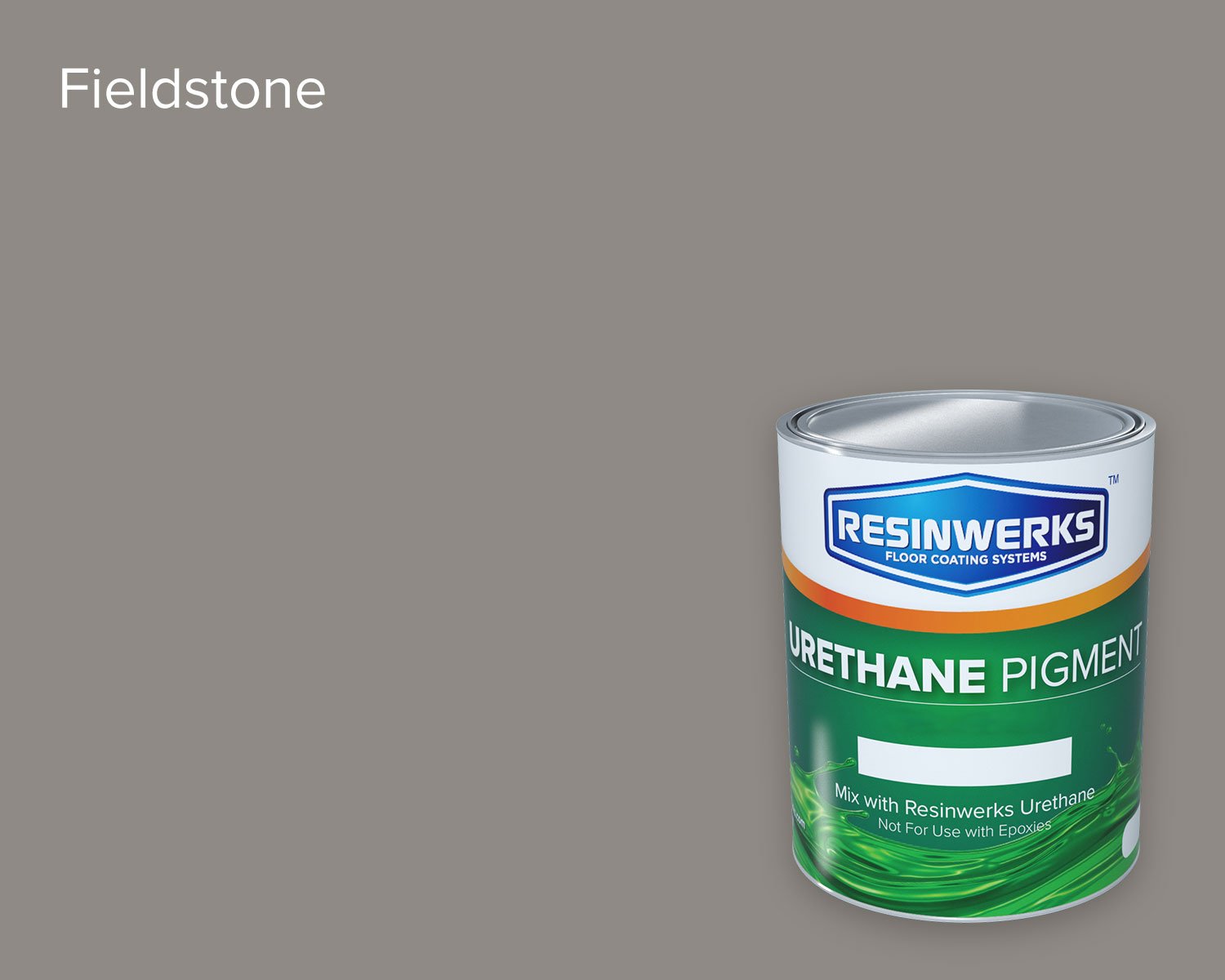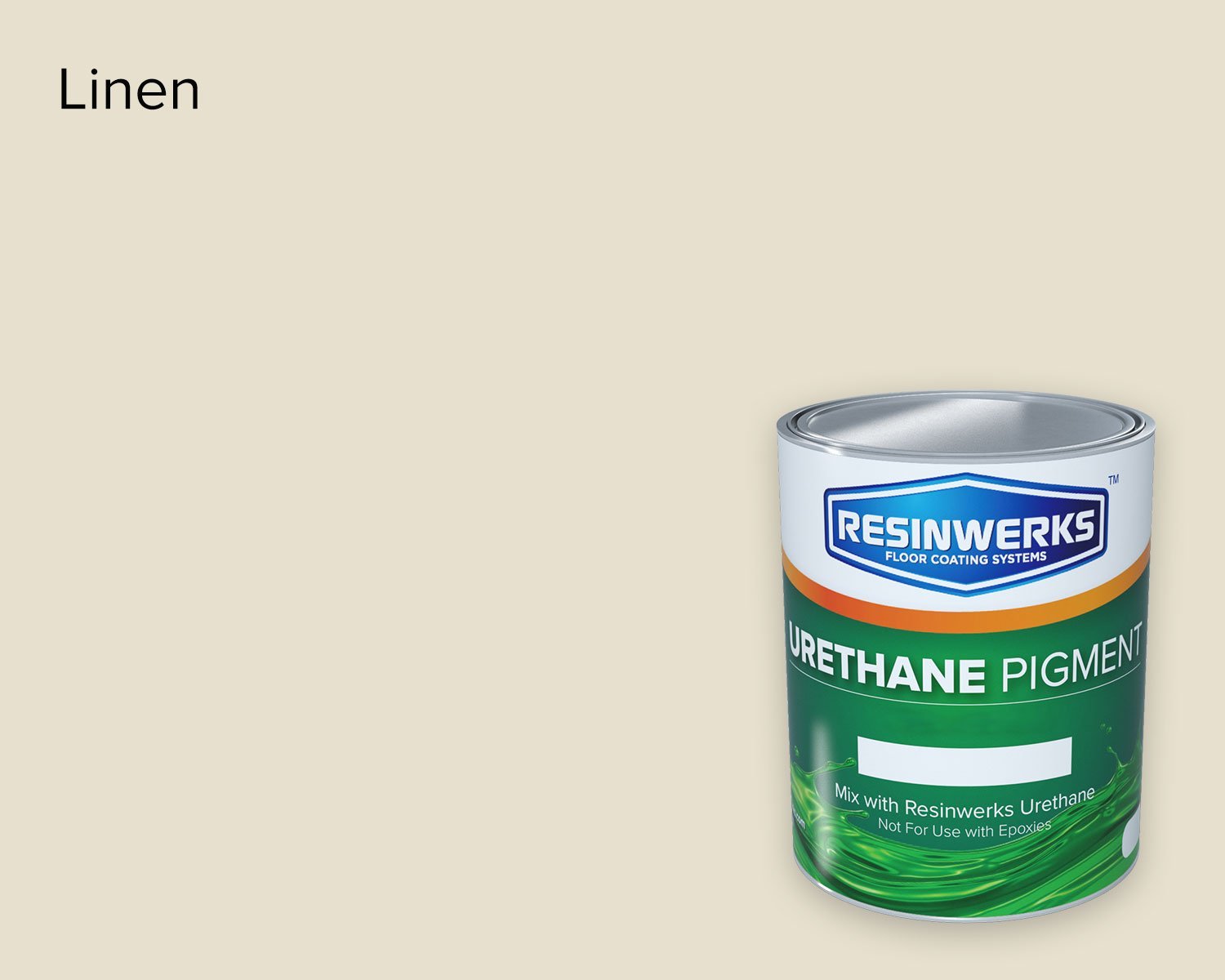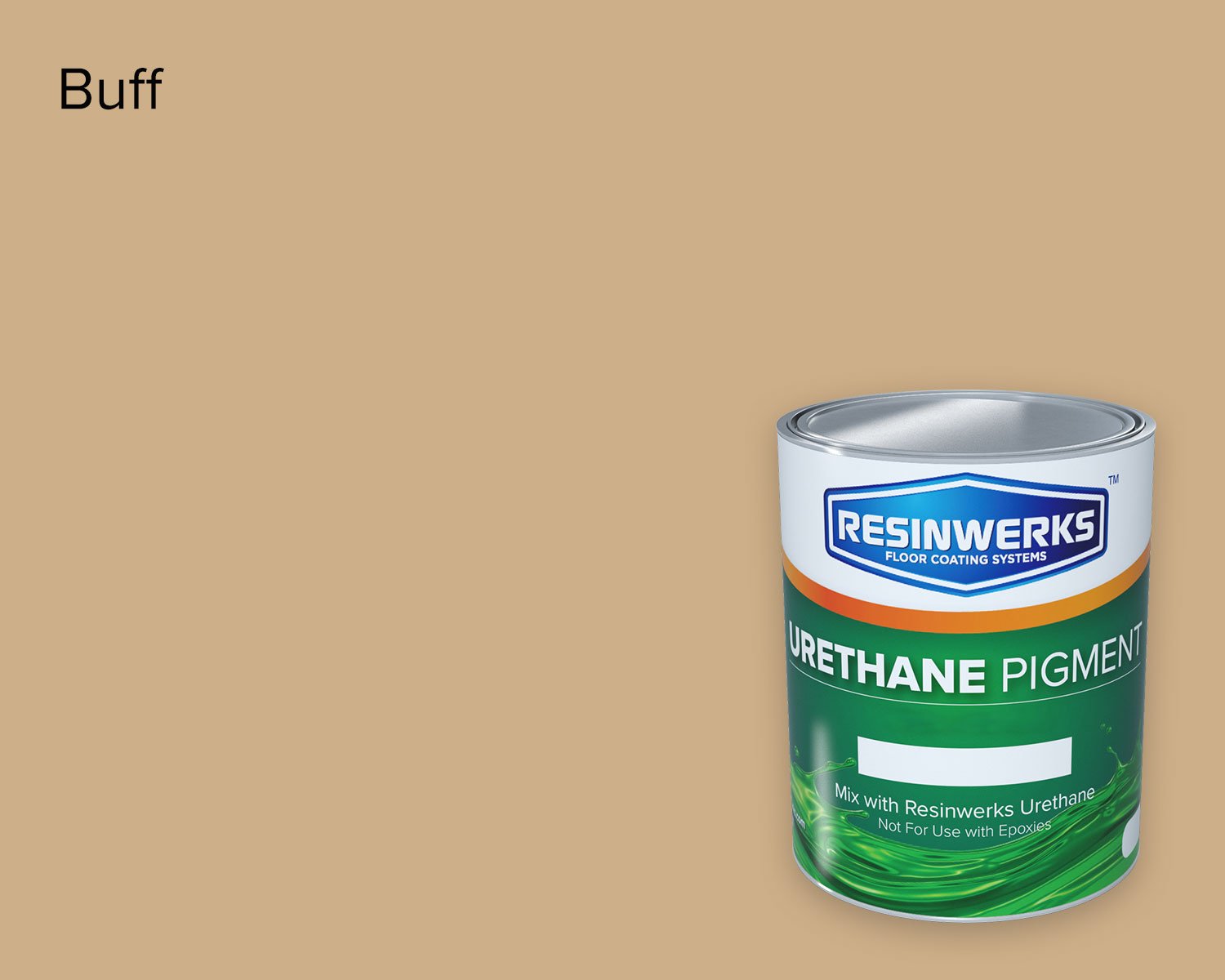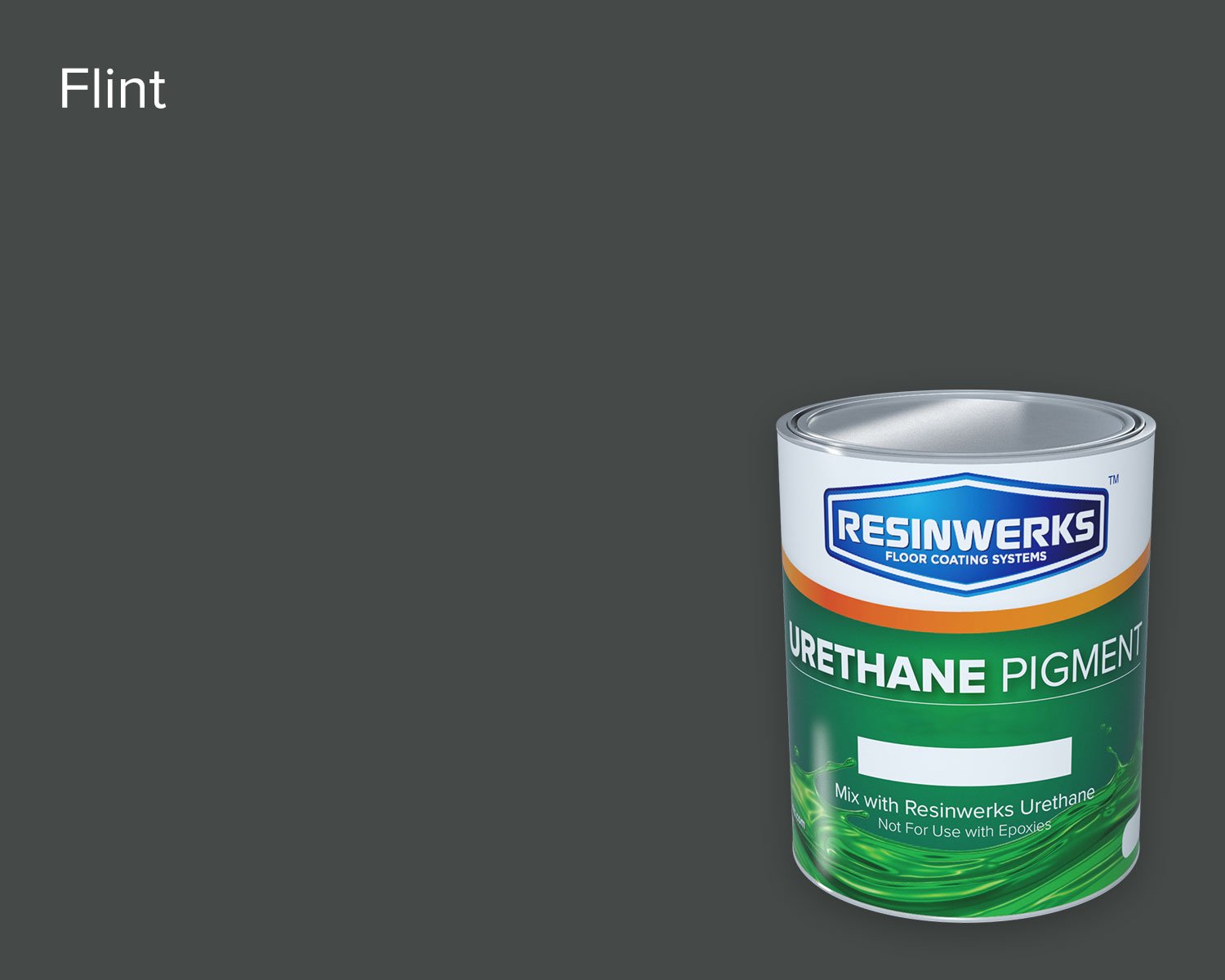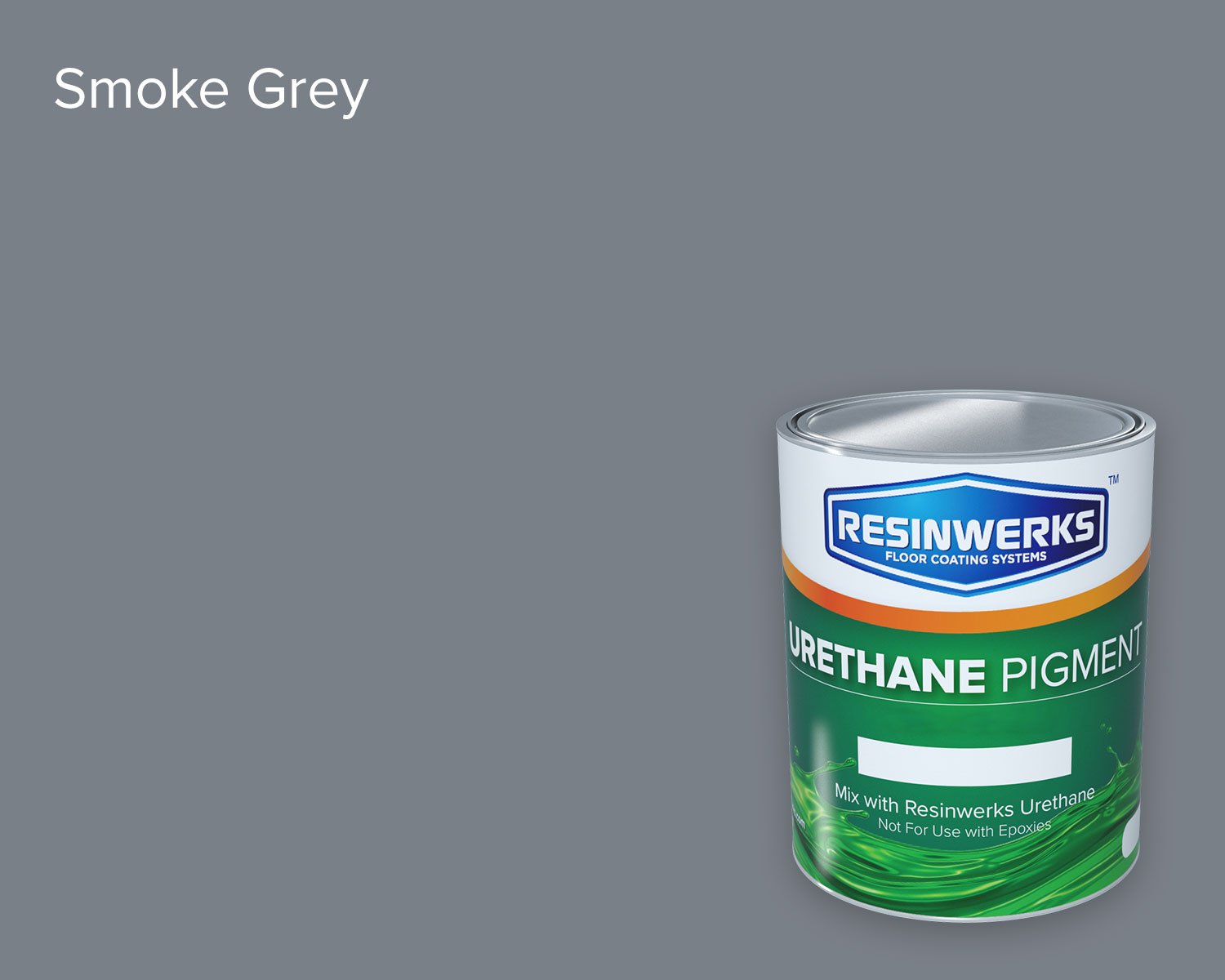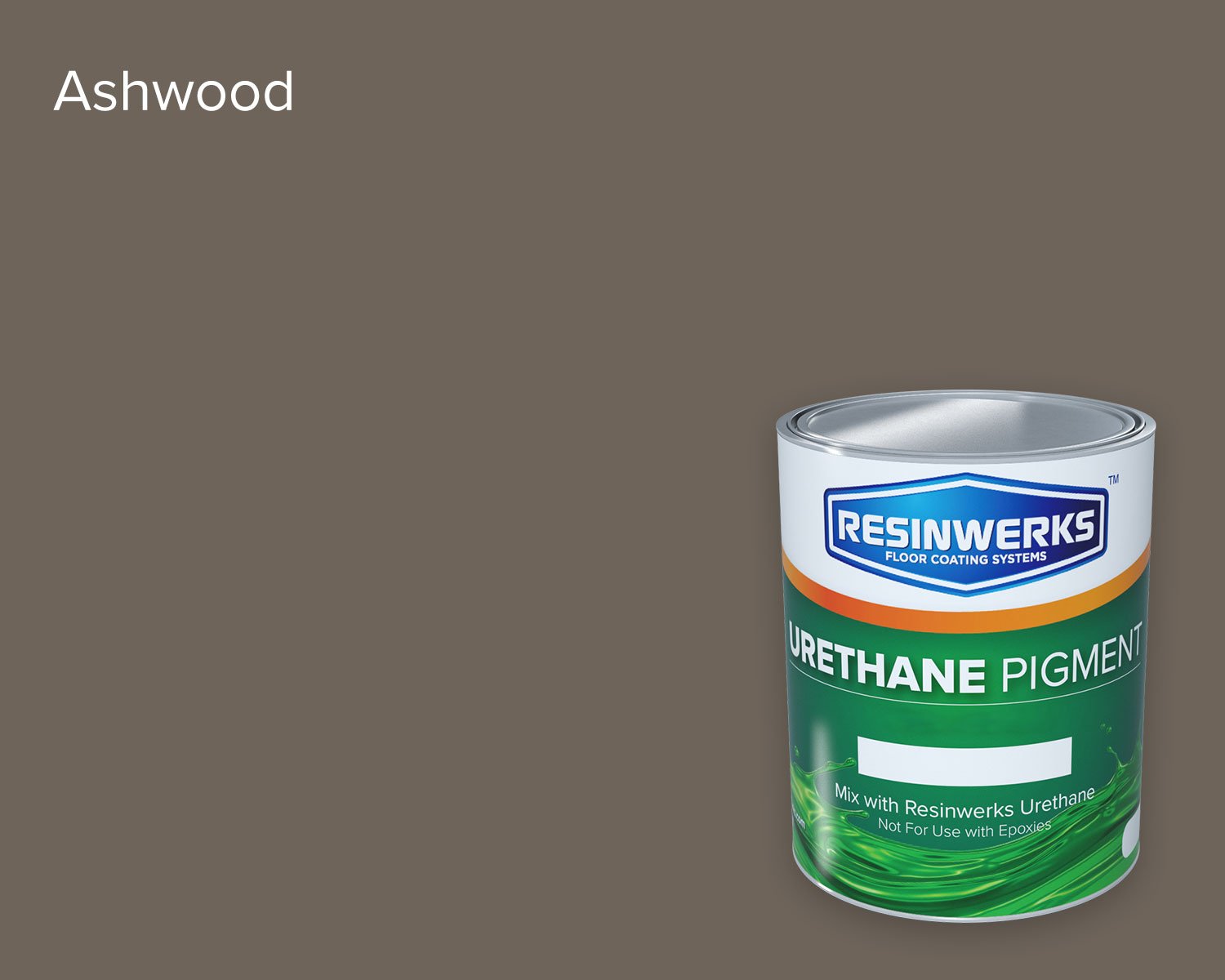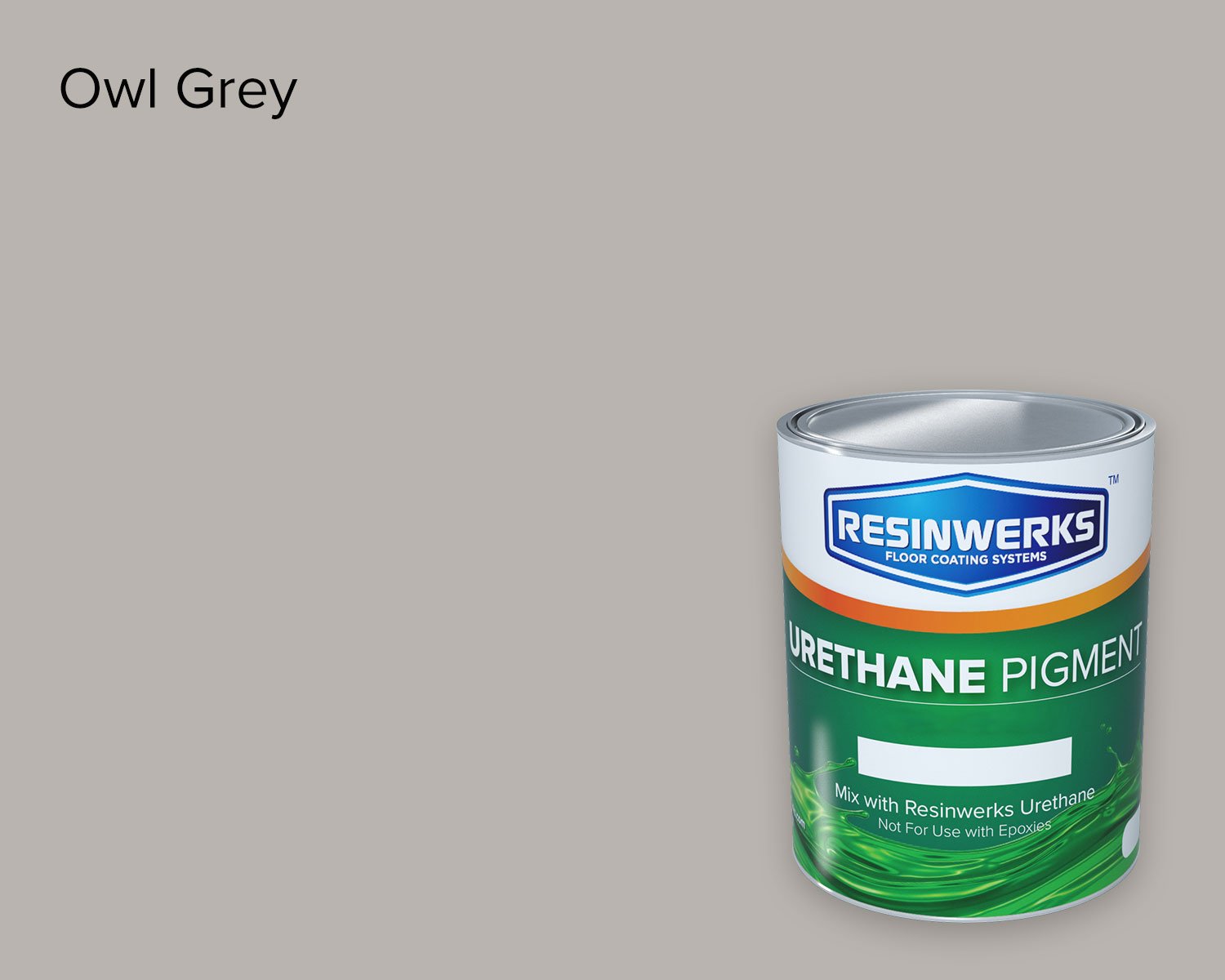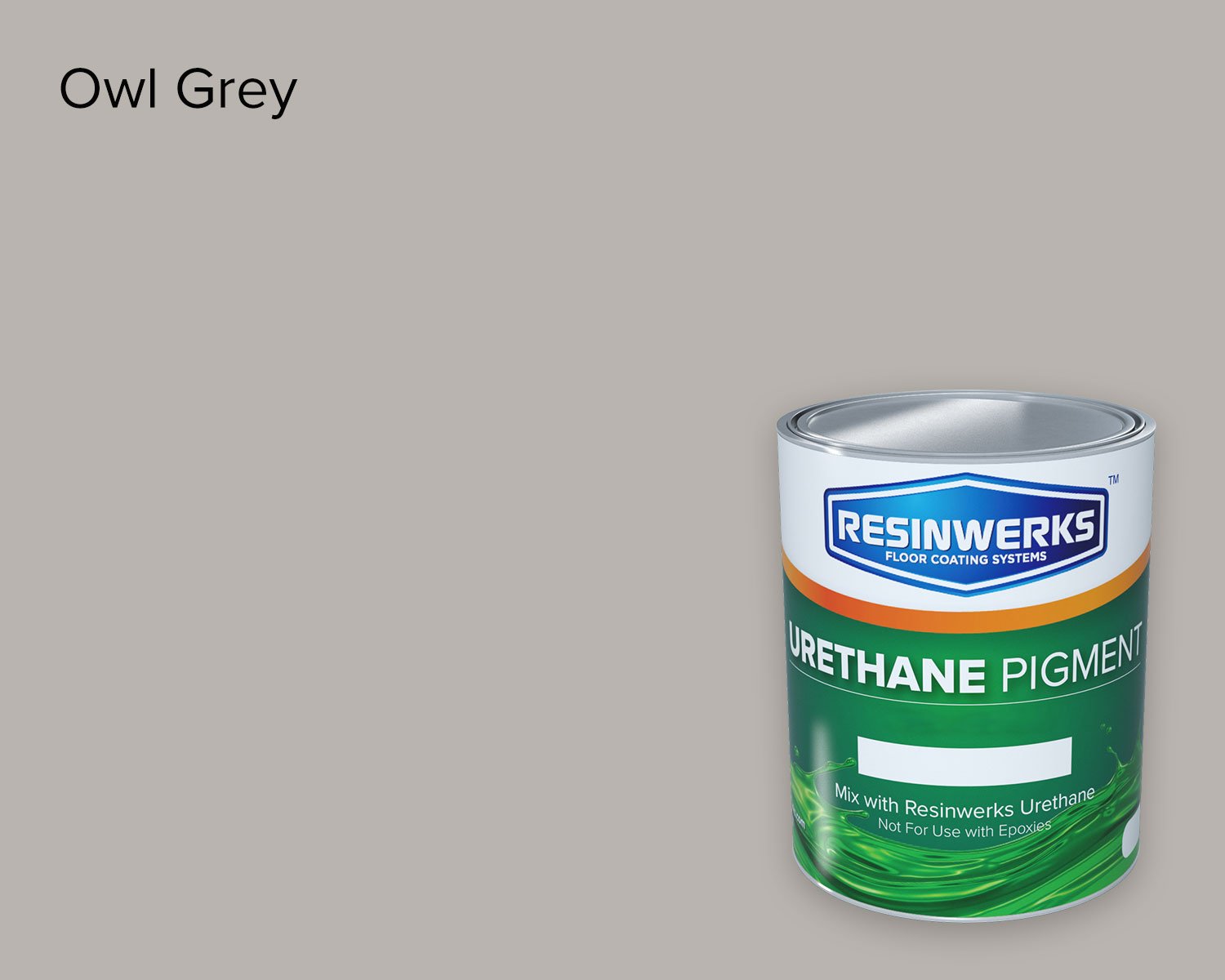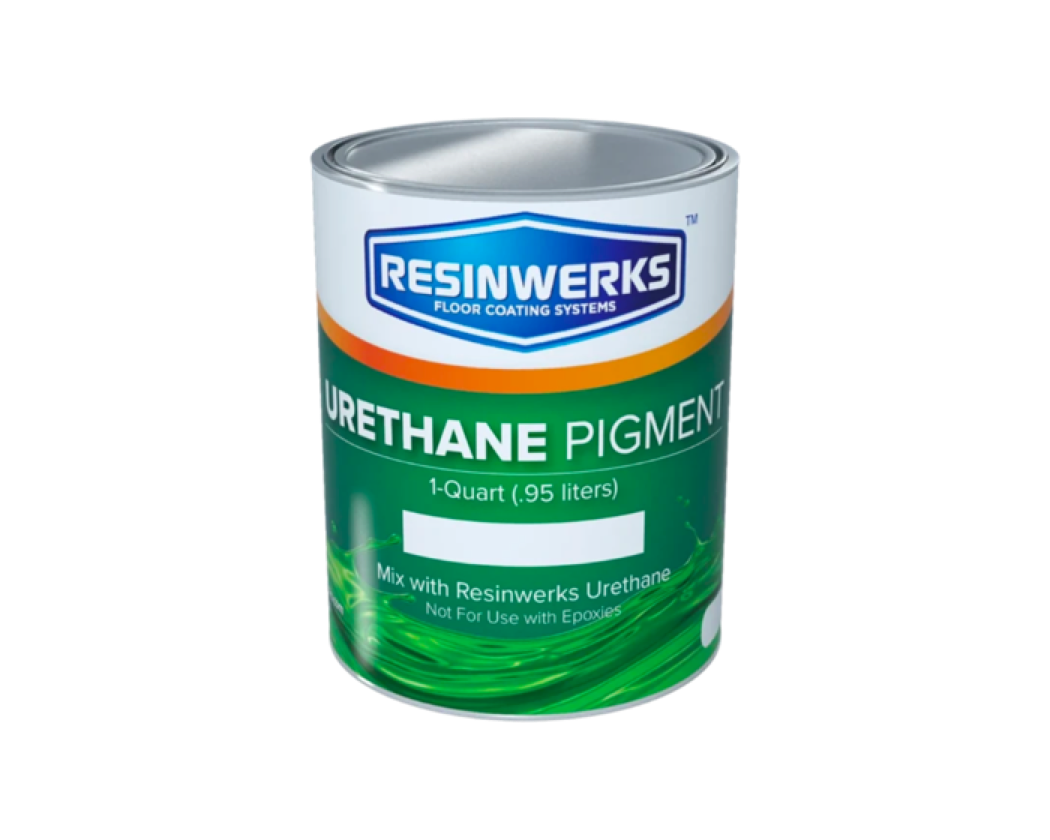 Features and Benefits
Excellent color opacity

Suitable for all types of Urethane Coatings

Easy to use and disperse
Product Technical Specifications
For Use in Resinwerks Urethane and Polyaspartic Coatings

Packaging: 1 pint and 1 quart units

Post-added to mixed material, no short-filled base part A units required

Available in 6 standard colors and 8 specialty & safety/traffic colors

Load Rate: Approximately 10-oz per mixed gallon
No video selected
Select a video type in the sidebar.
Get In Touch Today
Contact us to discuss your application, get samples
or schedule an estimate.
Subscribe
To our newsletter