Kinetic™ HS
High Solids, Low Odor Polyaspartic Coating
Kinetic™ HS is a 92% solids polyaspartic coating that provides for a thicker build and negligible solvent smell. It is ideal for interior applications requiring a fast turn-around with minimal installation odor. Available in a standard set as well as a "Slow Set" version, Kinetic™ HS is extremely user-friendly for a high solids polyaspartic coating. It offers adequate working time and superior flow in a range of environments.
Kinetic™ HS is completely UV stable and suitable for use as a primer, mid, or top-coat in conjunction with a variety of Resinwerks flooring systems. It maintains excellent impact resistance, flexibility, and provides for superior protection against abrasion and chemical attack.
For applications in especially hot and humid environments, Kinetic™ HS "Slow Set" should be substituted for the standard Kinetic™ HS.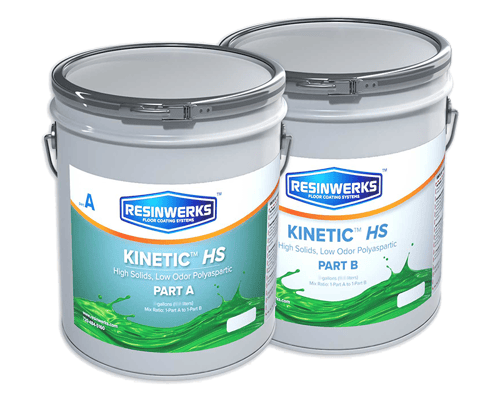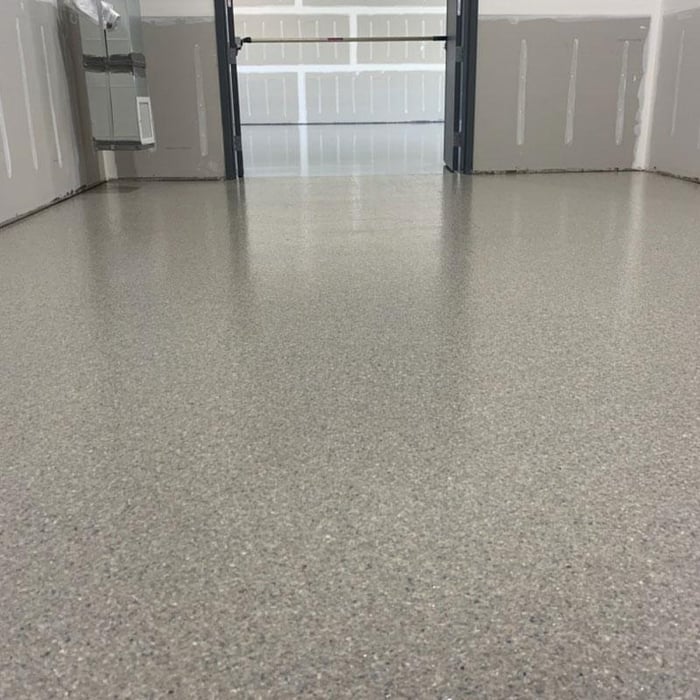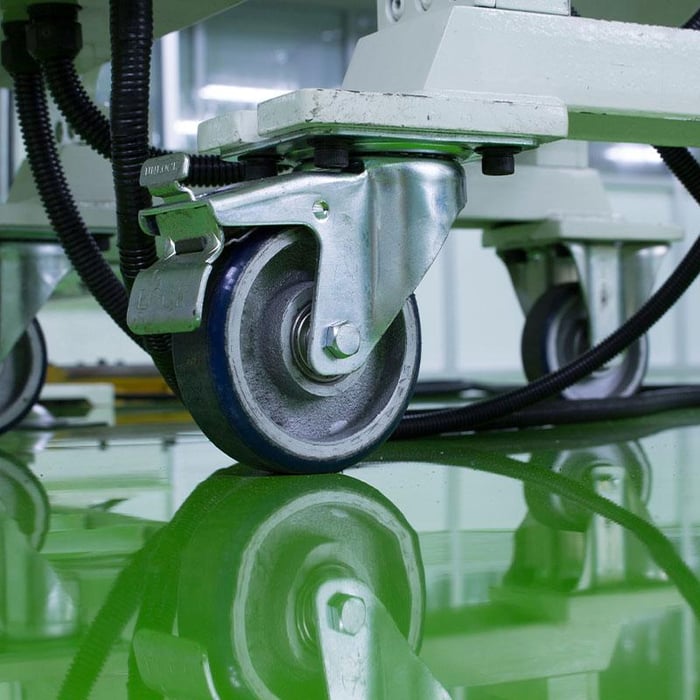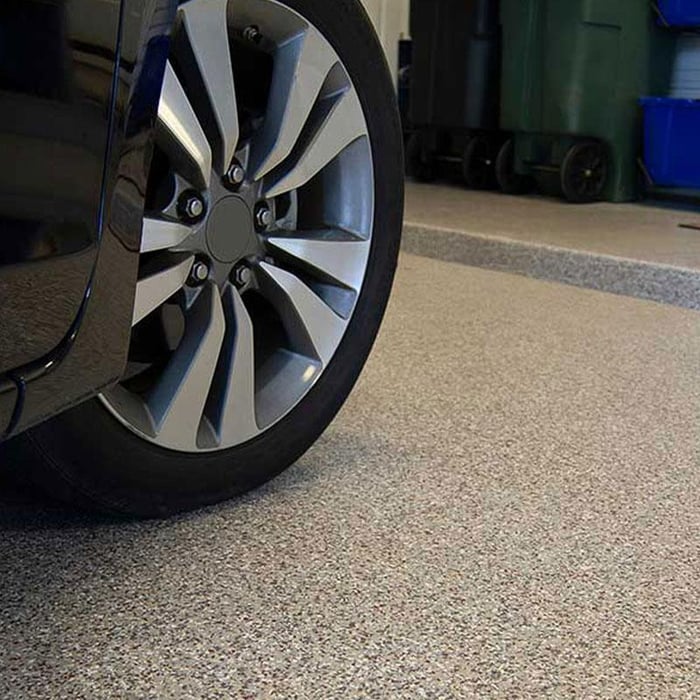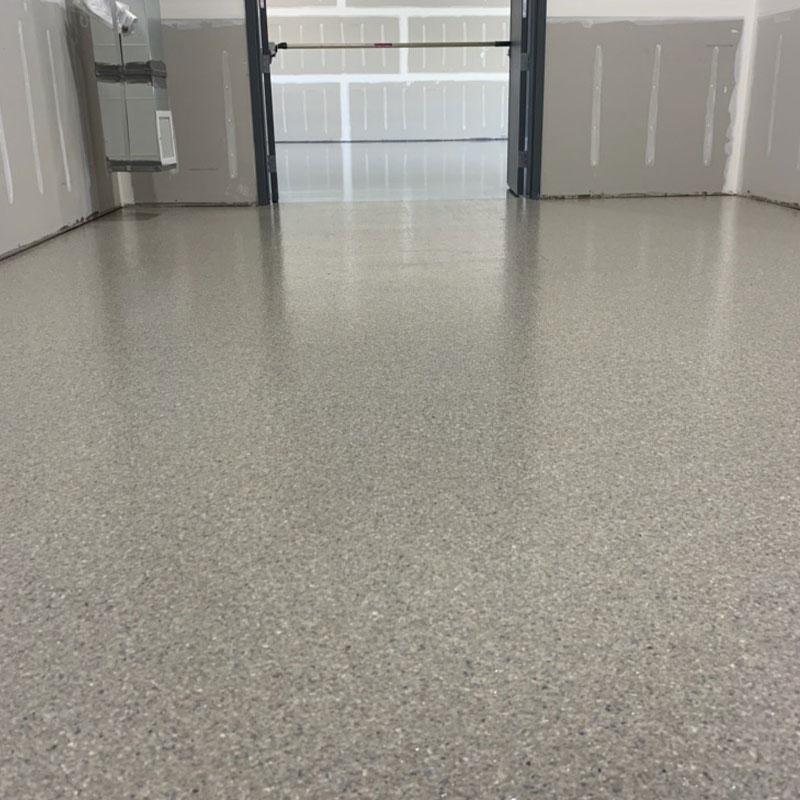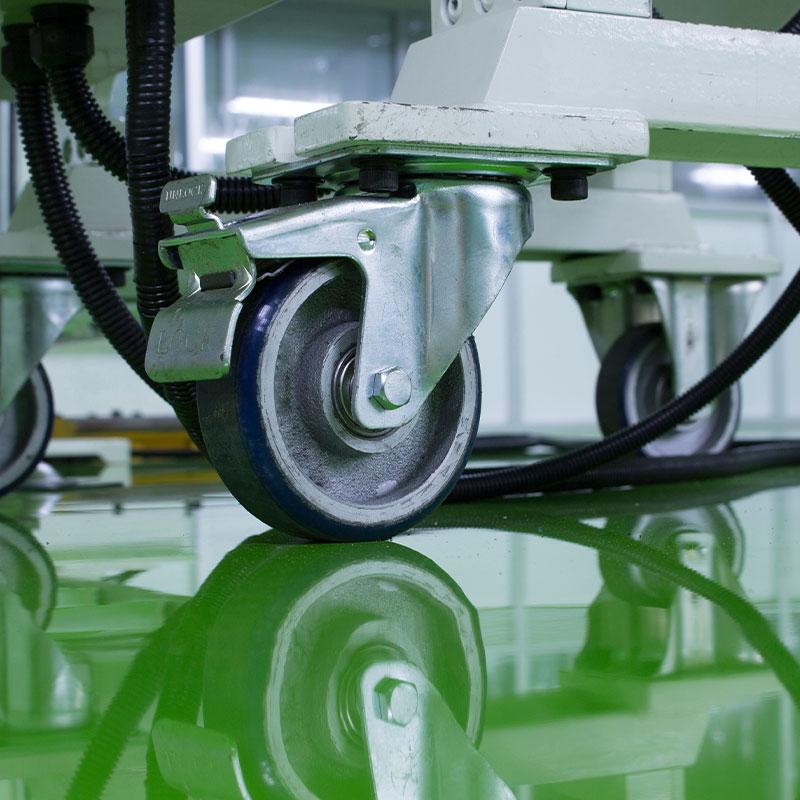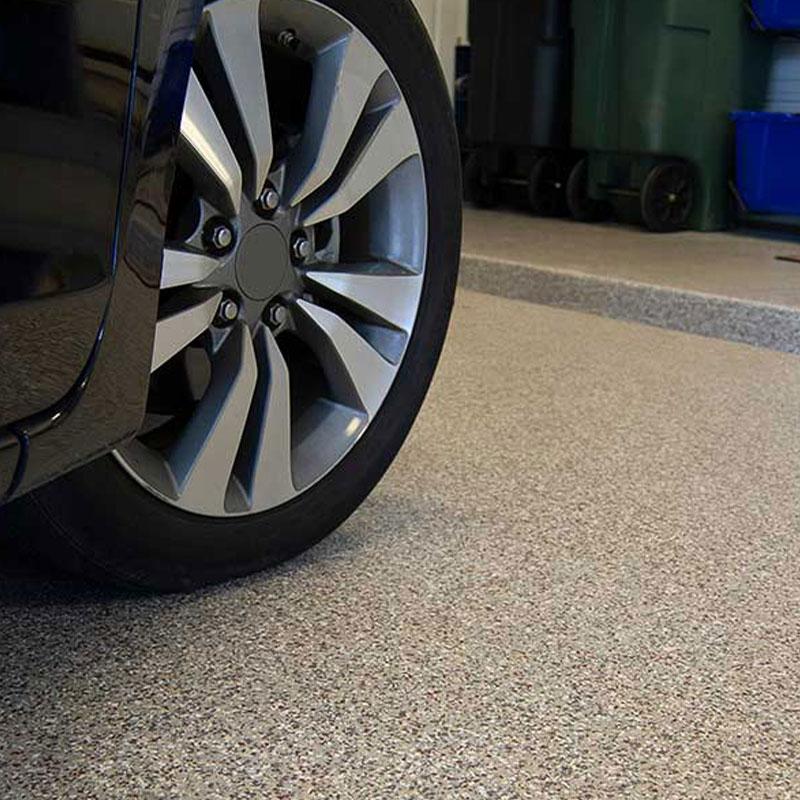 Get In Touch Today
Contact us to discuss your application, get samples
or schedule an estimate.
Subscribe
To our newsletter