Cannabis Cultivation & Processing Floors
As indoor cannabis cultivation and processing becomes more mainstream throughout North America, the need for sanitary grow room flooring has become even more important. New grow rooms are often situated within formally vacant industrial buildings, utilizing both concrete and wood substrates. These porous surfaces are widely susceptible to fungi and bacterial growth when exposed to the warm and humid environments common to grow facilities.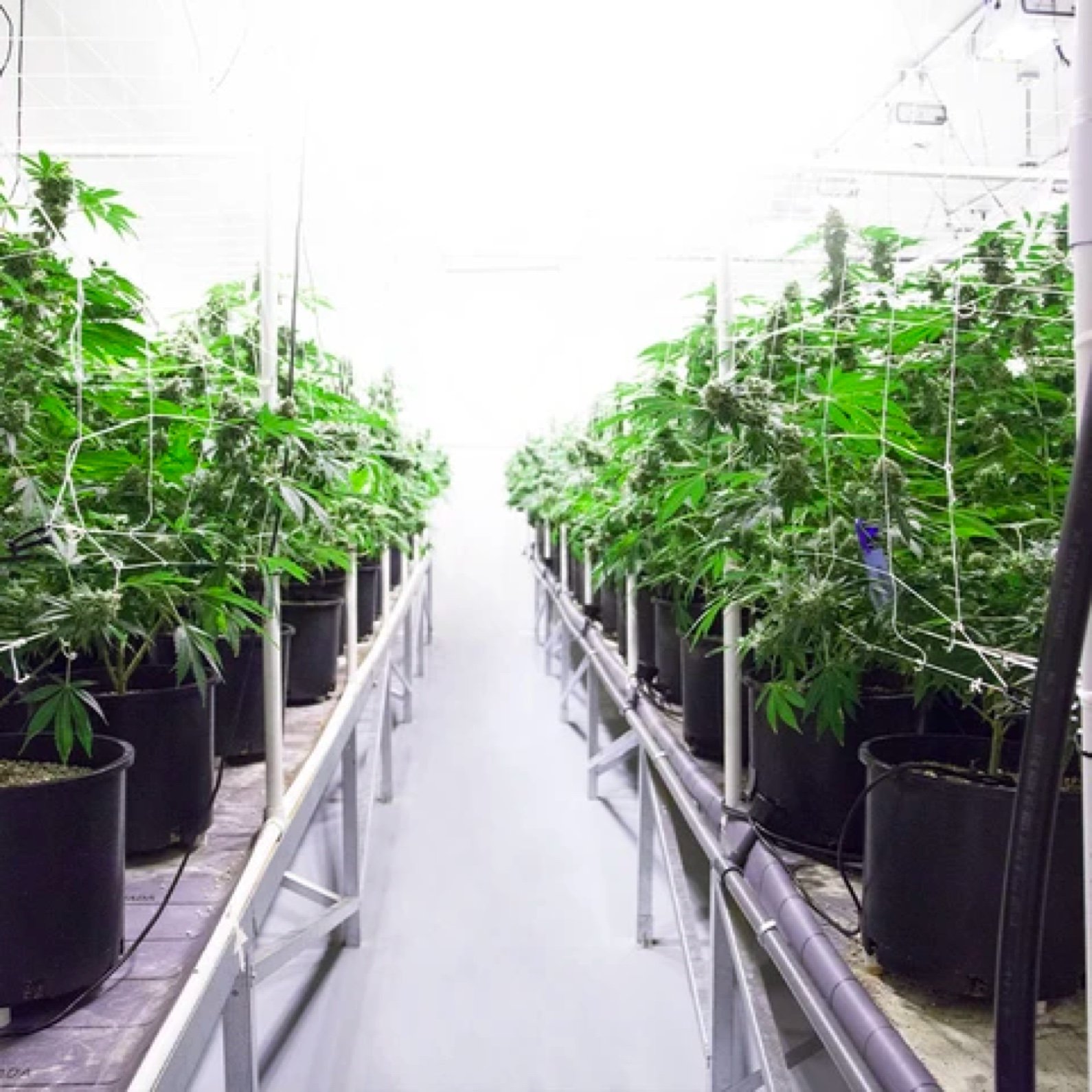 CBD Extraction & Processing
Modern CBD extraction facilities incorporate highly technical equipment and sensitive processes to produce CBD oils and other products slated for human consumption. Akin to pharmaceutical manufacturing facilities, CBD processing operations are coming under increasing regulatory scrutiny to ensure safe and sanitary production.
Anti-Microbial Floor Coating Systems
Seamless resinous flooring provides grow room operators and owners with a completely impermeable surface that is easily maintained and does not promote bacterial growth. Resinwerks has developed a variety of industry specific grow room flooring systems that are designed for the environmental and durability challenges commonly experienced in active cultivation environments.

Our resinous flooring systems incorporate anti-microbial pigments that help inhibit the spread and growth of bacteria. Whether your floor is comprised of concrete, wood or composite, these floor coatings are engineered to meet the rigorous standards consistent with today's food handling and processing regulations.
More information on our resinous flooring systems.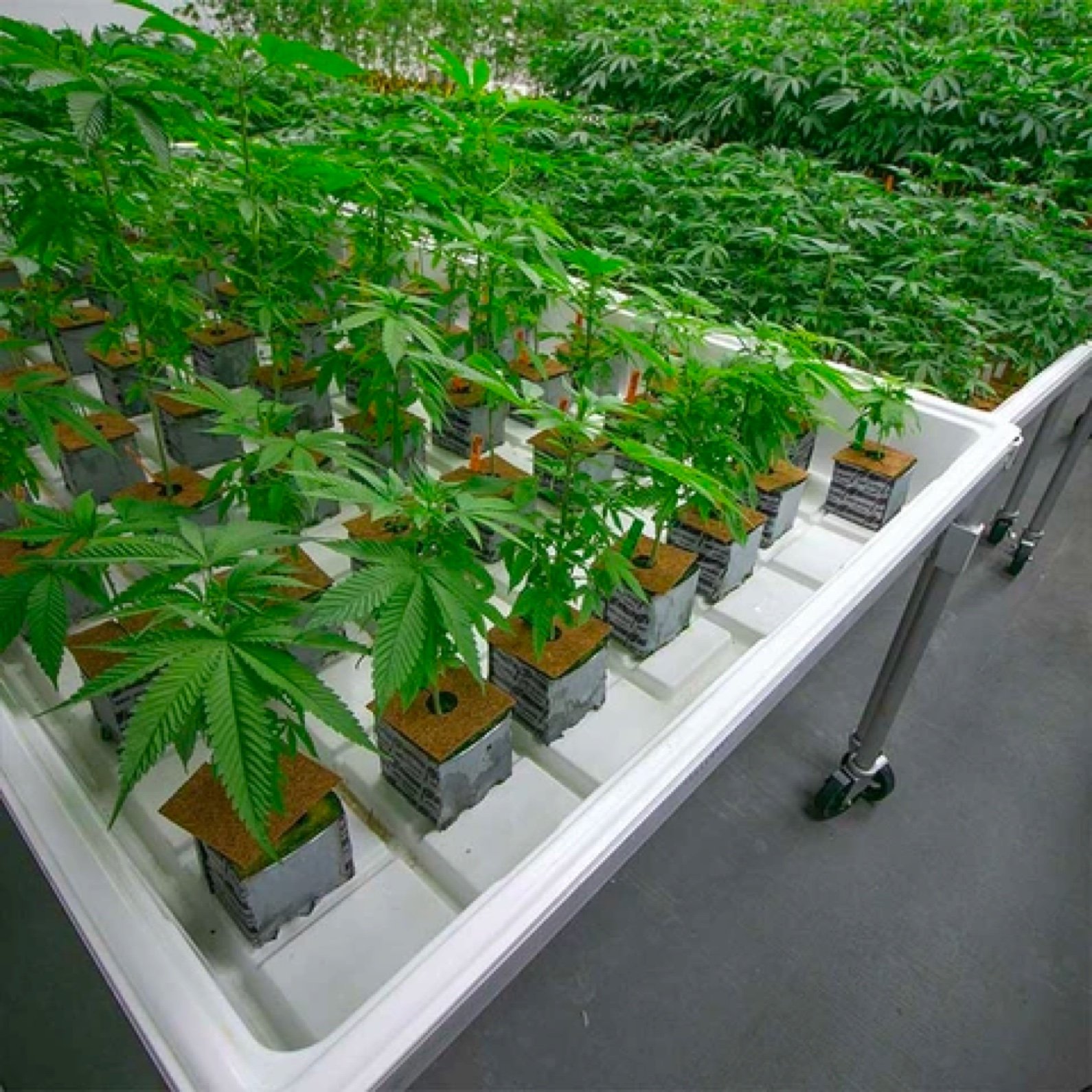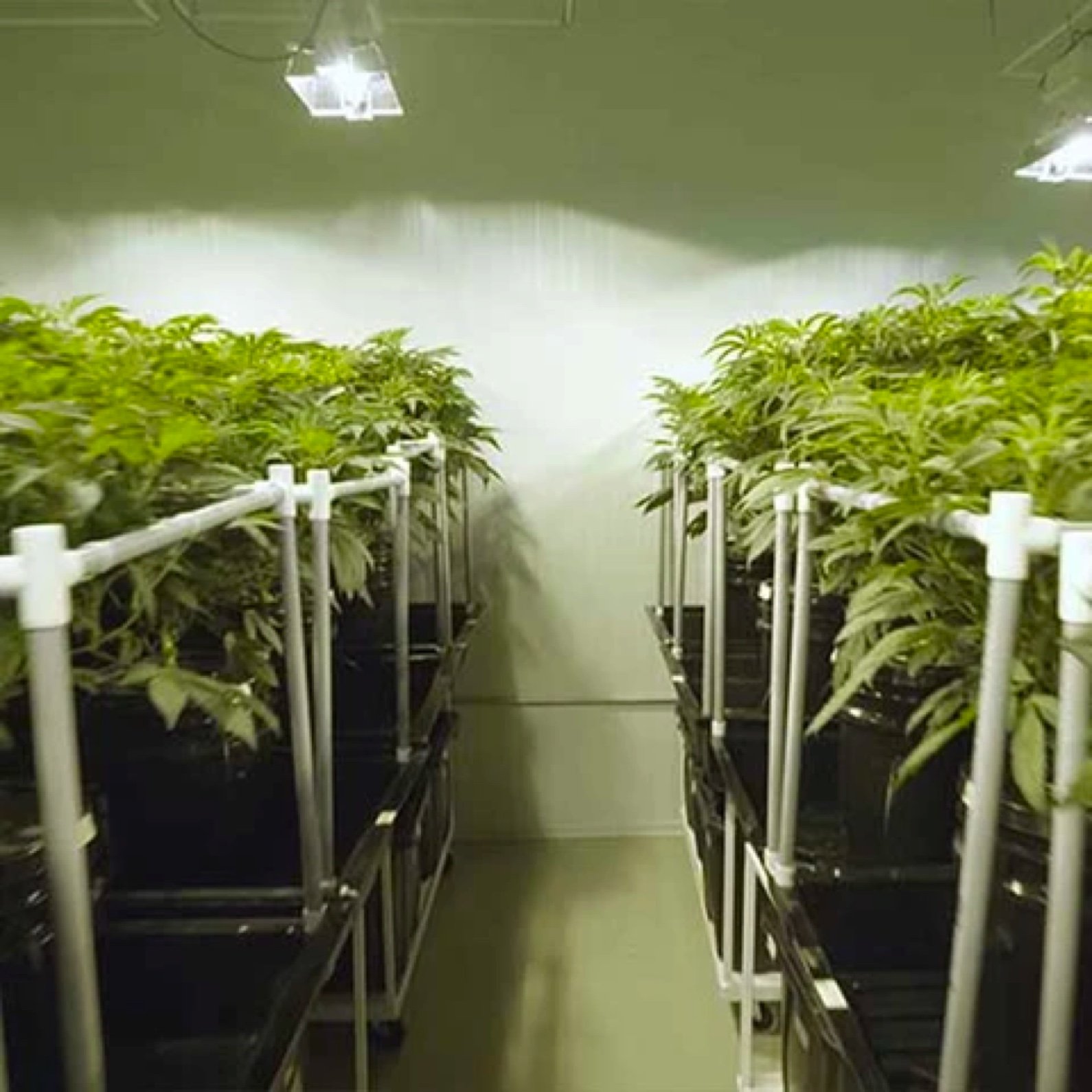 Sustainable Floor Coatings
Resinwerks is an industry leader in the development and manufacturing of green-friendly floor coatings. In addition to using plant based raw materials in lieu of petroleum, many of our products substitute water in lieu of harsh solvents, lowering and in some cases eliminating harmful emissions completely. These 0-VOC and bio-based floor coating products allow owners to utilize products that are healthy not only for the environment but also safe for their operators.
In addition to complete systems for new grow houses, Resinwerks also offers economical flooring solutions for existing facilities. Our Rapid H2O EP thick-build water-based epoxy offers a completely odor-free high performance coating that can be installed and returned to service in just one-day. For more information or to get pricing, please contact us today.
Flooring System Guide
Resinwerks offers a variety of budget-friendly yet highly functional resinous floor coatings for commercial cultivation facilities. Download our guide to learn more about some of the products and systems and how they can help you maintain a clean and safe environment.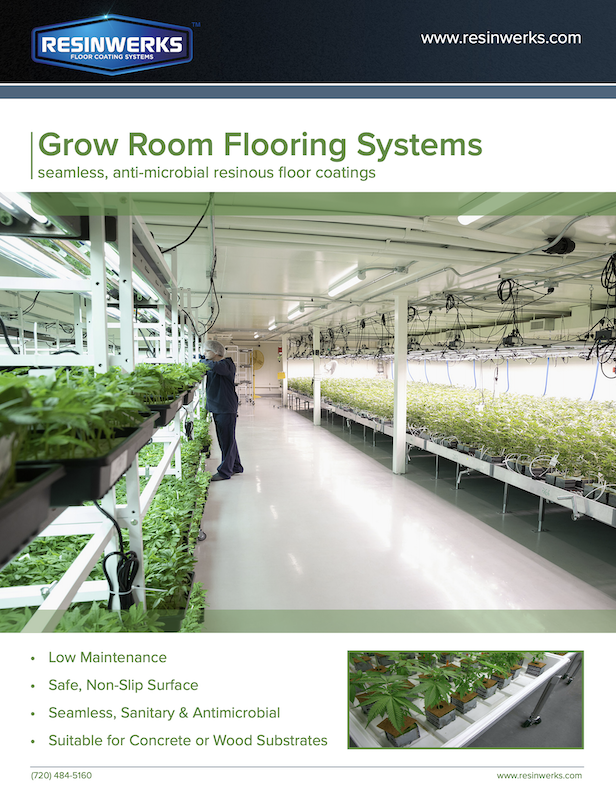 Get In Touch Today
Contact us to discuss your application, get samples
or schedule an estimate.
Subscribe
To our newsletter