Contact Us
Contact Resinwerks today to discuss your project, design a floor coating system for your specific needs.
Resinwerks partners with an extensive network of professional installers throughout the country who can assist you with providing a formal estimate for your project.
High Performance Sustainable Floor Coatings
Green-Friendly
Sustainable, 100% nationally voc compliant systems.
High-Performance
Industry-leading durability, impact & chemical resistance
Expert Installation
Professional installation & full technical support from spec to delivery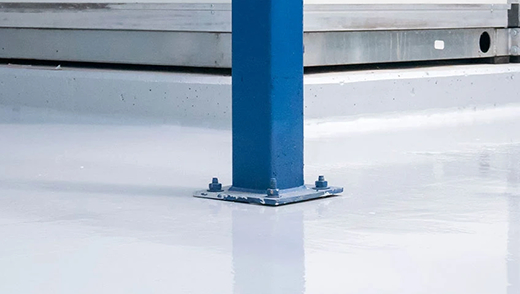 Why Resinwerks?
We unite the very latest in advanced resin technology with over 40-years of floor coating development and manufacturing experience.
Resinwerks works directly with contractors, specifiers and facility owners to design flooring systems tailored to your performance & aesthetic requirements.
Green-Friendly Materials
Our product line was designed from the ground up to focus on the very latest in environmentally conscious resins and additives. We have made significant advancements in effectively substituting water for harsh solvents, making them safer to use and better for our environment. The result? Over 90% of our products are voc-free and the remaining products are fully voc compliant throughout North America.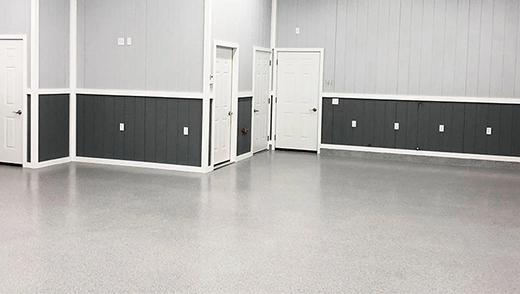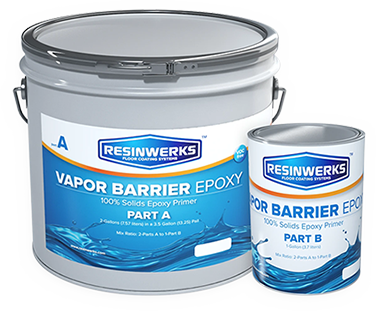 Products & Systems
Resinwerks manufactures a full line of polyaspartics, urethanes, polyurethane concrete, epoxies, pigments and other materials. Our products are designed for professional use only and offer superior performance for commercial & industrial applications.
Subscribe
To our newsletter