BioCem™ Cove Base (CB)
Polyurethane Concrete Cove Base Material
BioCem™ CB is a heavy-duty polyurethane concrete cove base material designed to be used in conjunction with the BioCem™ MF or SL products. It consists of a troweled mortar designed to hang on vertical surfaces and is used to form perimeter cove base, cant cove and other vertical applications.
BioCem™ CB is installed at a thickness of 3/16" and provides for an extremely durable and seamless transition from horizontal to vertical surfaces. BioCem™ CB may be troweled to a specified height and is resistant to thermal shock, impact and chemical attack. Ideal for breweries, kitchens and heavy-duty industrial settings.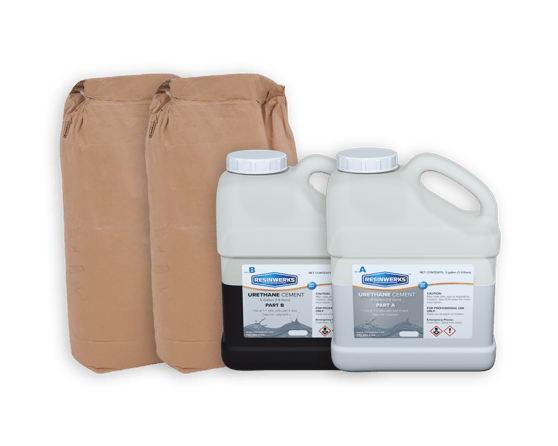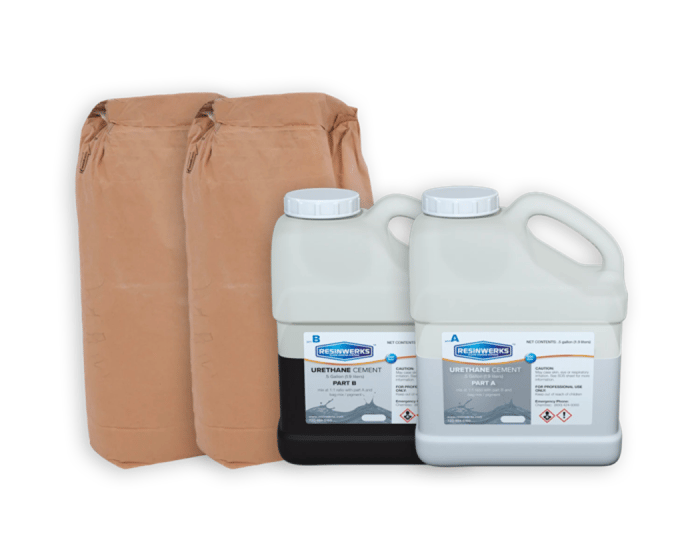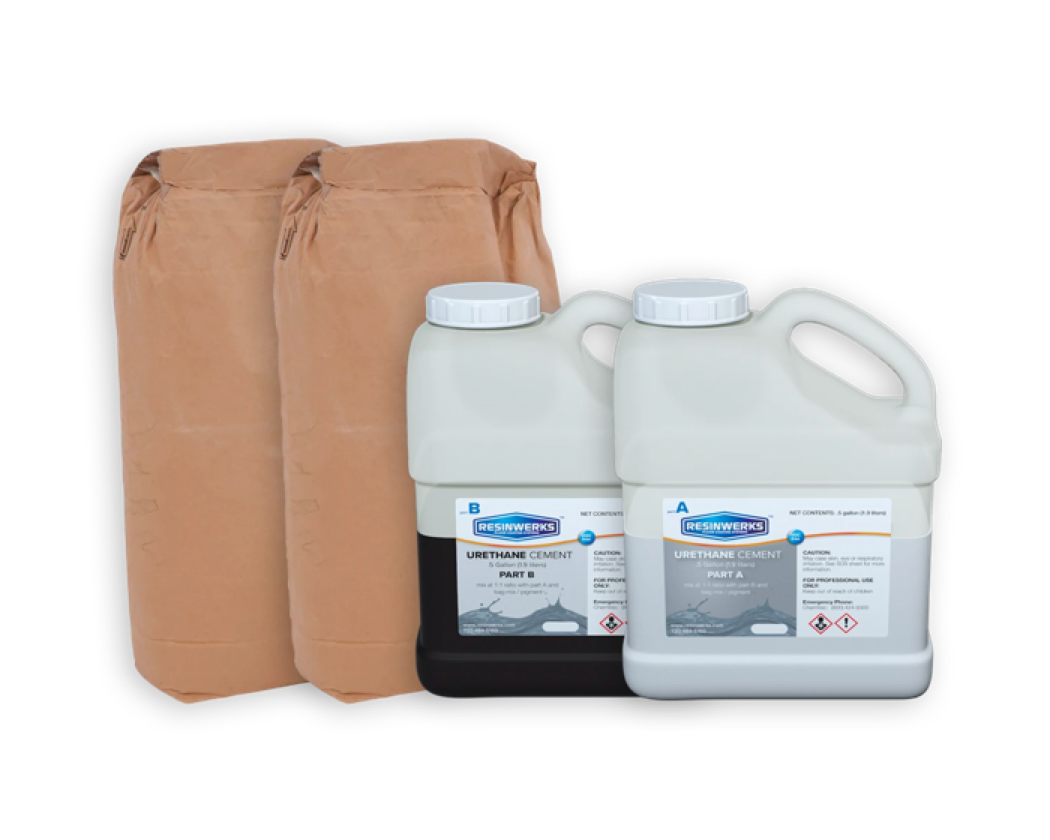 Features and Benefits
Resistant to thermal shock and chemical attack

Fast, low-odor installation

Superior impact resistance
Product Technical Specifications
Kit includes 1-gal part-A, 1-gal part-B and 4 29.5-lb bags part-C filler

Coverage: 140 ln.ft. per kit @ 4" high, 3/16" thick

Available in 2-gal kits, 5-gal pails, 50-gal drums, and 250-gal tote sizes

For use with UC powdered pigments: black, tan, grey, dark grey, brick red, and green
CASE STUDY
National Brazilian Steakhouse Chain
Commercial kitchens present flooring systems with significant long-term performance challenges. Food production floors are subject to constant chemical attack from grease, aggressive chemicals, and a host of cleaning solutions.
LEARN MORE
Get In Touch Today
Contact us to discuss your application, get samples
or schedule an estimate.
Subscribe
To our newsletter