Kinetic™ Polyaspartic
1:1 Mix Ratio
Kinetic™ is a fast-drying, 72% solids polyaspartic coating designed for commercial & industrial applications. Available in both clear and pigmented form, Kinetic™ uses a proprietary blend of of the latest in 2-component aspartic resin and hardener technology. It provides for an expedited cure schedule and is versatile enough to be used as a primer, mid or top-coat.
This lower viscosity material is easy to work with and easily applied with a squeegee or roller. Kinetic may be walked on in 2-3 hours and returned to heavy traffic service the very next day. It is an ideal choice for applications requiring minimal downtime and maximum performance.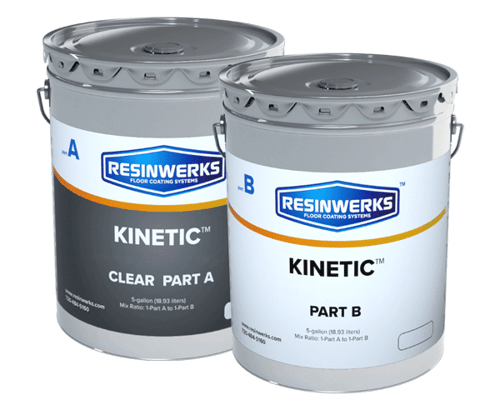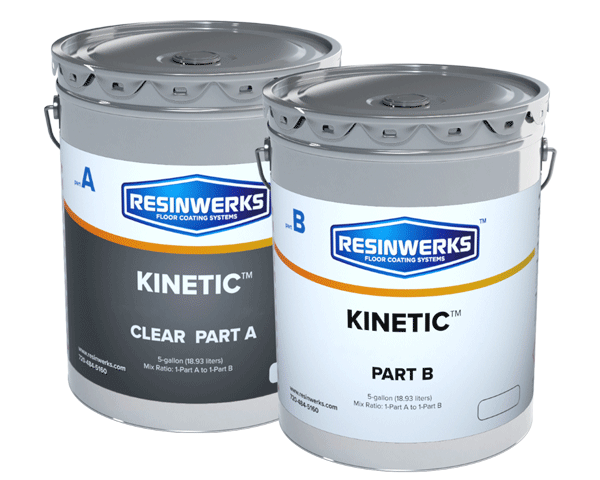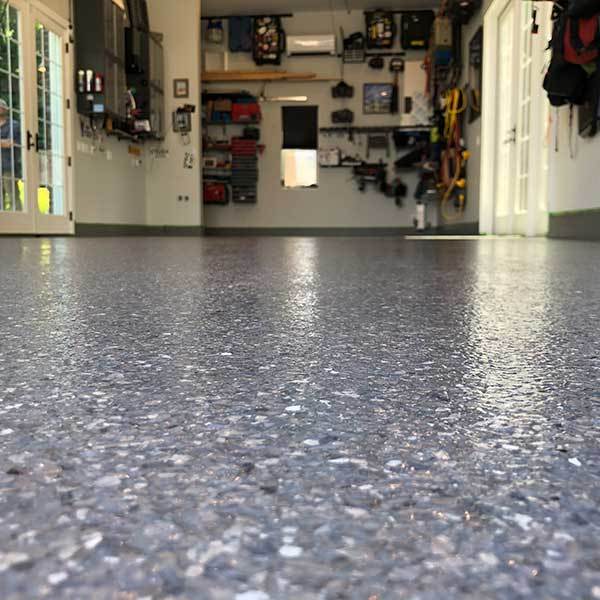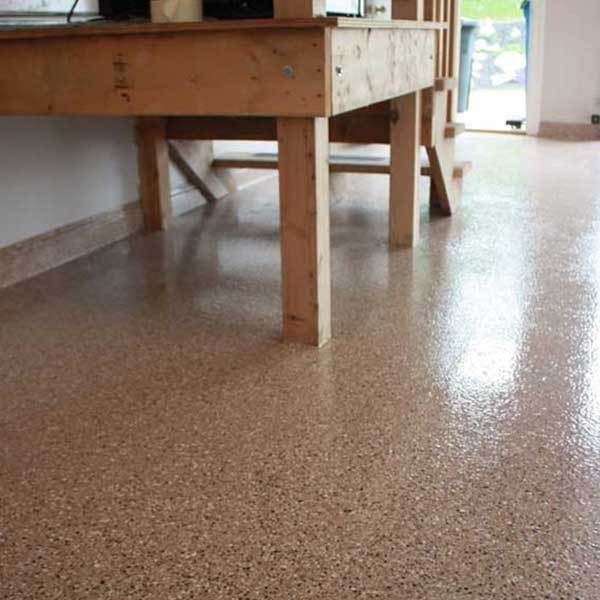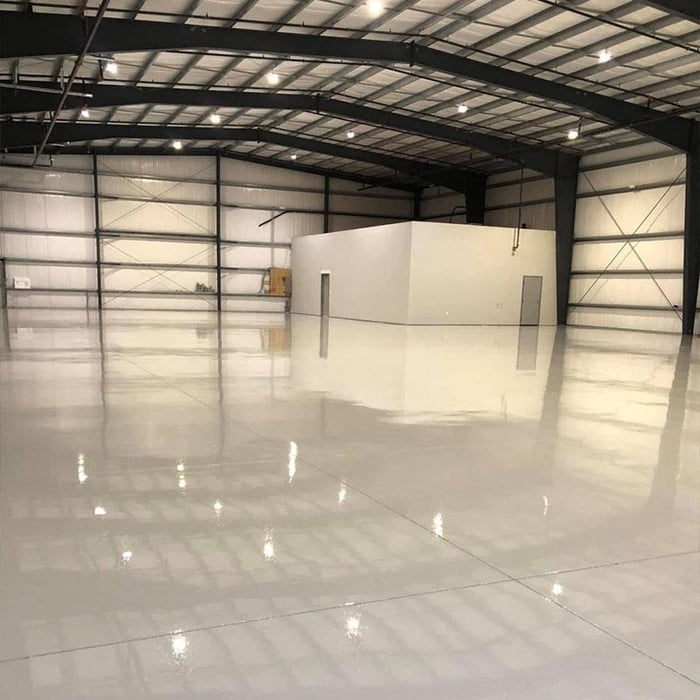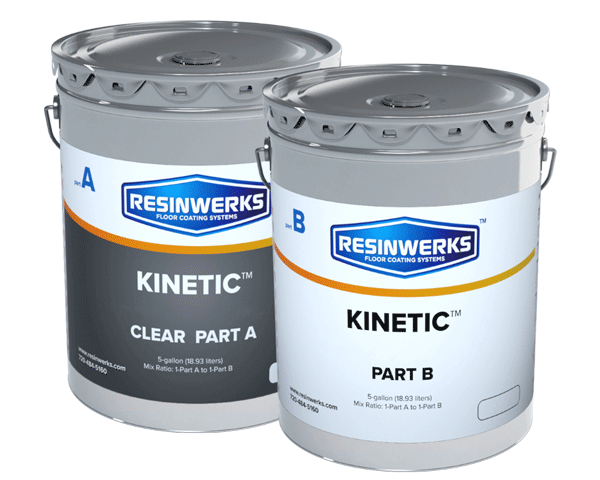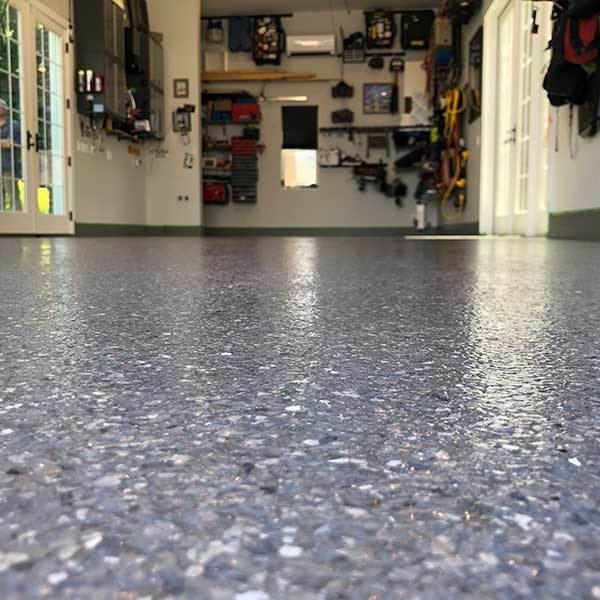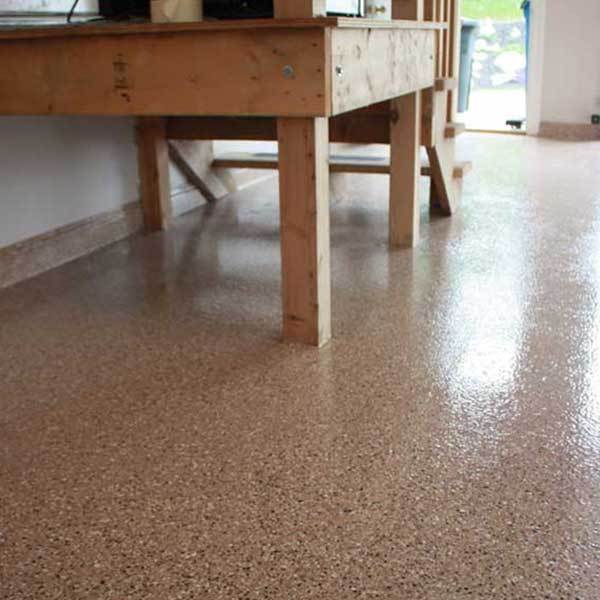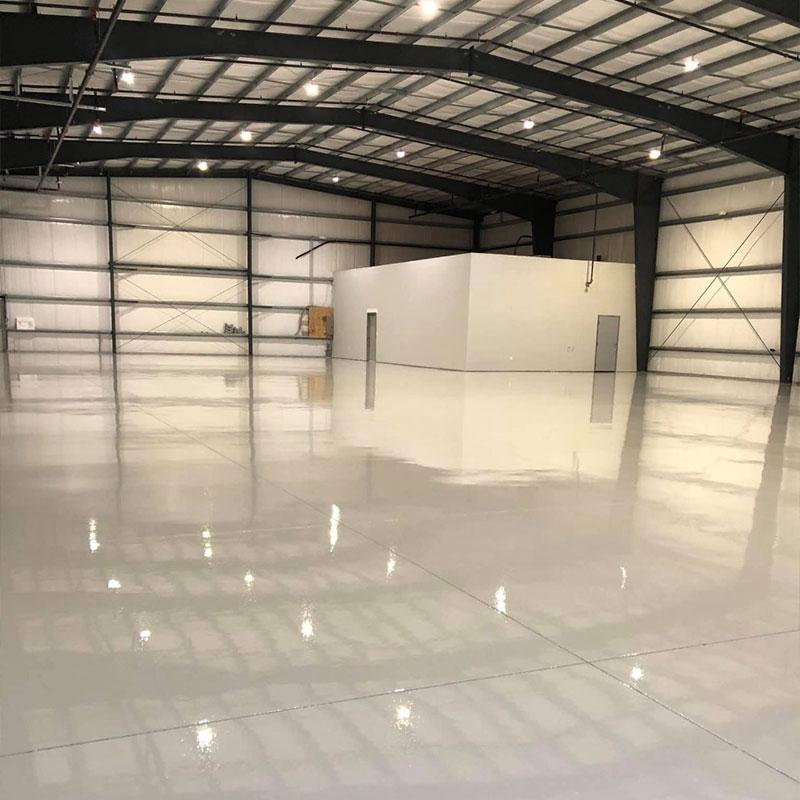 Features and Benefits
Excellent Polyaspartic Coating Working Time & Viscocity

< 250 VOC formulation

Superior abrasion resistance & durability

UV Stable, gloss finish

Mix Ratio: 1 Part A to 1 Part B

2-gallon & 10-gallon kits

Pigment with Resinwerks

universal pigments

for color

Get In Touch Today
Contact us to discuss your application, get samples
or schedule an estimate.
Subscribe
To our newsletter