Floor Coatings for Schools & Universities
Flooring For Schools & Universities Seamless resinous flooring systems within educational environments must be engineered to stand up to the daily wear and tear common to all types of school floor and wall applications. Non-slip and abrasion resistant floor coatings have been a long-time focus of Resinwerks. We have worked with a number of elementary schools, high schools and universities to install custom resinous flooring that looks great, optimizes maintenance, and provides for long-lasting durability. Our floors never need to be waxed and provide school administrators with a safe alternative to tile, VCT and other commercial flooring products.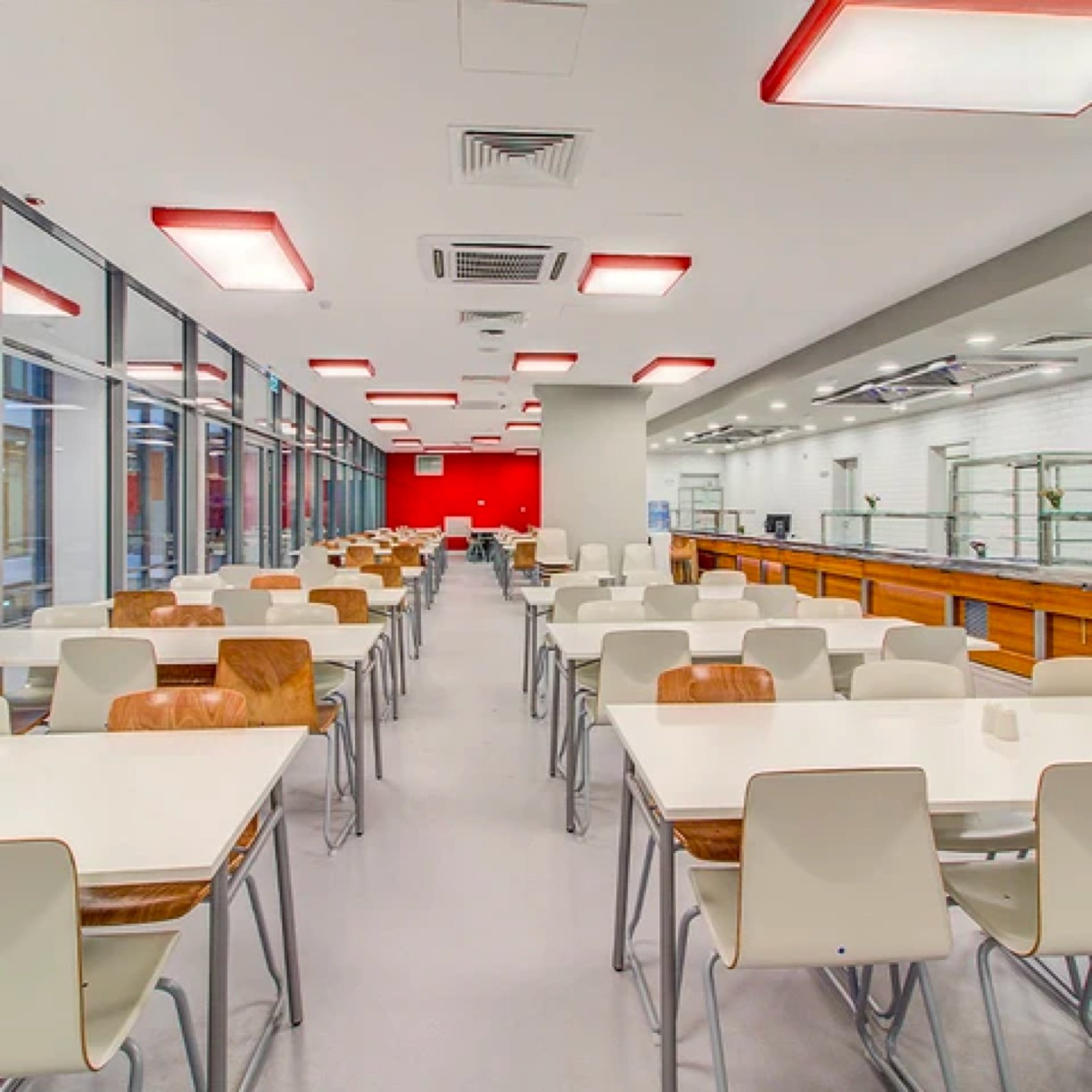 School Floor Coating Applications
Resinwerks has utilized advanced resins and additive chemistry to develop floor coatings that offer unique functionality conducive to educational flooring. Our products are designed to be completely seamless and may be applied up vertical walls to any height necessary. They are among the most sanitary of flooring options for locker rooms and restrooms due to the fact that they contain no tile grout which can often be subject to staining and contamination.
School Lobby Floors
Hallways & Classroom Flooring
Locker Rooms Floors & Walls
Restroom floors
School Kitchen Flooring
Cafeteria Floors
Laboratory Flooring
Custom Colors & Logo Floors
Safe & Sanitary Flooring Systems
Resinwerks flooring incorporates a perimeter cove base which creates a "bathtub" type of an effect. This allows for ease of maintenance and improved sanitation. Floor coating products are keyed into the underlying concrete substrate to ensure flooring integrity around drains and other transition points.
In addition to the seamless nature of our products, Resinwerks incorporates anti-microbial chemistry technology into mid and topcoats to help prevent the spread of bacteria and infection. These advanced silver-ion and other anti-microbial additives inhibit microbial growth and are tested to kill bugs such as salmonella, E coli and staphylococcus aureus. By uniting the anti-microbial capabilities with the benefits of seamless flooring, Resinwerks is able to provide one of the safest and most effective flooring solutions available for school bathrooms, locker rooms and hallways.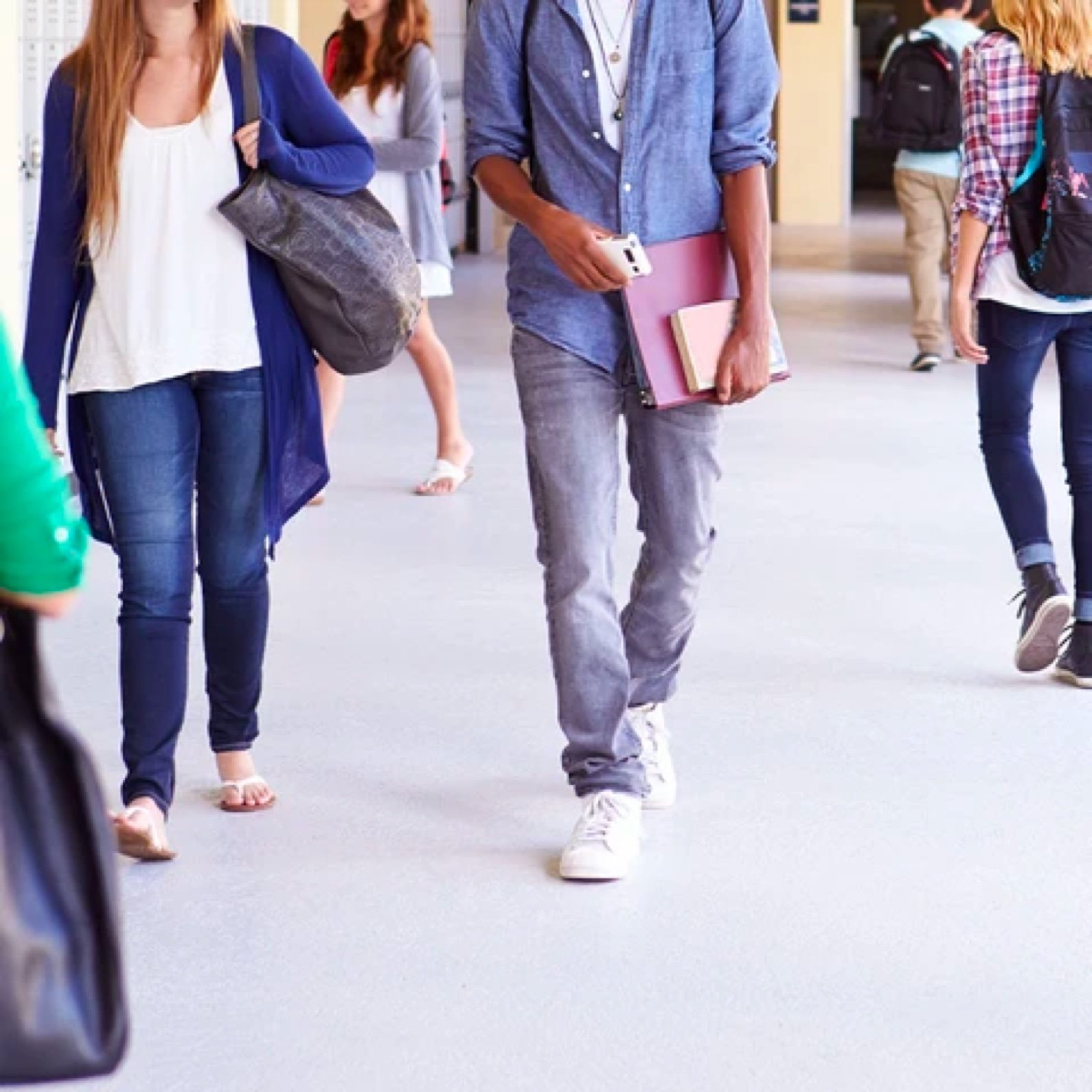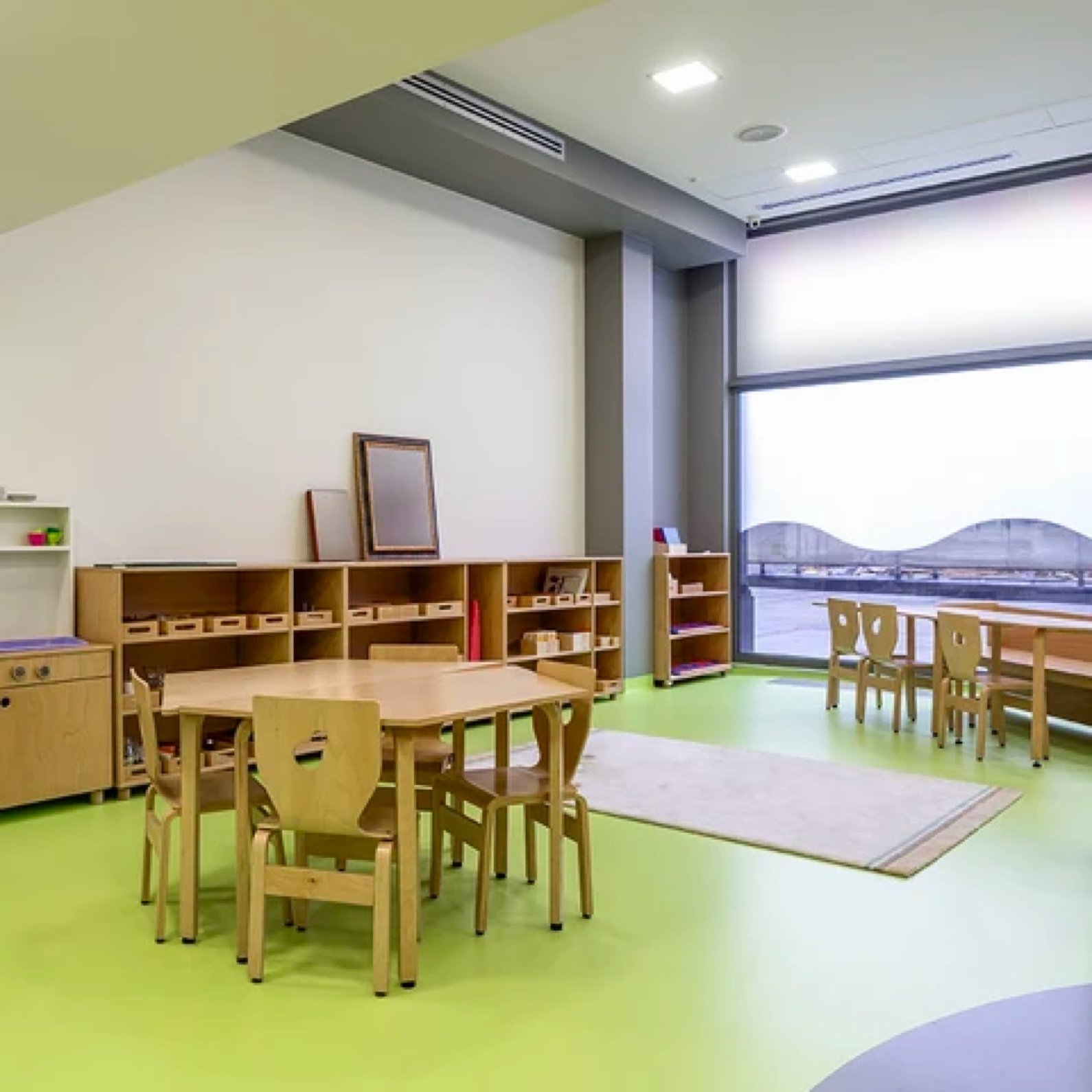 Rapid Installation with Green-Friendly Products
The installation of school flooring applications often occurs place during holiday or semester breaks. Sometimes these projects may even take place over a weekend during the school year. Resinwerks has a full offering of rapid-cure polyaspartic coating systems that can be installed and returned to service in just one-day.

In addition, we carry of the industry's most environmentally friendly lines of high-performance floor coatings. Our low-VOC and VOC-Free materials emit minimal odor and are suitable for interior applications. All products are installed by our network of certified national installers. These professional applicators are among the very best in their respective geographic markets and will ensure a high-quality finish designed to last for years. For more information on Resinwerks educational flooring applications, to order samples, or to schedule an estimate, please contact us today.
Flooring System Guide
Resinwerks floor coatings are commonly used in all types of floor coating applications. Download our free guide to learn more about our standard systems.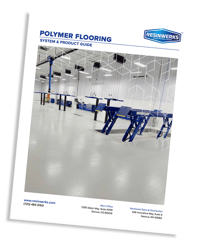 Get In Touch Today
Contact us to discuss your application, get samples
or schedule an estimate.
Subscribe
To our newsletter