Resinwerks™ offers a wide variety of commercial and industrial floor coating systems engineered to fit your requirements. Systems are constructed utilizing a variety of epoxy, urethane, polyaspartic and polyurethane concrete coatings. Resinwerks systems have been perfected over a number of years to provide you with long-lasting concrete protection and minimal maintenance.
Our line of floor coating systems incorporates everything from solid color and chip floors to seamless quartz and decorative metallic flooring. Whatever your requirements, Resinwerks can help you create a highly customizable finish that will compliment your space. Have questions or interested in designing a system for your next project?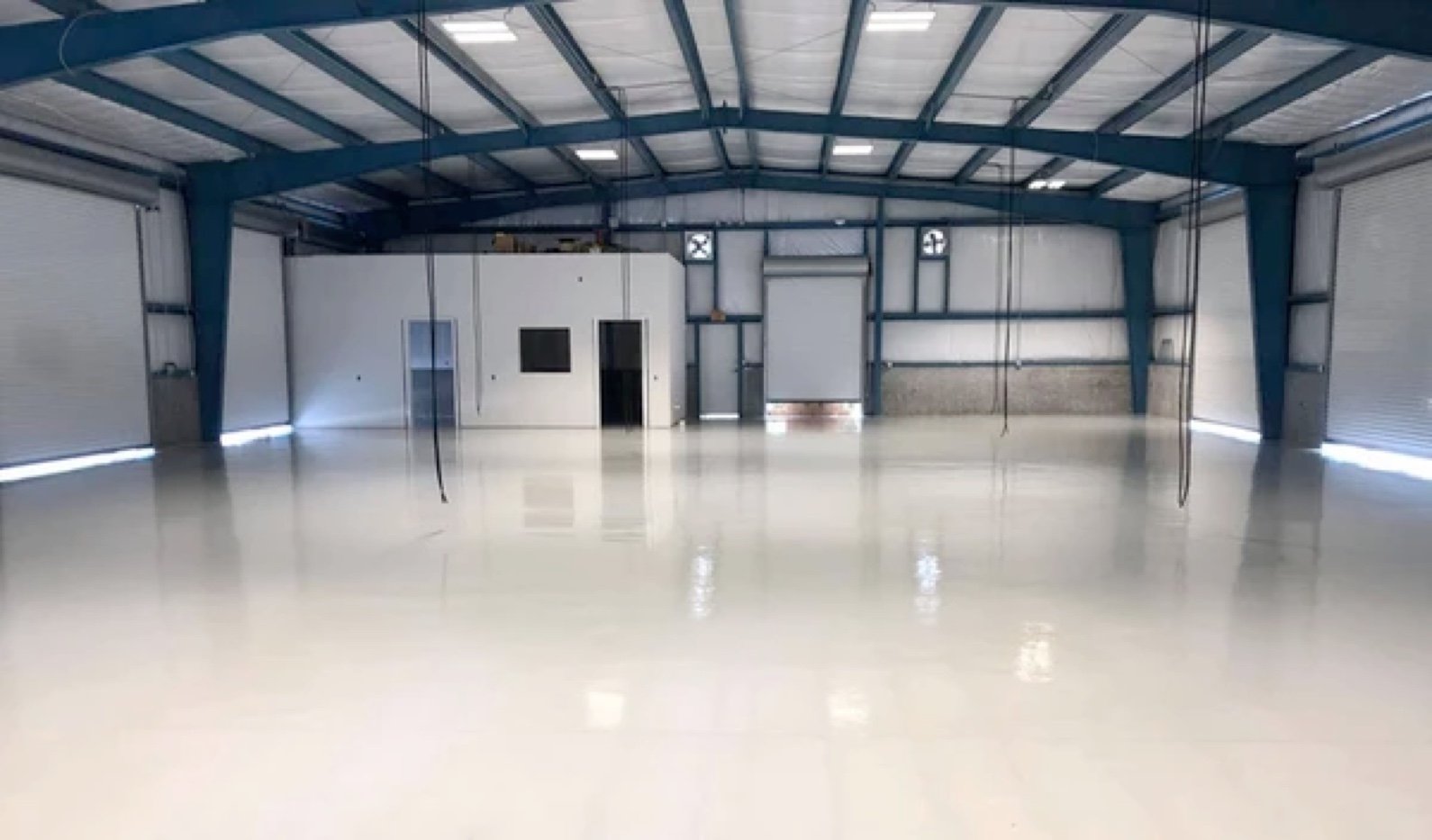 Solid Color Floor Coatings
Resinwerks solid color floor coatings provide superior long-term durability and are designed for commercial and industrial applications. Available in a multitude of colors with both high gloss and satin finishes, these systems offer building owners and facilities managers an economical yet highly functional concrete coating solution.
Chip & Flake Broadcast Floor Coatings
Chip & flake broadcast applications incorporate blended vinyl flake aggregates for a unique variegated finish. These easy to maintain systems are an ideal selection for both residential garage floor coatings as well as commercial heavy-traffic floors.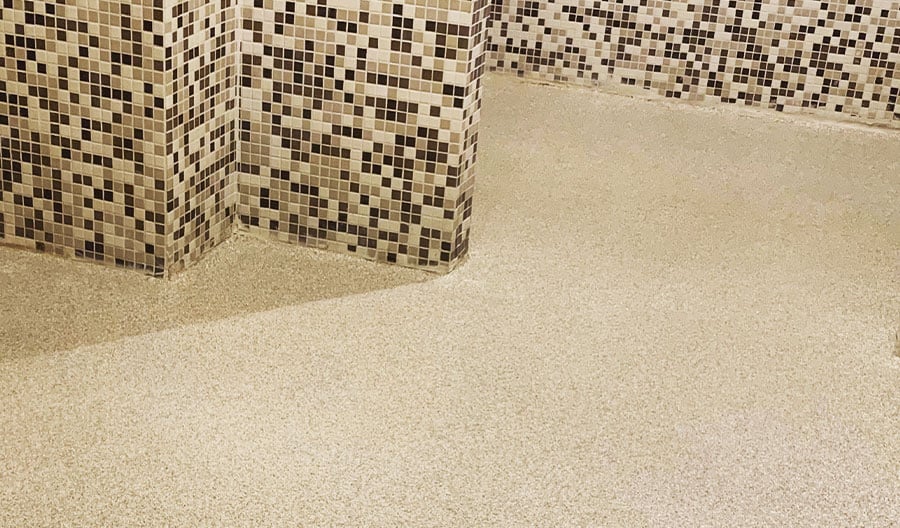 Seamless Quartz Floor Coatings
Quartz systems incorporate multiple layers of blended colored quartz aggregate within a resin matrix that are then grouted and top-coated with UV stable coatings to ensure long-term performance. Resinwerks quartz floors are commonly used where both aesthetics and performance are required.
Decorative Metallic Flooring
Metallic epoxy flooring systems provide for a truly unique and exciting floor finish that is sure to enhance any environment. Ideal for showrooms or other retail settings, Metallic Epoxy provides for incredible color depth and range. These systems are constructed using the latest in metallic pigment technology with one or multiple colors suspended in water-clear epoxy binders. Systems can be manipulated in a number of ways to provide for striking color effects and reflectivity.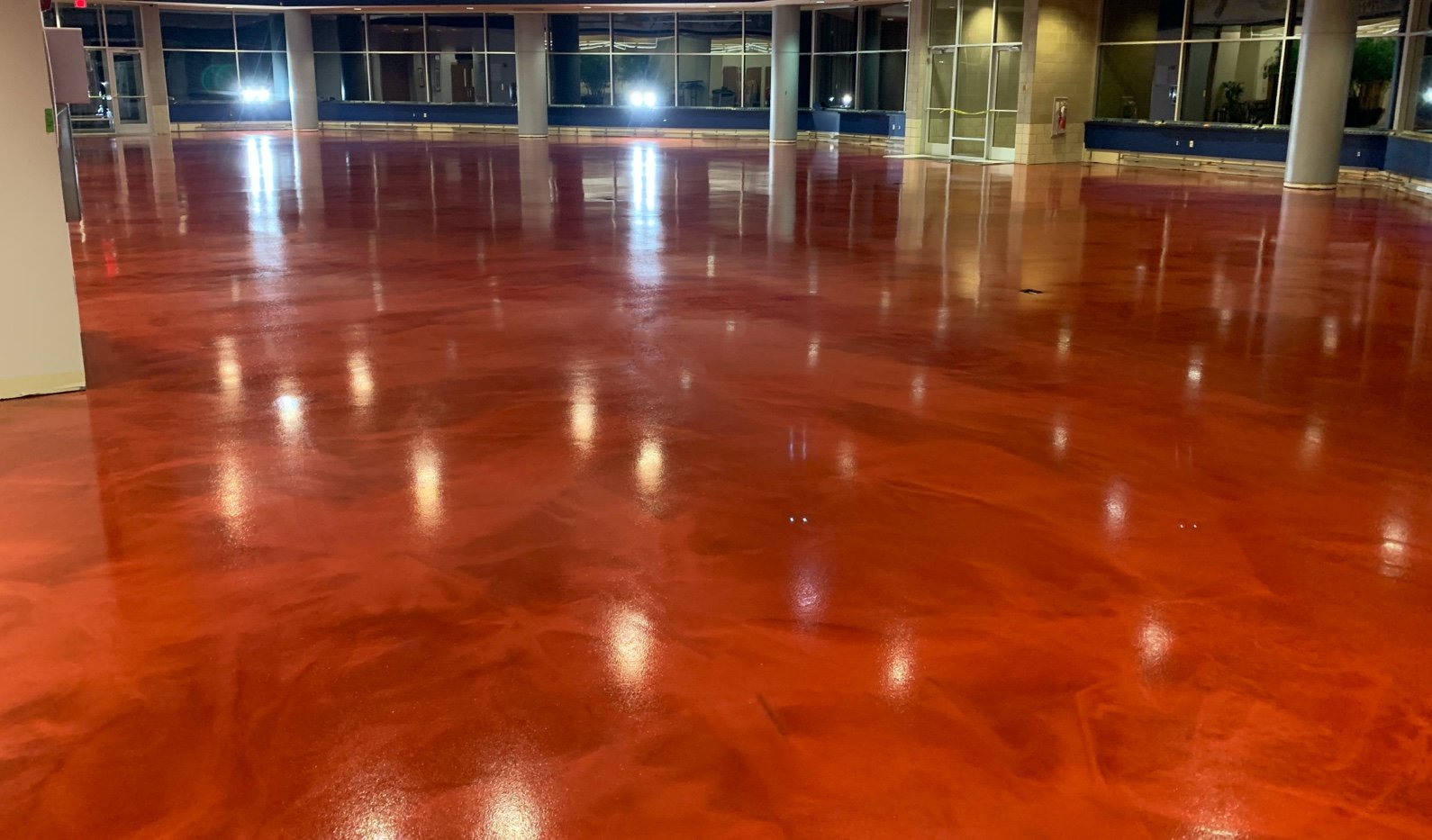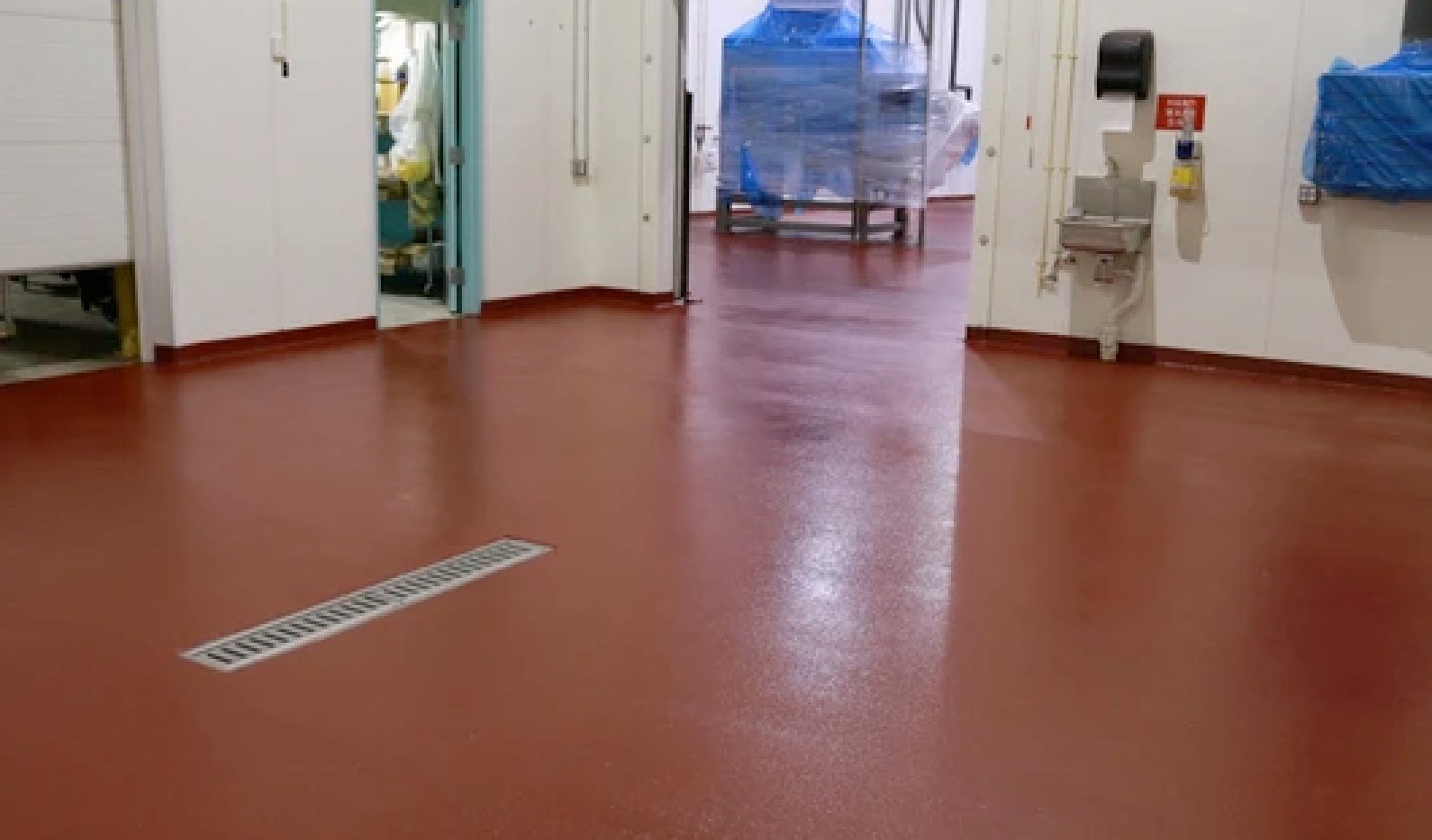 Polyurethane Concrete Systems
Polyurethane concrete (also referred to as urethane cement or urethane mortar) systems represent the ultimate in industrial coating performance. Suitable for environments such as Brewery Flooring & Commercial Kitchens, these applications provide significant resistance to impact and thermal shock.
BioCem™ polyurethane concrete systems provide for a completely seamless anti-microbial finish that withstands chemical attack from common enzymatic cleaning agents and oleic acid.
Clear Sealer Systems
Clear sealer systems offer owners the look and feel of polished concrete with a highly chemical & abrasion resistant finish. These systems significantly enhance the look and character of existing concrete for a minimal cost. Ideal for both old and new slabs, concrete may also be stained prior to coating. Resinwerks clear coating systems are suitable for a variety of both commercial & residential applications.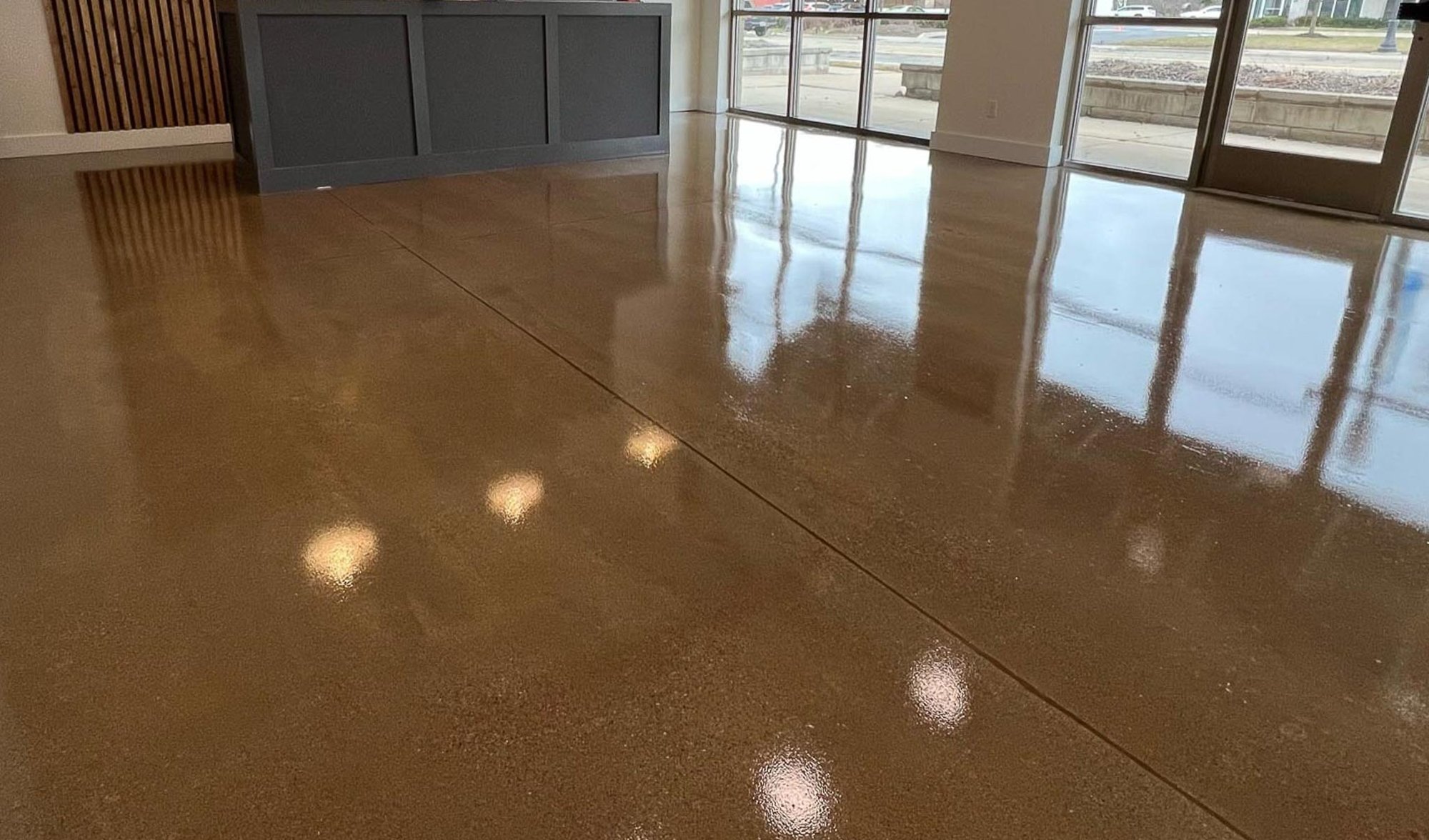 Get In Touch Today
Contact us to discuss your application, get samples
or schedule an estimate.
Subscribe
To our newsletter