Seamless & Sanitary Flooring
For healthcare flooring, maintaining a clean and sterile environment is paramount. If not specified or installed properly, hospital and clinical flooring systems may be susceptible to dangerous bacteria and viruses. These issues can be further exacerbated in joints or seams with various types of commercial flooring applications. Seamless flooring systems from Resinwerks form a continuous, non-permeable surface. There are no breaks in the floor to potentially delaminate, become contaminated, or harbor microbial growth. Transitions from the horizontal floor surface to the vertical wall surface are united, allowing for ease of maintenance and proper sanitation.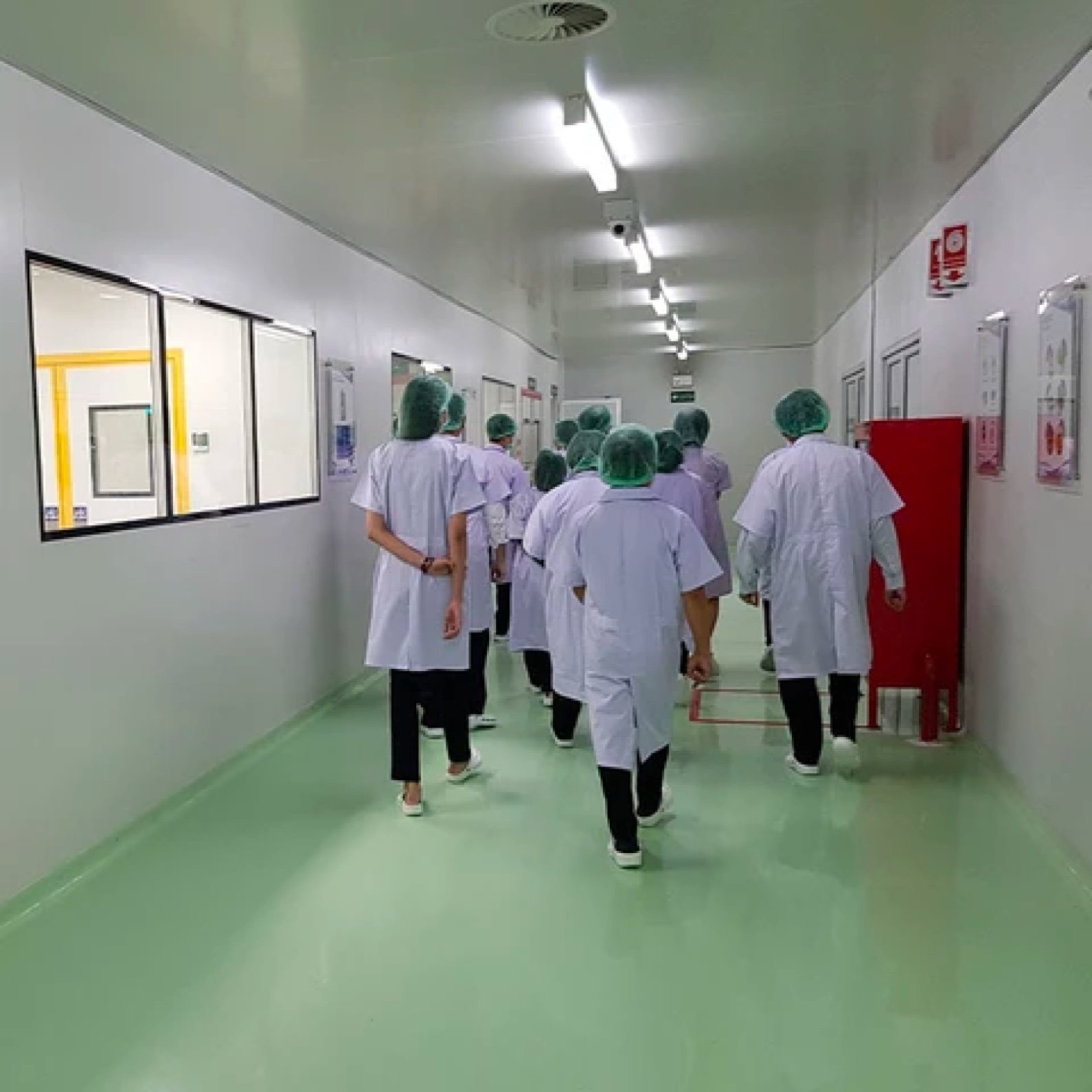 Anti-Microbial Floor Coatings

All Resinwerks products are designed to incorporate silver-ion anti-microbial pigments throughout the entire floor. Silver-ion pigments have been used for decades in all types of products to inhibit anti-microbial growth and are. standard in all health-care && food & Beverage coatings from Resinwerks.
Anti-microbial additives provide healthcare facility operators with a highly functional floor that helps to minimize the spread of bacteria and infection. For more information on these unique and highly specialized anti-microbial flooring systems, please contact us directly.
Safe, Non-Slip Surfaces
In determining the appropriate amount of slip coefficient necessary, hospital managers must select an application that is easily cleanable while also providing a smooth surface that allows for heavy cart traffic. Resinwerks systems can be engineered to achieve slip coefficient levels required for your application. Our technical representatives will work with you and the installation team to specify and mock-up a complete floor coating system engineered to meet your exact requirements.
Improved Life Cycle Costs
Resinous flooring lasts longer than traditional commercial flooring options and does not require costly waxing. Limited downtime is even more important for healthcare facilities that operate 24/7. In addition, flooring replacement within a healthcare setting can represent a significant inconvenience and expense. Should a small repair be required, Resinwerks floor coatings may be easily repaired with high performance voc-free materials that emit virtually no odor. Contact us today to discuss your project.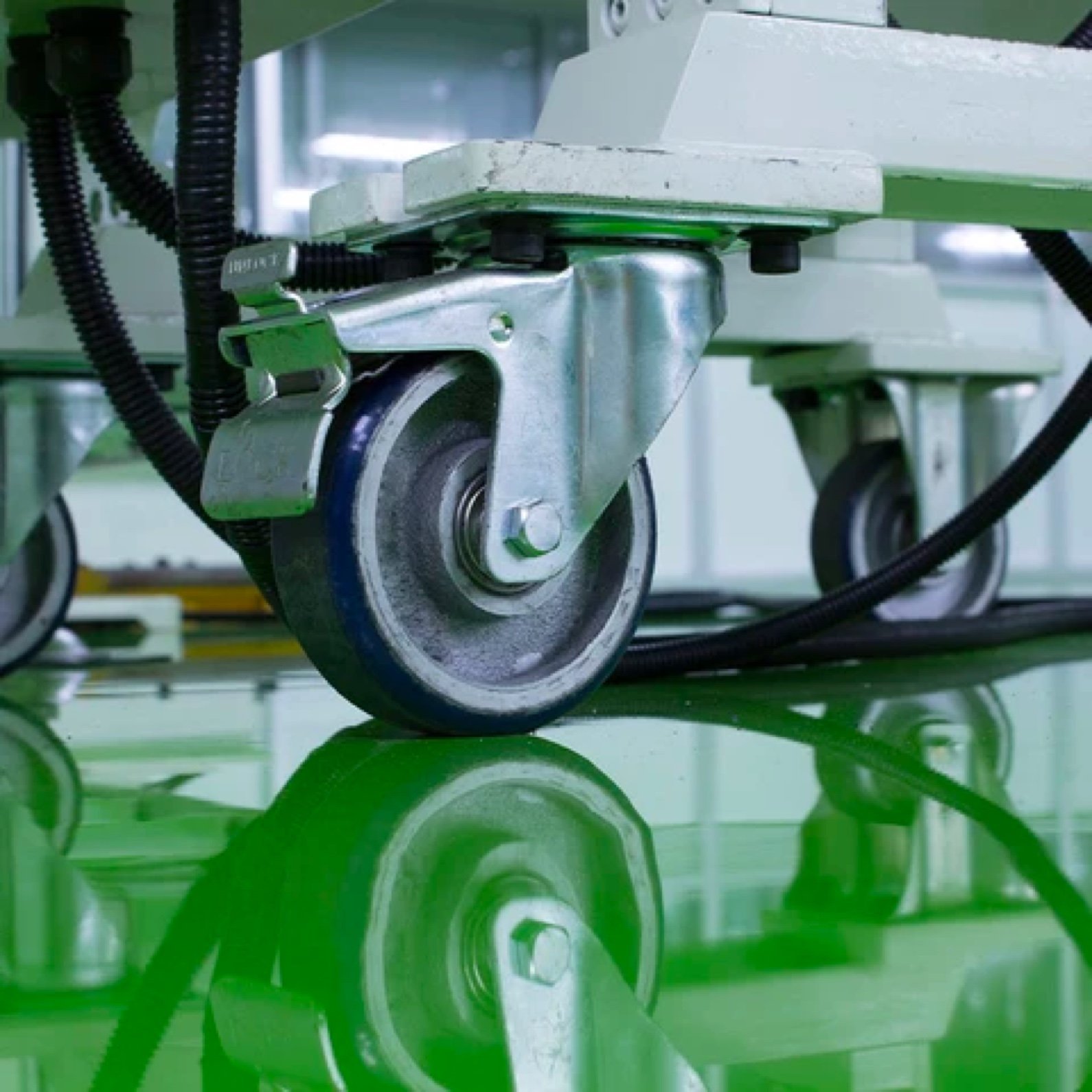 Flooring System Guide
Not sure what systems are available for your application? Download our flooring systems guide for a brief overview of various resinous flooring systems.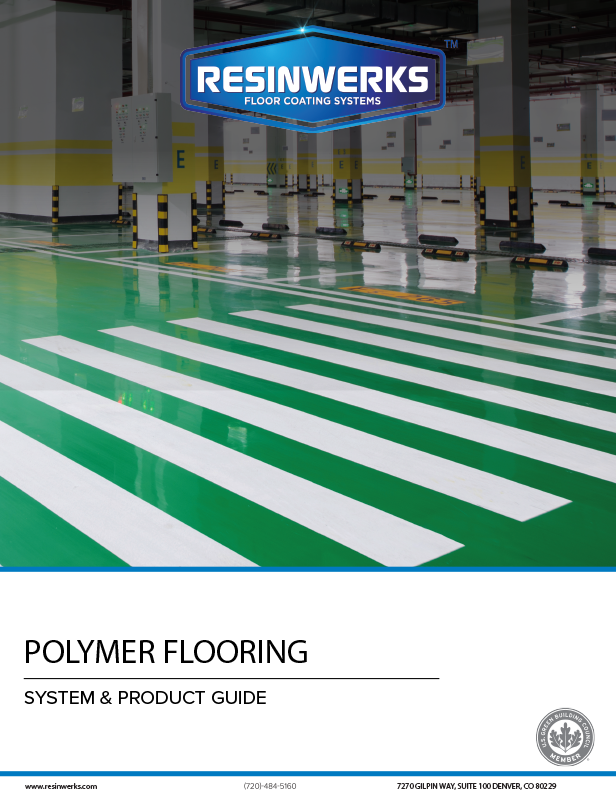 Get In Touch Today
Contact us to discuss your application, get samples
or schedule an estimate.
Subscribe
To our newsletter