Episeal 600 EP™
Satin Finish Catalyzed Epoxy
Resinwerks Episeal 600 EP™ is a fast-drying, low ordor, catalyzed epoxy suitable as a primer or finish coat for concrete, metal, or wood substrates. It provides excellent adhesion and can be used either as a primer or a 2-3 coat finished system over properly prepared concrete. It provides decent weathering as well as good abrasion and chemical resistance when used as a stand-alone system. Episeal 600 EP™ provides for a low-gloss satin finish.
A versatile waterborne epoxy, Episeal 600 EP™ can be used as a primer for resinous flooring or a standalone multi-coat finish system for industrial flooring. It's coverage rate (300 ft² / gallon @ 2-3 mils) provides for an economical system for a multitude of applications.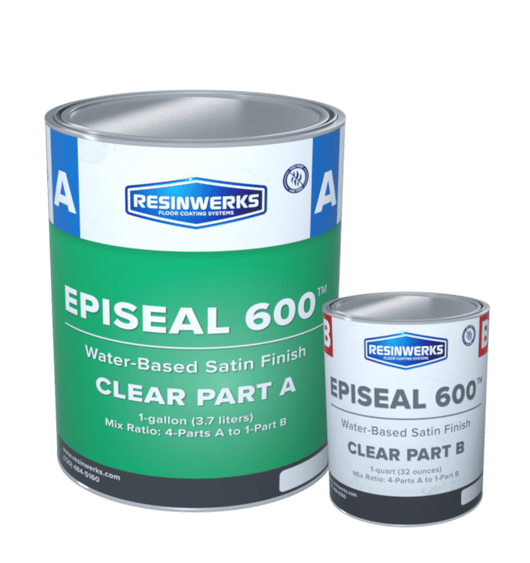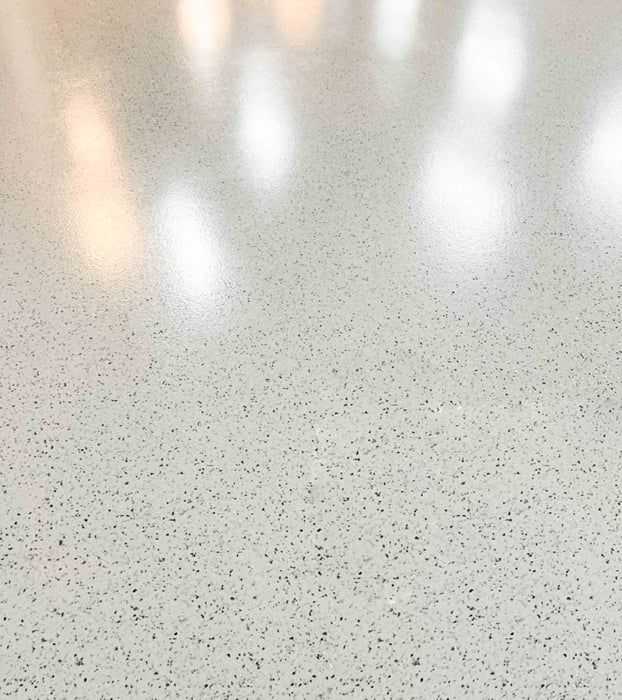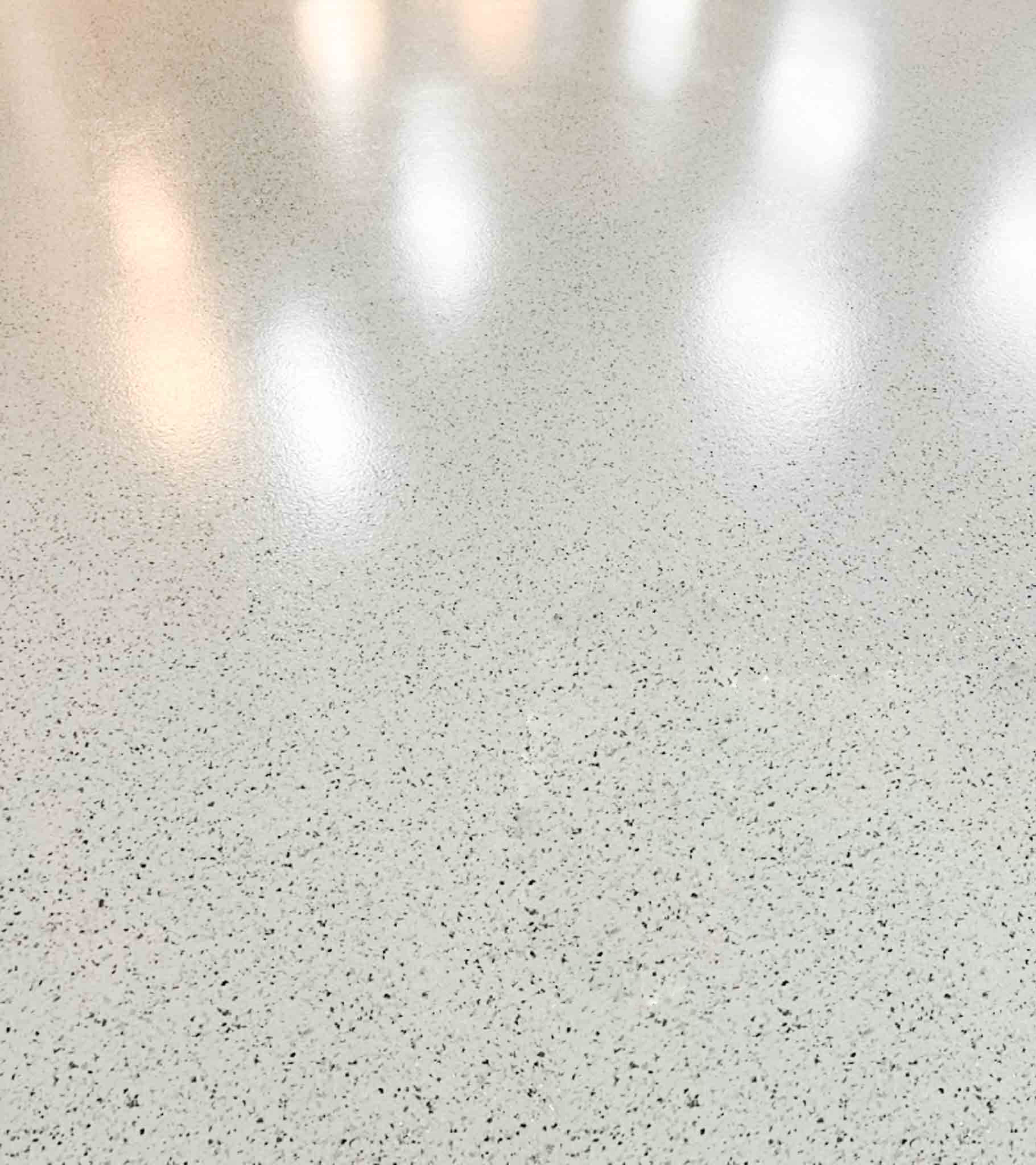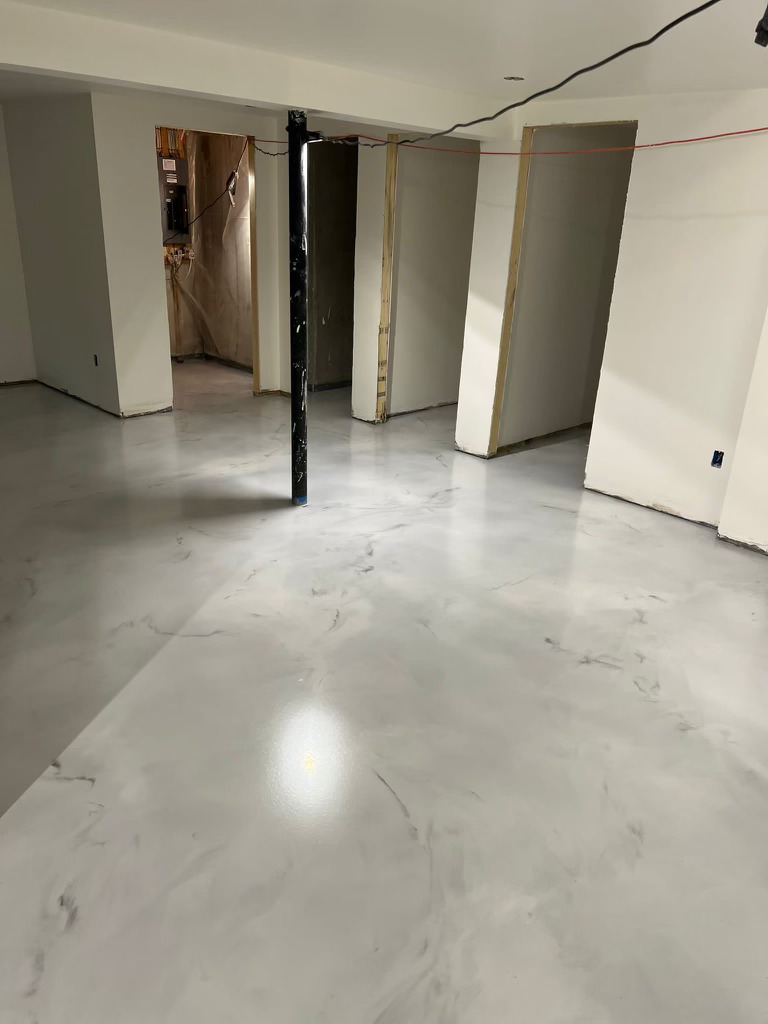 Features and Benefits
Long Working Time

Low-Gloss Satin Finish

Good Weathering

Excellent durability

Mix Ratio: 4 Parts A to 1 Part B

1-Gallon & 1-Quart kit

Available in Clear
Get In Touch Today
Contact us to discuss your application, get samples
or schedule an estimate.
Subscribe
To our newsletter