True Clear EP™
Water-Clear 100% Solids Epoxy
TrueClear™ EP is a highly refined, ultra-clear, Cycloaliphatic epoxy. This unique formulation incorporates the most premium epoxy resins and hardeners available today to provide for excellent optical clarity and color stability. It contains 0-VOCs with minimal installation odor, making it an excellent choice for interior commercial and industrial applications.
TrueClear™ EP was designed to be used as a grout, mid and finish coat for several Resinwerks™ floor coating systems. It may be applied to thicknesses of up to 30-mils, making it an ideal selection for simulated terrazzo flooring and seamless quartz flooring applications. TrueClear EP also provides outstanding flow, allowing it to serve as an excellent the base epoxy in metallic epoxy flooring applications.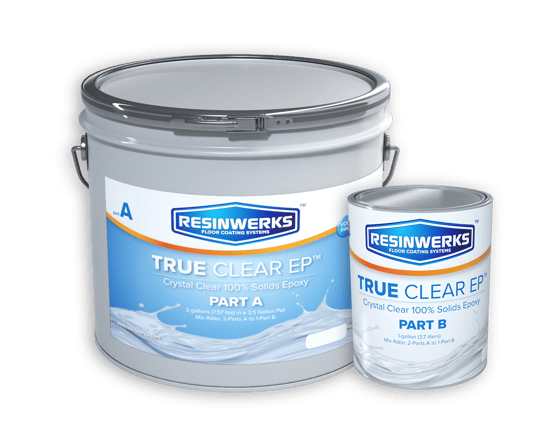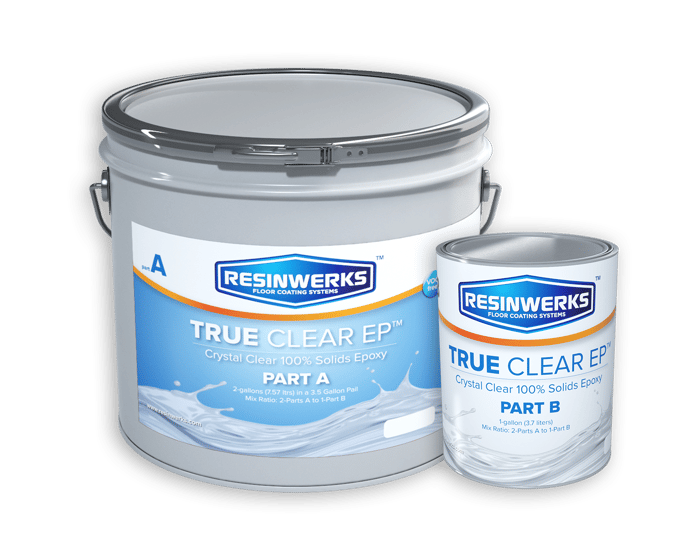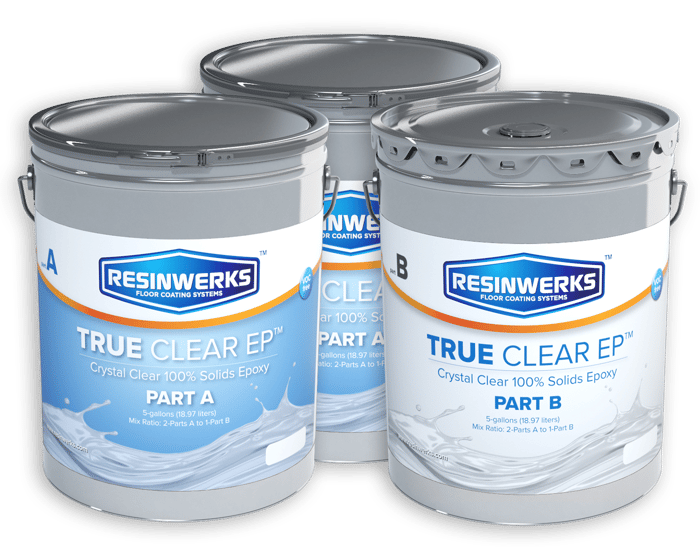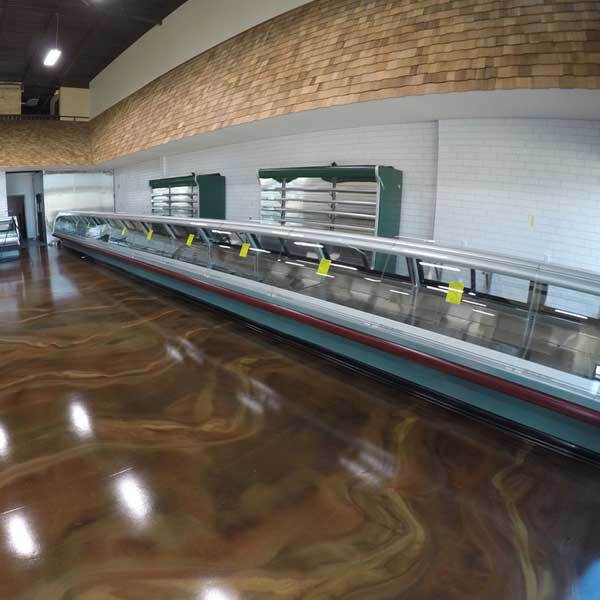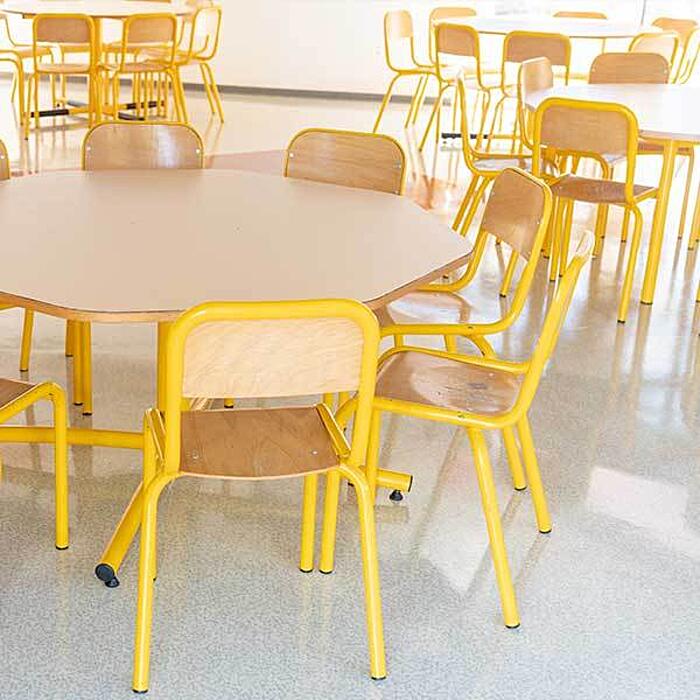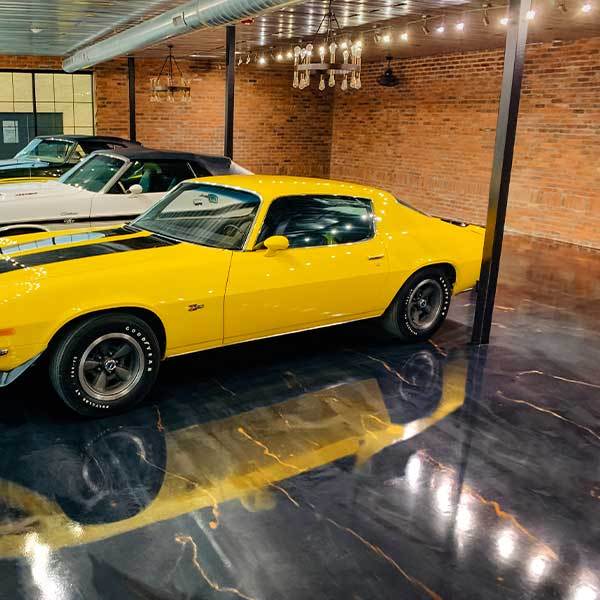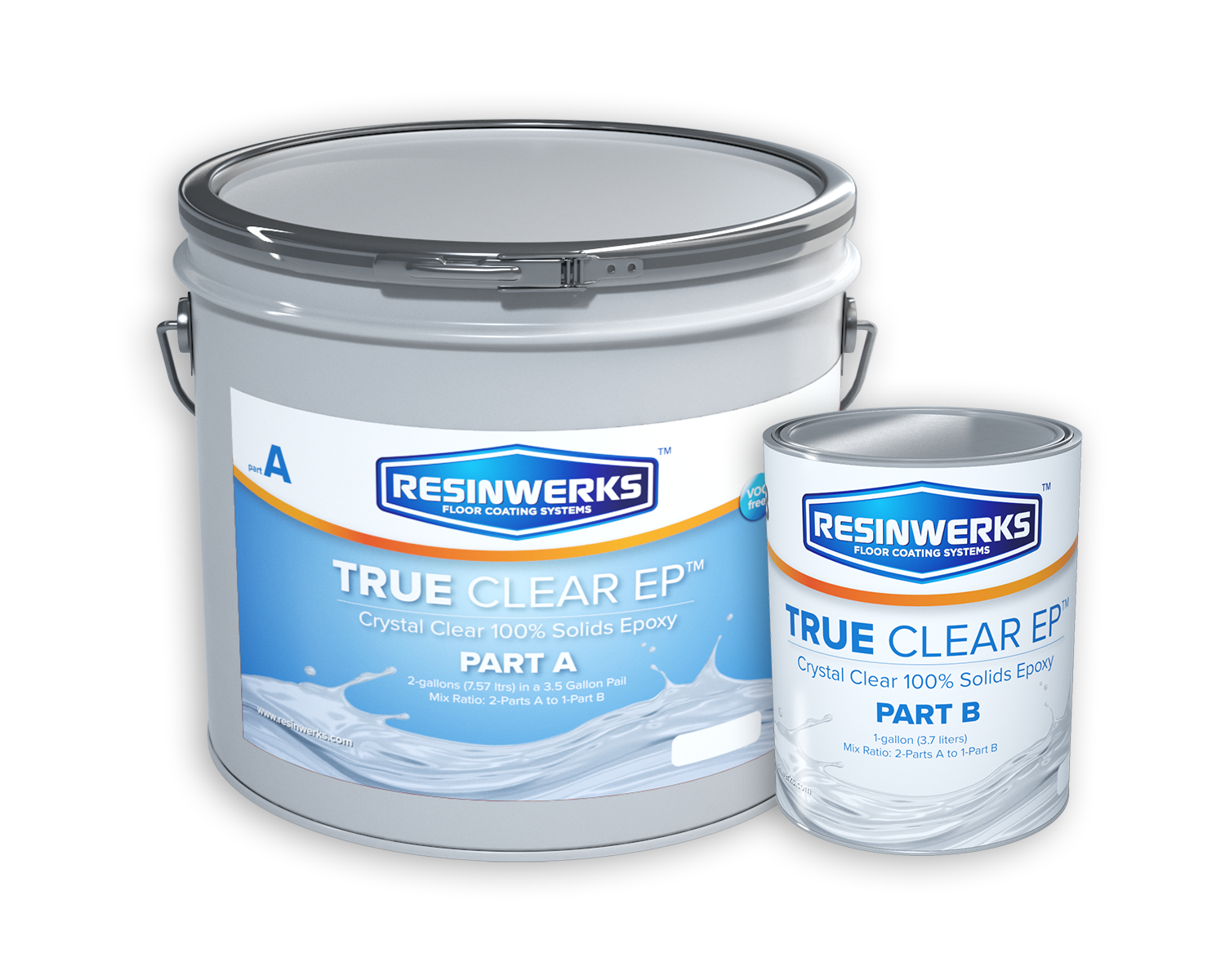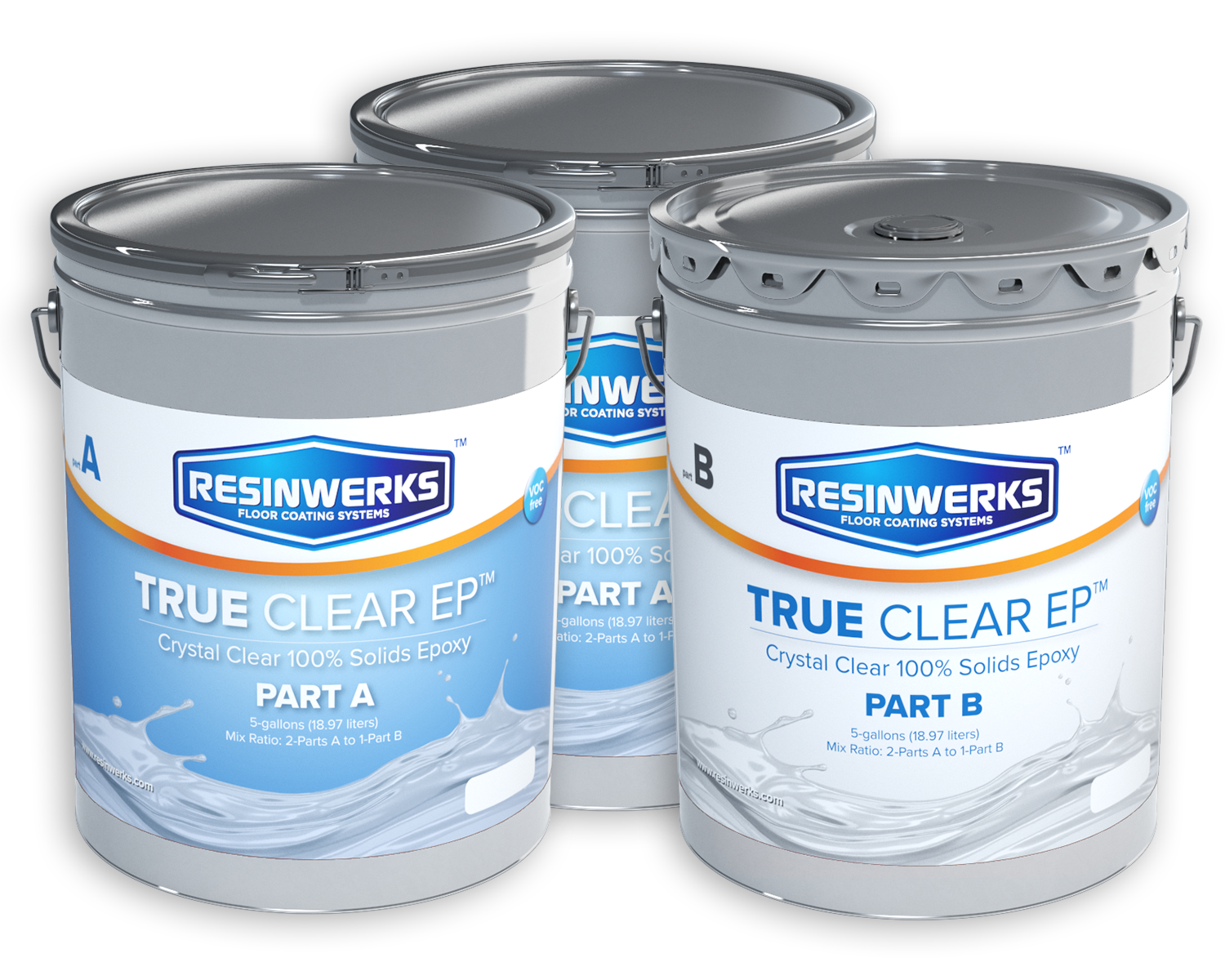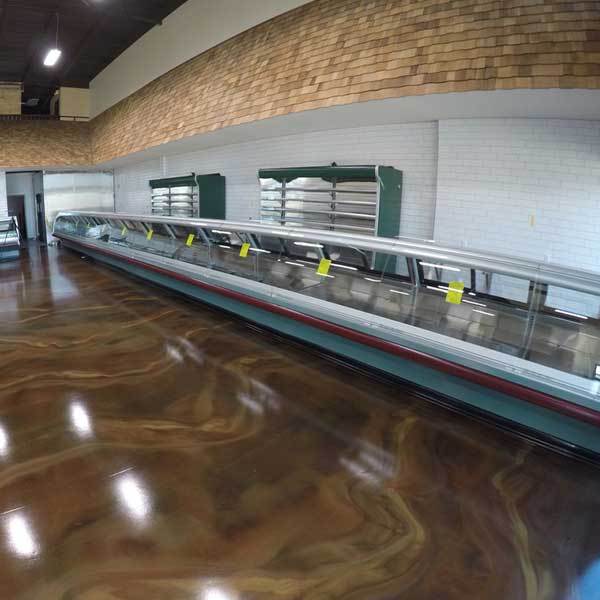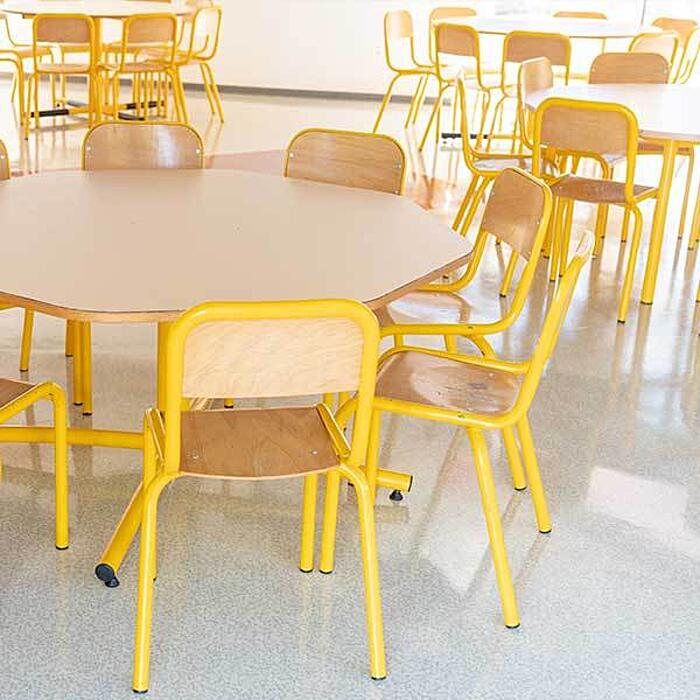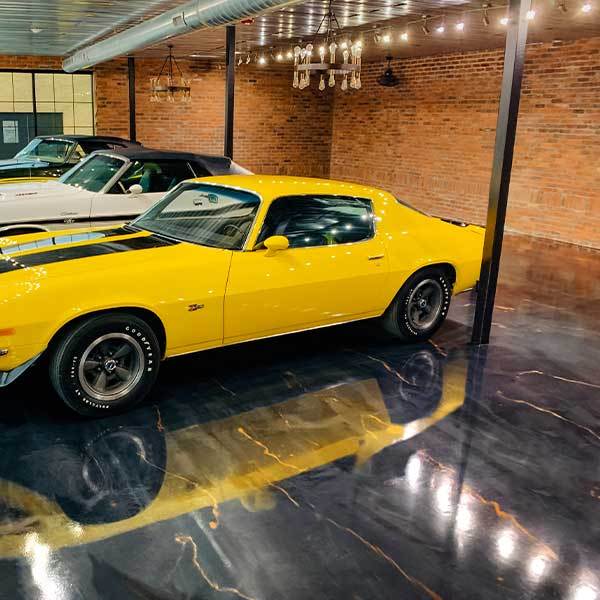 Features and Benefits
Highly Refined Crystal Clear Epoxy

0-VOC, minimal odor

Excellent flow and working time

Self-leveling finish
Product Technical Specifications
Mix Ratio: 2 Parts A to 1 Part B by volume

3-gallon and 15-gallon kits
No video selected
Select a video type in the sidebar.
Get In Touch Today
Contact us to discuss your application, get samples
or schedule an estimate.
Subscribe
To our newsletter