Product Development & Manufacturing
Our systems utilize decades of industrial coating formulation and manufacturing experience to exceed the standards of today's resinous floor professionals. We have engineered our epoxies, polyurethanes and polyaspartic coatings to be safer to work with while minimizing installation schedules and improving long-term durability.
Many of our products feature next-generation plant and water-based elements that perform remarkably better than traditional coatings. These materials also significantly reduce a project's carbon footprint. For our clients, this means less hazardous emissions, better results and superior long-term performance.
Manufacturing capabilities
Resinwerks is fortunate to have some of the leading minds in the industry helping to improve our products and foster innovation. We manufacture all of our own products and maintain a database of countless other coating formulas for various specialty applications.
If you are in need of a trustworthy supplier for a specific project application, please do not hesitate to contact us.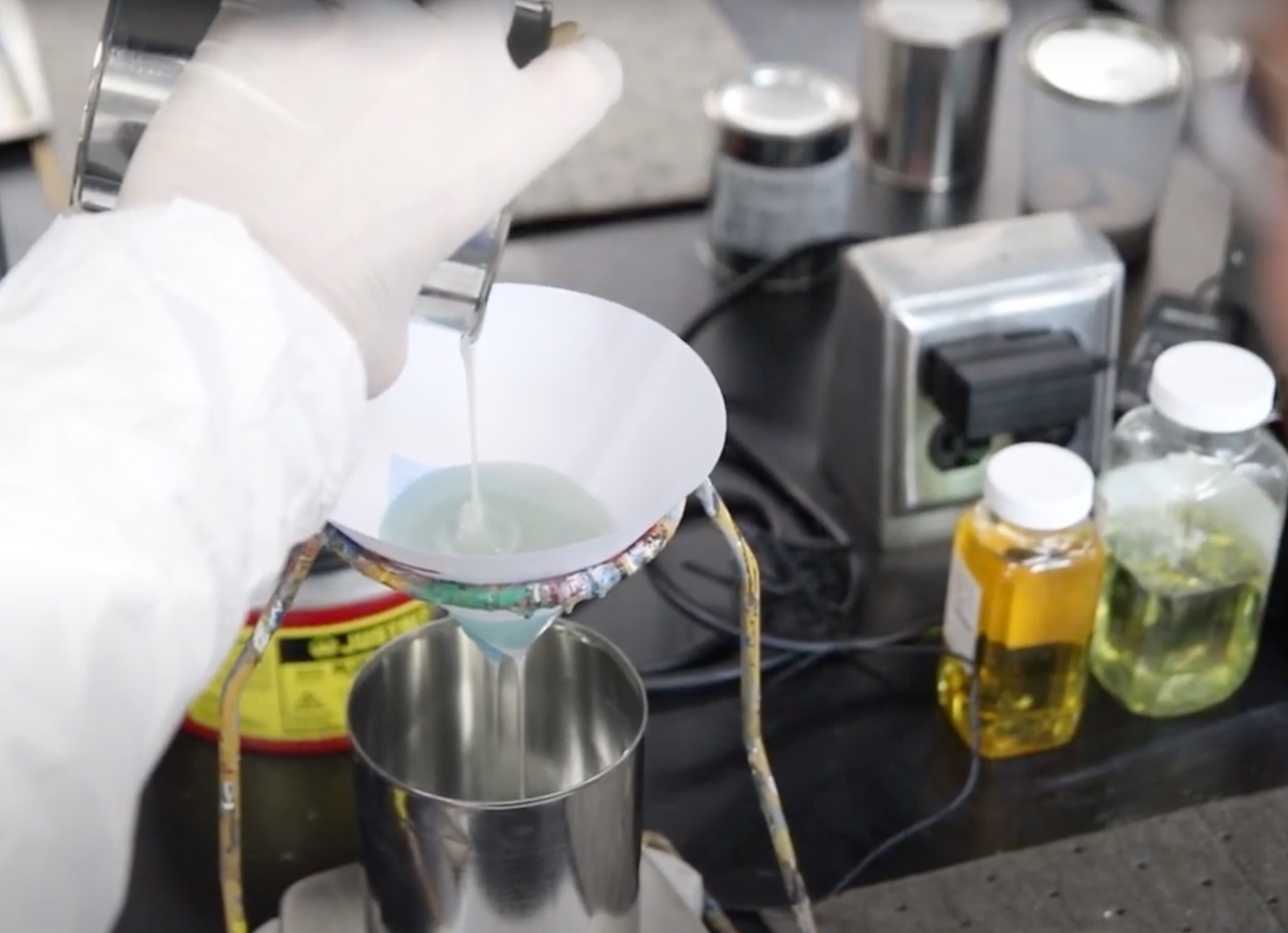 Reduced Emissions
Our product line was designed from the ground up to focus on the very latest in environmentally conscious resins and additives. We have made significant advancements in effectively substituting water for harsh solvents, making them safer to use and better for our environment. The result? Over 90% of our products are voc-free and the remaining products are fully voc-compliant throughout North America.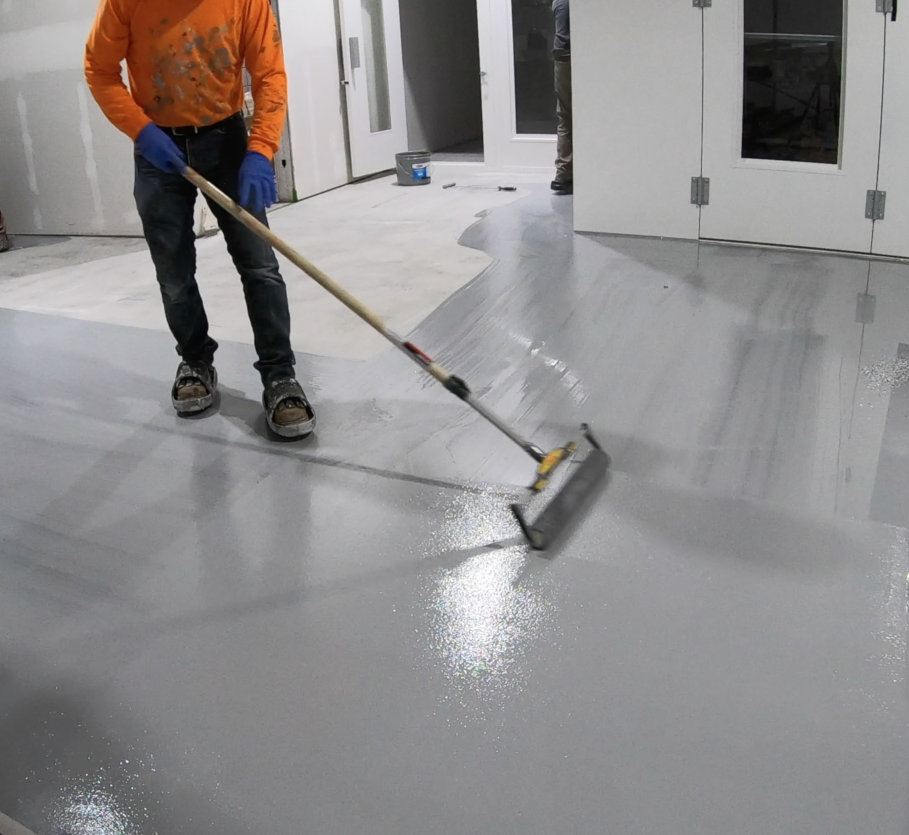 Fast & Convenient Shipping
Resinwerks ships out of three convenient fulfillment centers located in Colorado, the Upper Midwest and Boston, MA. These distributed fulfillment locations allow us to ship all orders quickly to your location while dramatically reducing freight costs. Orders can be placed via phone, online, email or text and status updates are provided every step of the way via email or text.
Service & Support
We understand that you have many choices when it comes to selecting a resinous coating manufacturer and have great respect for the level of trust extended to your suppliers. At Resinwerks, we consider our clients as partners and take great care to ensure their continued success. We offer comprehensive training, free product demonstrations and onsite technical support. Put our over 40+ years of resinous flooring experience to use and advance your business.
Sustainability Commitment
We have made significant investments into recyclable packaging and where possible, have curtailed the use of plastic completely. Furthermore, we have implemented a dedicated waste reduction & recycling program with our key contractor partners to help ensure that packaging is re-used and recycled on an ongoing basis.
Companies of all types area continuing to search for ways to reduce their carbon footprint and shift from traditional petroleum-based products to non-fossil fuel alternatives. For some of our products, we have successfully incorporated plant-based raw materials in lieu of oil-based products without increasing cost. Interestingly enough, we have found the plant-based systems to outperform the petroleum-based products in areas such as adhesion, water resistance and cure schedules. These products offer specifiers, building owners and contractors alike an opportunity to incorporate high-performing green products into their systems at a competitive price.
Recent blog posts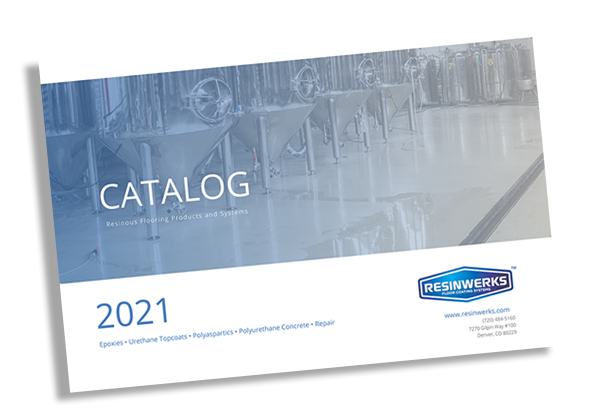 8 February, 2021
Resinwerks offers a complete line of polyaspartics, epoxies, floor coating pigments, urethane cement and other materia...
READ MORE

Get In Touch Today
Contact us to discuss your application, get samples
or schedule an estimate.
Subscribe
To our newsletter